/
Washington Youth Development Nonprofit Relief Fund
Washington Youth Development Nonprofit Relief Fund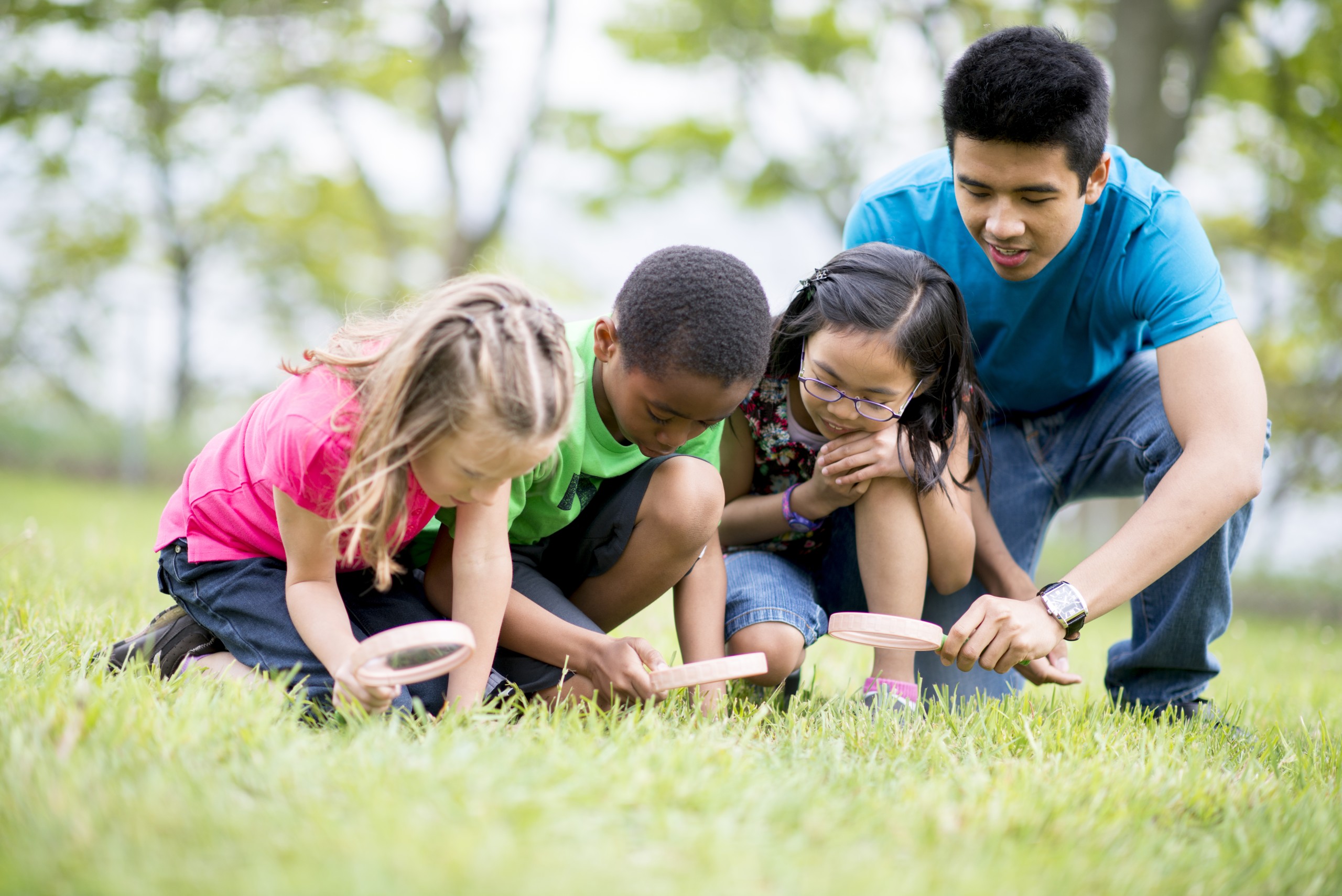 A total of $14.2 million awarded to 447 youth development
across Washington state through the Washington Youth Development Nonprofit Relief Fund.
The Washington Youth Development Nonprofit Relief Fund was initially made possible by the CARES Act (Coronavirus Aid, Relief, and Economic Security Act) and was led by School's Out Washington working closely with the Washington State Department of Commerce.
This investment addresses the financial and programmatic challenges that have come with COVID-19—acknowledging that lost revenue combined with increased expenses to adhere to new safety measures, leave many organizations at risk of closing their programs or sites. $9.4 million was awarded in fall 2020 and an additional $4.8 million in spring 2021 to a subset of organizations who submitted applications the prior year.
"As far as we've come together in combating COVID-19, we still have a long way to go. Nonprofit organizations are absolutely crucial for supporting and lifting up the children and youth most at risk of falling behind or suffering the physical and emotional impacts of this pandemic. But our community organizations can't do their work without funding. We are in this together, and these grants are one way we can help keep our communities strong."

Lisa Brown, Director, Washington State Department of Commerce
"We really took a dive in the deep end and made a bunch of purchases and hires to make sure our kids could stay connected to class and curriculum during the pandemic. That includes some students in foster care or experiencing homelessness. This is going to go a long way in helping us out and to keeping kids connected to learning!"

Jon Luther, Development Specialist, Multicultural Child and Family Hope Center
"School's Out Washington is dedicated to supporting and championing the work of youth development providers. But it was these organizations—in this moment— that demonstrated so clearly their essential role in the ecosystem of support for young people in our state. We hope this influx of financial resources helps them to maintain, recover and ultimately thrive."

Elizabeth Whitford, CEO, School's Out Washington