Scott Caldwell, President
Head of Development Services (retired), Group Health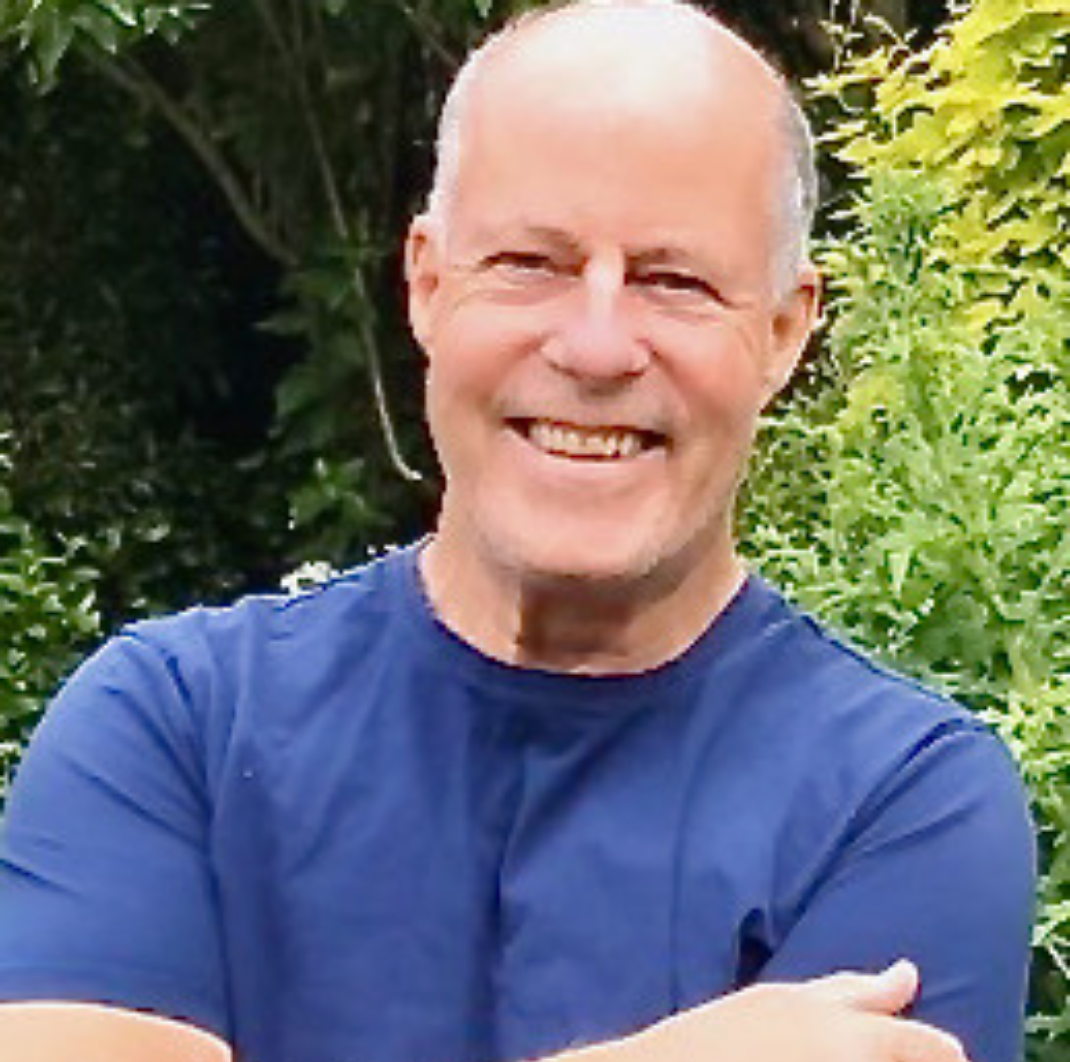 Scott led a great team of educators and consultant/coaches at Group Health in developing effective, ethical organizational leaders and building strong, healthy teams.
Earlier in his career, he helped found and manage Seattle's first professional multi-cultural theater company—one of his proudest accomplishments. He values solving problems "upstream," as close to the source as possible, working to prevent them rather than wait to solve them once they appear.
Ceil Erickson, Vice President
Director of Community Programs, Seattle Foundation
Ceil is responsible for managing grantmaking programs administered by the Seattle Foundation, one of the largest private funders of nonprofit organizations in King County. It funds broadly, seeking to build a healthy community where all residents thrive. Before joining the foundation, she worked as a Development Director for Fred Hutchinson Cancer Research Center and for Planned Parenthood. Ceil was introduced to SOWA in 1997 and is excited to serve on the board and support quality afterschool programs.
Daisy Catague, Treasurer
Strategic Advisor, City of Seattle Parks and Recreation
Daisy brings over 25 years of experience working for the City of Seattle in youth development and out-of-schooltime programs. She has been a coach, external assessor, and trainer for School's Out Washington and is excited to join the board, believing SOWA's role as an intermediary inspires hope for future generations.
Mauricio Majano, Secretary
College and Career Access Specialist, Highline High School
A first-generation college graduate, Mauricio is passionate about increasing college and career access, especially among first generation students and historically underrepresented communities. His career has focused on youth development and college access through his work with Treehouse, Juma, the UW Dream Project, and now in his current role at Highline High School.
Mauricio brings a racial equity and youth empowerment lens to his work with students and advocating in education. Working directly with students and with partners in the community, he is excited about the opportunity to be a part of SOWA's mission of strengthening the expanded learning field.
Mustafa Bulale
Partnership Director, Equal Opportunity Schools
Luis Gomez
Migrant Education Program Support Specialist, Educational Service District 105
Amber Ortiz-Diaz
Yakima Programs Director, Act Six and Ready to Rise
Amber serves as the Yakima Programs Director for both the Act Six Leadership Initiative and Ready to Rise Program. She was featured in Yakima's 39 under 39, speaking on her journey from Scholar to Director of the Act Six program. She was also named as one of the "100 changemakers" by the Bill & Melinda Gates Foundation, which recognizes young people who are working to make a difference in their community.
Outside her professional role, she volunteers her time with Yakima Valley Partners for Education and is part of the Rural Accelerator Cohort that supports Lower Yakima Valley schools and communities to improve educational outcomes for all youth. Amber is a woman of color who fights for racial equity and stands with students who come from similar backgrounds, including being a first-generation college student and growing up in a marginalized area.
Jody Rosentswieg
Director of Grants, Bezos Family Foundation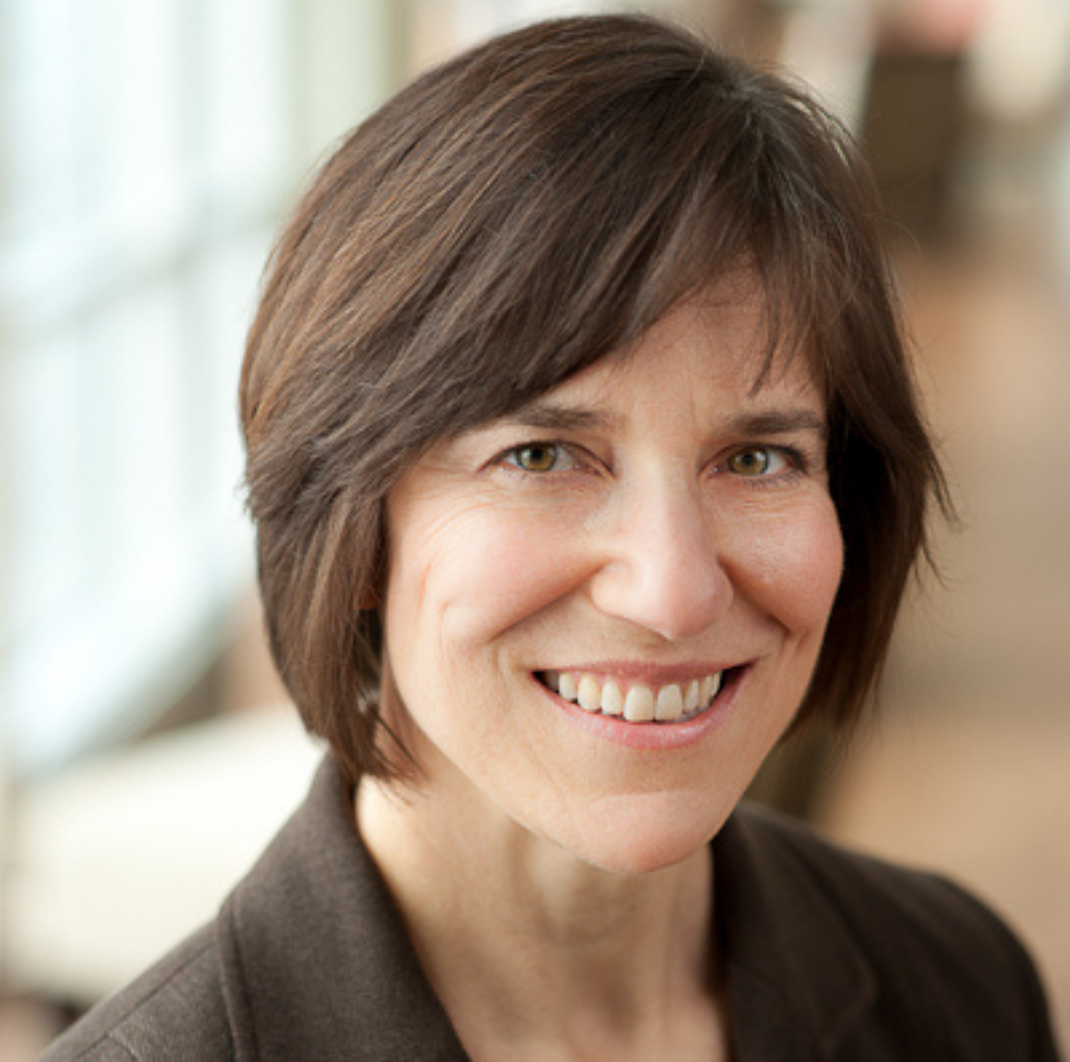 Jody helps advance the Bezos Family Foundation's efforts to ensure all children and youth—birth through high school—have meaningful opportunities to develop their passion and purpose, reach their full potential, and contribute to their communities. In her previous role at the Raikes Foundation, she led a statewide effort to strengthen the quality of afterschool programs and support a national education strategy to build students' academic mindsets.
SOWA was a key partner in developing and expanding Washington's commitment to quality out-of-school time programs, and that partnership spurred Jody's appreciation for SOWA's role as a statewide intermediary. She is honored to now serve on SOWA's board.
Nicole Yohalem
Director of Knowledge Management, Casey Family Programs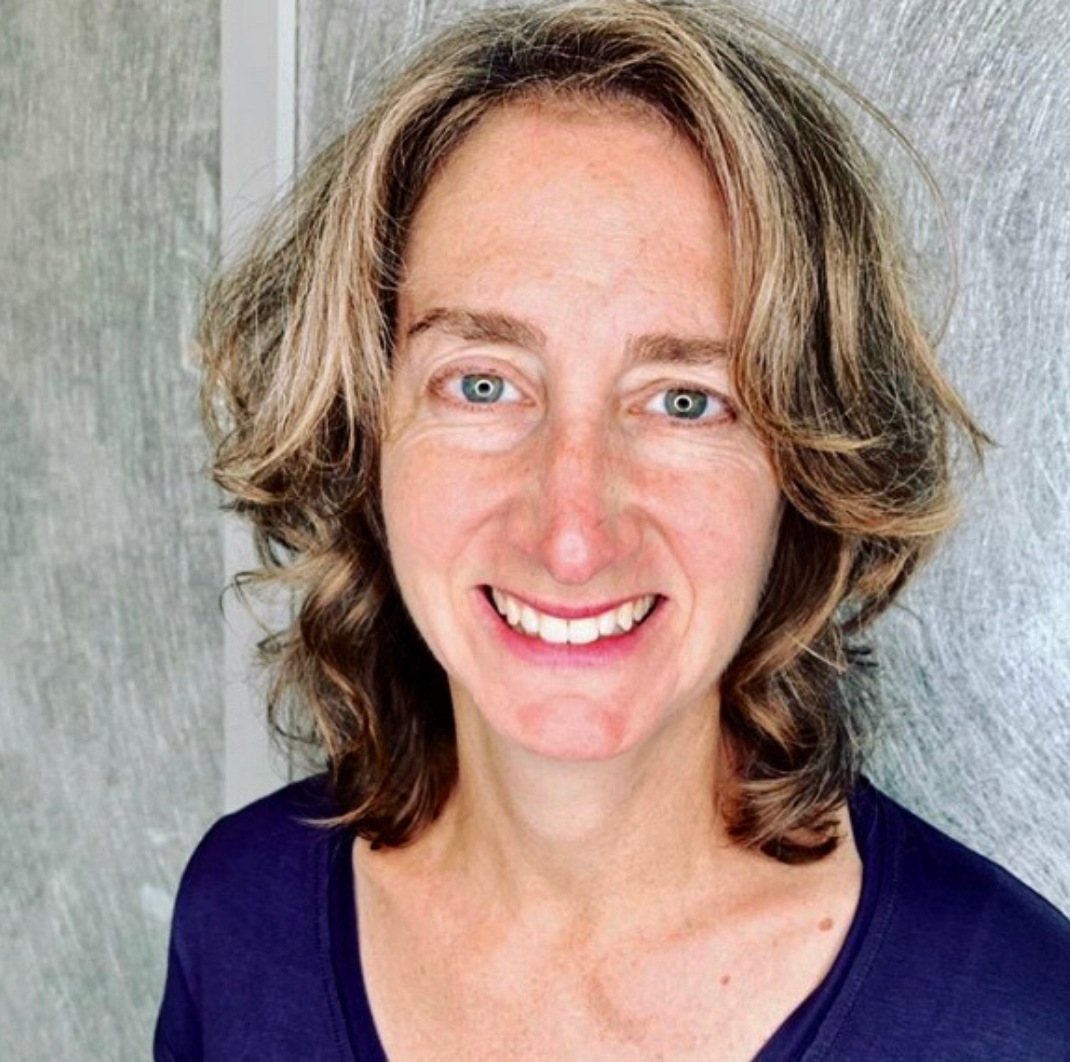 Nicole works as director of knowledge management at Casey Family Programs, identifying and disseminating best practices related to improving and ultimately preventing foster care. She has worked in a variety of other roles in the education and youth development fields locally and nationally, most recently at the Community Center for Education Results where she focused on reconnecting 16- to 24-year-olds to education and career pathways. At the Forum for Youth Investment her work centered on youth engagement, research-practice partnerships, building expanded learning systems and improving youth program quality.
Nicole is inspired by efforts to increase equitable access to informal learning environments and sees SOWA as a critical system builder.