Best Starts for Kids (BSK) grantees had the opportunity to attend four different Youth Work Methods "Deep Dive" trainings over the past few months. The Youth Work Methods trainings are designed to give direct service staff practical skills that can be immediately implemented into programming and are directly connected to practices addressed in the Program Quality Assessment. The BSK team took the Methods training a step further by giving folks extra time to work through the content and materials and ask more questions in a more "deep dive" approach.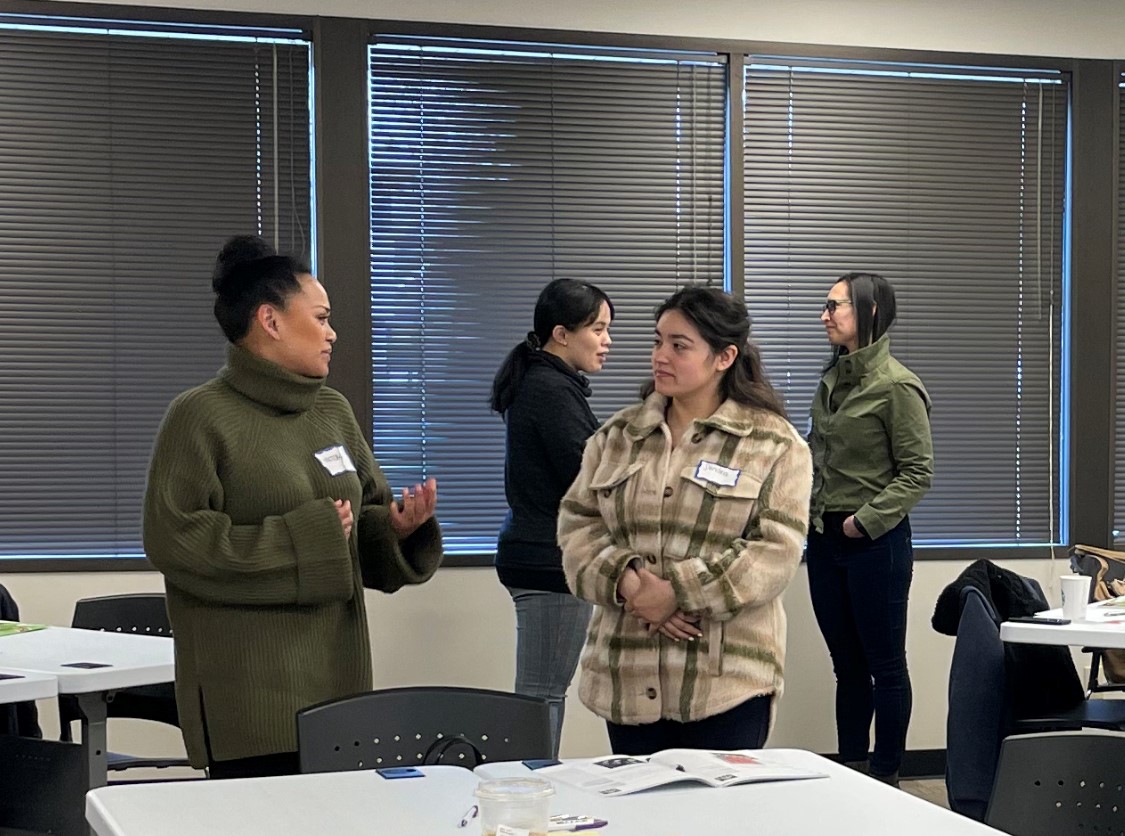 The four trainings offered during the series were specifically chosen to help build some fundamental knowledge and skills related to youth programming, and to help address some of the most common challenges that the Youth Program Quality Intervention (YPQI) assessment data showed BSK programs were facing. This included Introduction to the Active-Participatory Approach, Planning and Reflection, Youth Voice, and Cooperative Learning.
The majority of meetings and trainings for BSK grantees have been held virtually but, on March 9 several staff from BSK grantee organizations and SOWA came together in-person in our new office for Cooperative Learning!
Holding Cooperative Learning in-person was exciting for several reasons. First, it was so great to get to experience our brand-new training room live in action for the first time. Additionally, most of the activities done in Cooperative Learning are so much more fun in-person. For example, participants not only learned different ways to form and structure groups, but they also got to try them out and experience them together!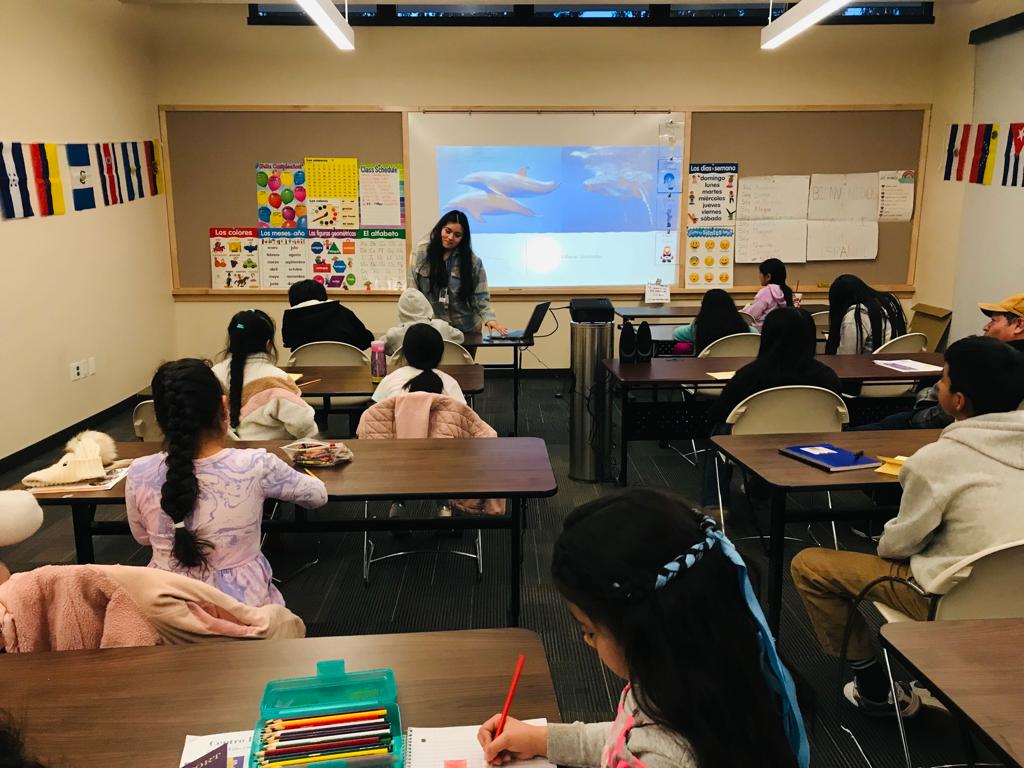 "I felt very engaged because there were so many moving parts," shared Sandra Laris, Spanish Instructor & Family Engagement Coordinator of St. Vincent de Paul's Clases de Español para niños.
"I really appreciate experiencing the strategies we are learning about instead of just hearing or reading about them. When you live the learning, it is easier to apply."
The purpose of St. Vincent de Paul's Clases de Español para niños is to provide a safe place for students to share and learn to manage their feelings, while learning or developing Spanish language skills through speaking, listening, reading, and writing. Sandra is looking forward to incorporating a grouping strategy that she learned in during the Cooperative Learning training called Milling Around as a part of their built-in opportunities for youth to connect and share about their feelings with one another.
As we move into year two, we are looking forward to offering more professional development opportunities to BSK grantees, and to having more chances to get together in-person.