We support the people and organizations who empower youth through expanded learning.
School's Out Washington is working to ensure equitable access to high-quality, youth development programs across Washington state—especially for low-income youth and youth of color. Through advocacy, professional learning, and grants we have created a foundation of support and expertise that enables and enriches the critical work of youth-serving organizations.

May 31, 2023
(10:00 am—12:00 pm)
June 1, 2023
(10:00 am—12:00 pm)
June 6, 2023
(10:00 am—12:00 pm)
June 8, 2023
(10:00 am—12:00 pm)
June 12, 2023
(10:00 am—1:00 pm)
Vamos Outdoors Project is creating space for belonging
Whatcom and Skagit counties are known for their rich agriculture and breathtaking views of the North Cascades. However, access to its dense nature is often limited to those with the means to get outside. Starting in 2018, the  Vamos Outdoors...
Continue reading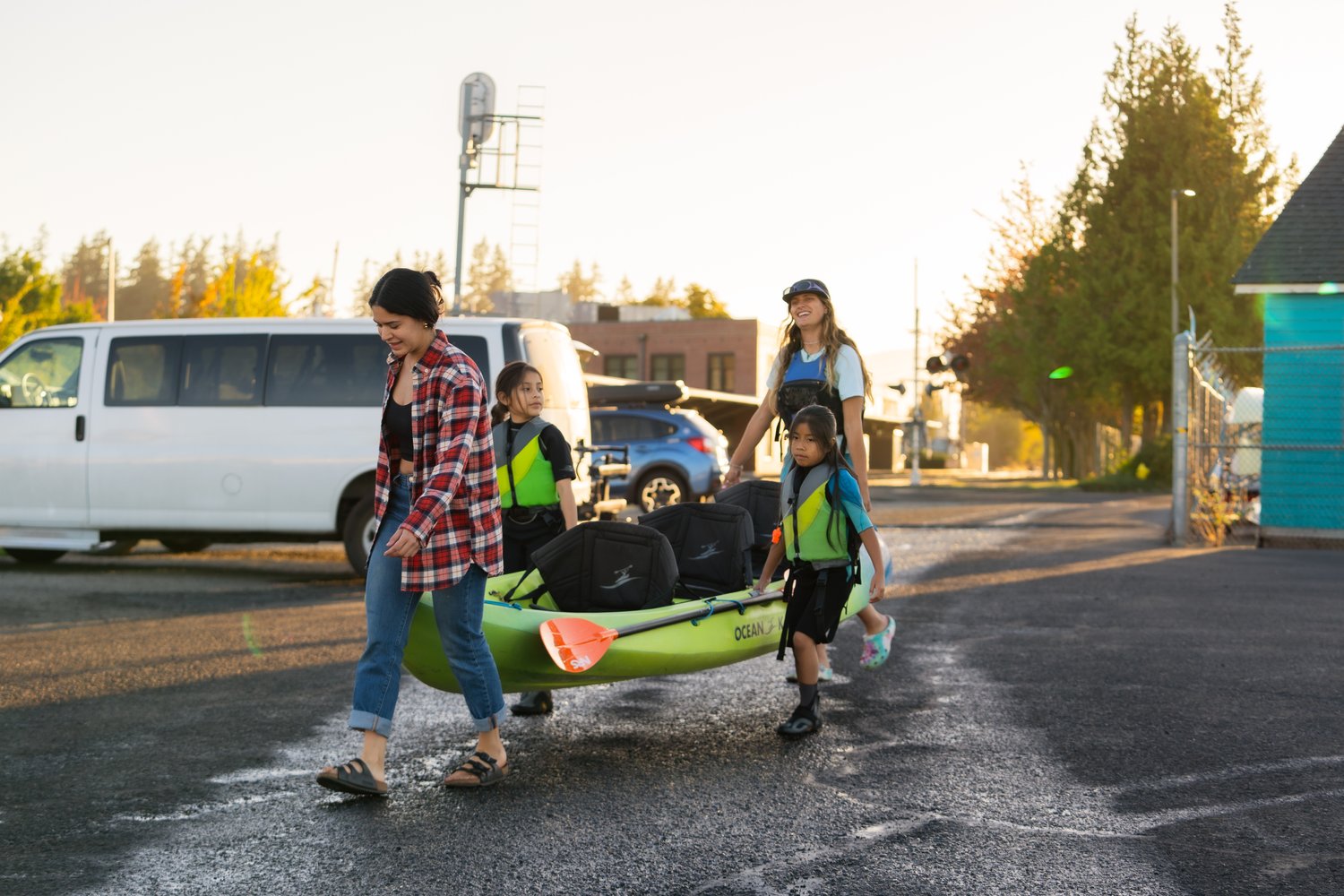 Community Feedback
"(A Feed Your Brain Grant from SOWA) was the spark that lit a huge positive fire in our community. It gave the Y the ability to provide the first summer meals and activities program in the county."
Erica Delma, Director of Development and Community Engagement, Jefferson County YMCA
"It's an empowering relationship. I have all the answers inside of me, but they're deep in this maze or I don't know if it will work. [SOWA is] not telling me what to do; you're coaching me through it and adding professional development."
Monika Mathews, Executive Director, Life Enrichment Group
"Coaching is really the essence of meeting people where they're at and creating spaces that enable us to have thoughtful conversations about what a program needs."
Maria Pia Johnson Barreto,
"Having a few years of the Youth Program Quality Initiative (YPQI) process under our belt—it has been ingrained in us and has become a natural part of all activities and enrichments that we conduct."
YMCA @ Birch Creek
"A major thing that I think we have taken from Youth Program Quality Initiative (YPQI) is hearing our youth and community voices in designing our programs. Because without their input, the programs will not mean much to them."
Filipino Community of Seattle
Get involved!
Join the Youth Development Strategy Table
learn more
The Youth Development Strategy Table is a coalition of public and nonprofit stakeholders working to establish a focused state-level youth development effort to sustain early learning gains, improve academic and social-emotional outcomes, and prevent deep end system involvement.
learn more
List your program and get on the map!
Check out Elevate Washington
Elevate Washington is a member-based youth program data system and public directory. It includes nonprofits, businesses, and agencies that offer afterschool enrichment, childcare, youth services, and a range of other opportunities and support for children and young people (ages 5 to 24).
SOWA created the Elevate Washington so that we have the tools and information needed to see where youth programs are operating in our state and better understand who's being served. With this critical data, we're able to advocate for resources and also provide families with an easy way to find programs in their area.
Learn more!