News, Stories & Events
Updates, opportunities and stories from School's Out Washington community.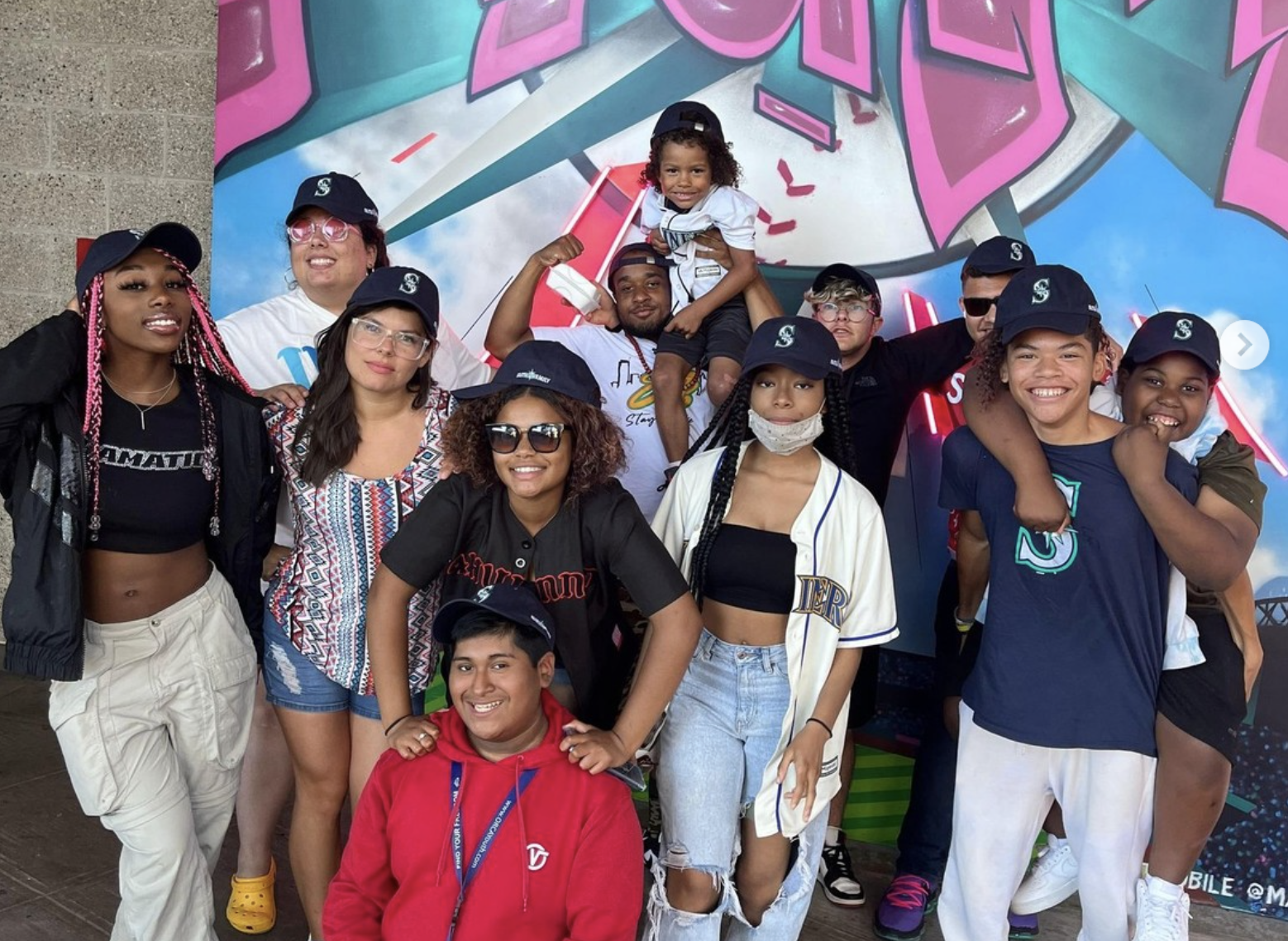 FEATURED
Relationships are key with ALL IN Mentoring
According to a recent study by Afterschool Alliance, 80% of Washington parents agree that afterschool programs help young people to build positive relationships with caring adults and mentors. In the Renton Highlands, ALL IN Mentoring is doing their part to provide those meaningful opportunities with their mission to, "develop middle and high school aged youth holistically and see them thrive and bring change to our neighborhoods." ALL IN programming includes an afterschool drop-in time for youth alongside mentoring opportunities. Executive ...