News, Stories & Events
Updates, opportunities and stories from School's Out Washington community.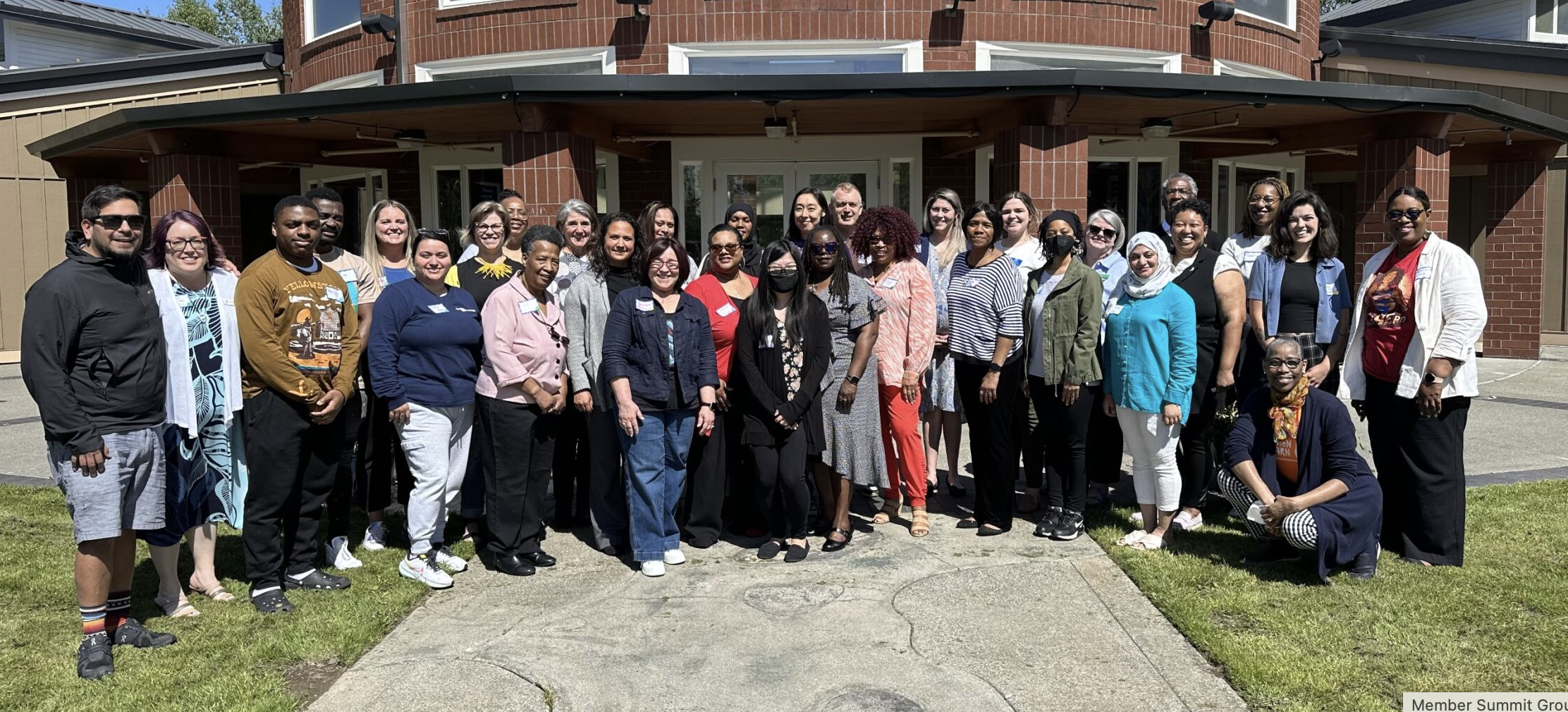 FEATURED
Celebrating the legacy of YDEKC, a pivotal King County coalition and convener 
When Youth Development Executives of King County (YDEKC) was created in 2010, the youth development sector in King County was made up of loosely connected agencies, often competing for scarce funds and ill equipped to stand in equal partnership with other youth-serving sectors. From the beginning, YDEKC's goal was to organize, activate, and empower our sector to achieve more equitable results for King County's young people. It developed into a diverse coalition of leaders representing youth-serving community-based organizations. Its members ...