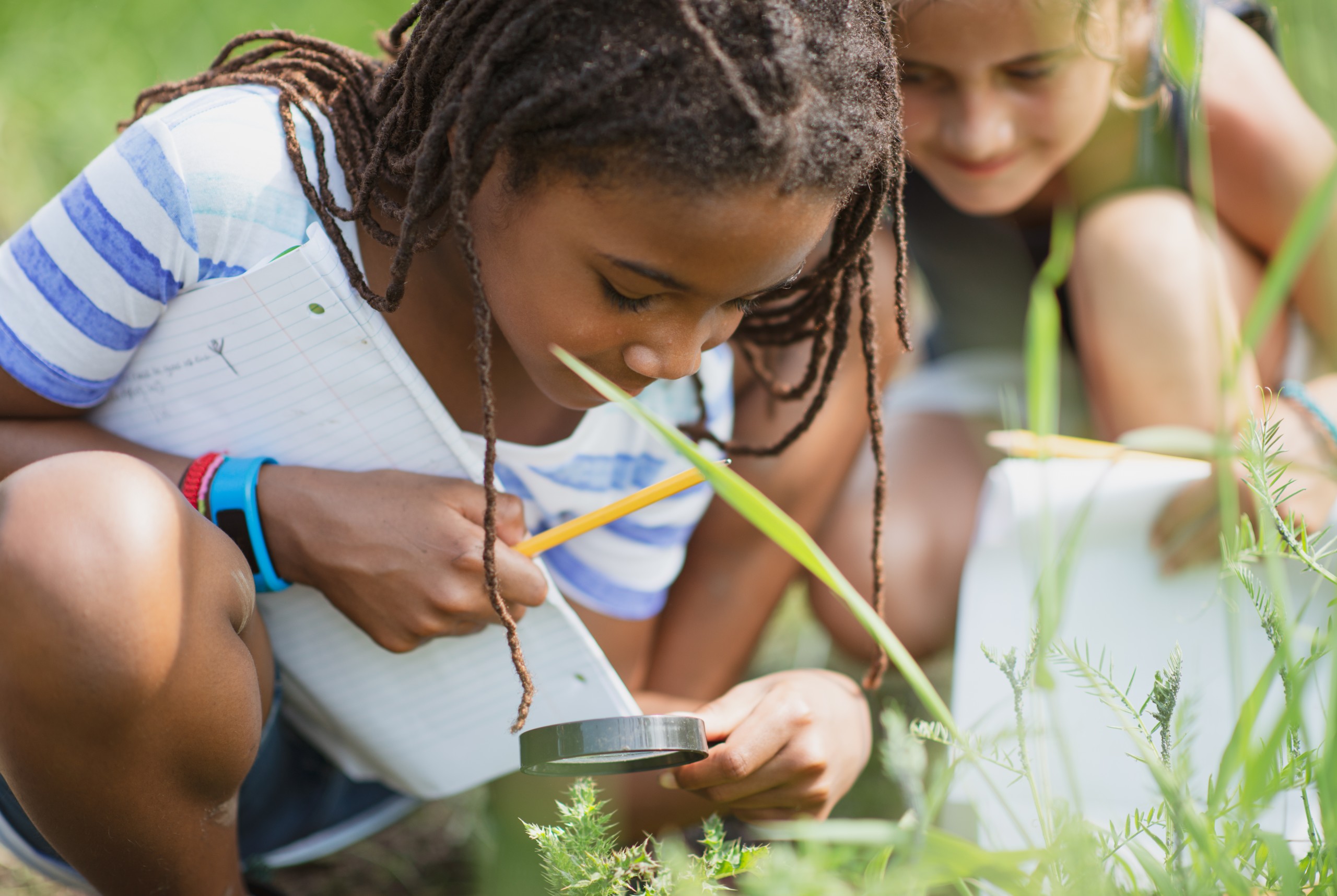 The 2021 Summer Program Fund, administered by SOWA in partnership with OSPI, offered a statewide opportunity for programs serving young people, ages 4 to 21.


62 organizations, out of 277 applicants, were selected to receive funding. Contracts ranged from $5,000 – $25,000, totaling $1 million. View the 2021 Summer Program Fund Recipients.
Organizations were selected based on their alignment to the following four priority areas:
Programs engage young people furthest from educational justice
Staff, volunteers, leadership, and board are reflective of the priority populations served
Programs support social connections among young people and engage young people in physical and outdoor activities
A strong implementation plan was already in place for summer 2021 programming
About the process
School's Out Washington designed an equitable and accessible process with the goal of strengthening diverse organizations to deliver high-quality summer programs and expand access in underserved communities. Input from youth development providers and partners across Washington helped inform key decisions around the Summer Program Fund's implementation process and timeline for both this summer and for Summer 2022.
Each application for funding was read and scored by three peer reviewers recruited from communities across the state. Proposals were reviewed by region, with reviewers who live or have experience working in those same regions.​
54 peer reviewers scored 277 applications
72% of reviewers identify as BIPOC
89% of reviewers share identities and/or lived experience with the priority youth populations for this investment
All reviewers participated in anti-bias training and used a scoring rubric
Funding decisions were based on reviewers' scores and targets established for serving priority youth populations and ensuring equitable geographic distribution of funds across Washington.
About the 2021 Summer Program Fund recipients
These funds benefited more than 3,300 youth this past summer.
Based on the data presented in applications, 92% of youth served by funded organizations are in the Summer Program Fund's priority populations (including BIPOC, LGBTQ, migrant/immigrant, youth experiencing homelessness and youth in poverty). Additionally, 77% of the staff, leadership, and board of the funded organizations are in one or more of the focus populations.
Among funded programs:
76% of youth served are BIPOC
85% of youth served are youth in poverty
70% are children between ages 4-12; 90% are youth between ages 13-18; and 35% are young adults between ages 19-21
65% are running full summer programs of six weeks or more
Collectively, 2021 Summer Program Fund recipients provided at least 4,500 hours of summer programming.