/
/
Youth Development 101
Youth Development 101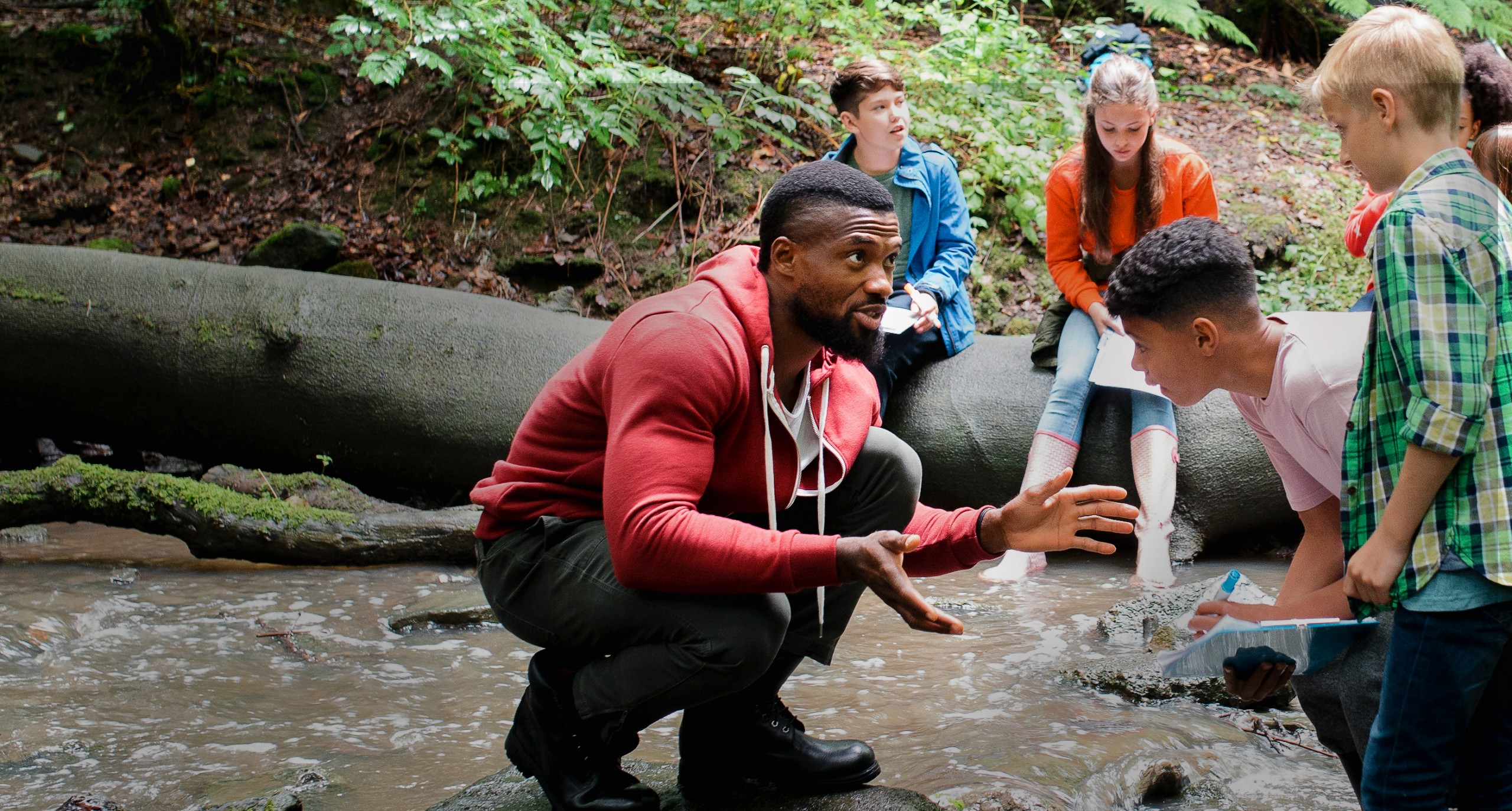 Youth development programs are part of an upstream, holistic approach to building and maintaining support systems that invest early in the strengths of children and young people. They emphasize the importance of meeting young people where they are physically, academically, socially, and emotionally—to help them build the relationships, competencies, and confidence they need to thrive.
Who
From kindergarten through early adulthood, youth development focuses on children and young people, ages 5 to 24.
How
Led by dedicated professionals, youth development is an intentional, strength-based approach that inclusively and equitably engages young people within their communities. It is culturally responsive, fosters positive relationships, and supports the development of skills and competencies that help young people reach the future they envision.
What/Where
Youth development programs often take place outside the regular school day and include mentoring, expanded learning, and wrap-around support. You'll find these programs all over Washington, operating in community spaces, schools, parks, small businesses, faith institutions, on tribal lands, online, and more.
Expanded learning
The Arts  |  Leadership  &  Social Justice  |     Physical Activity & Sports   |    College Readiness   |   Cultural Education  |   STEM/Career Connected Learning    |  &   More!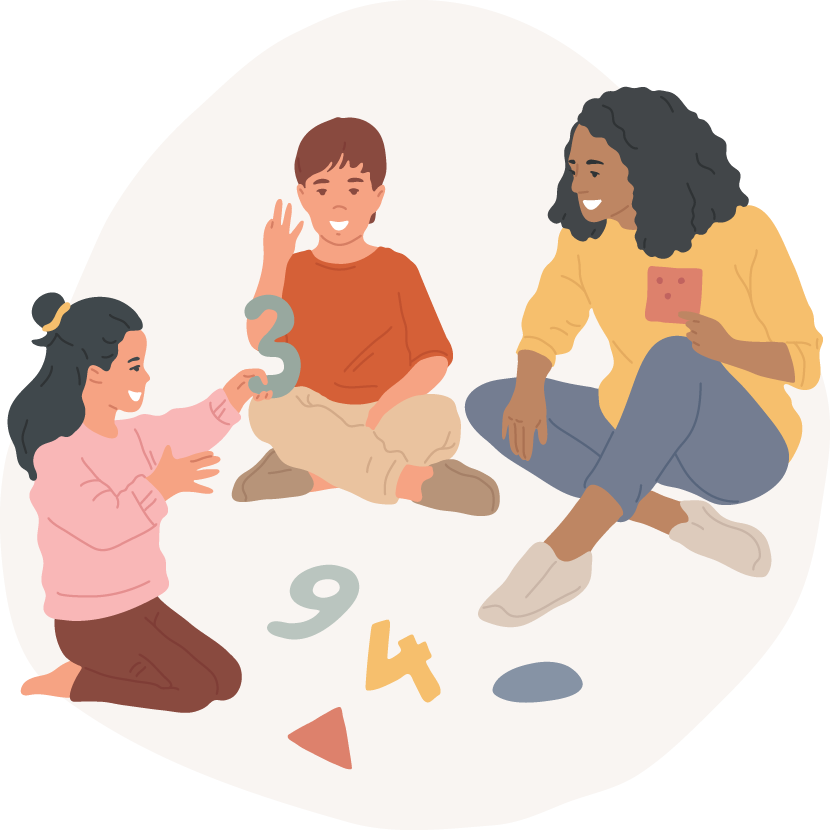 Expanded learning, which includes afterschool and summer enrichment and other out-of-school time programs, provides opportunities for youth to immerse themselves in a range of subjects and skill-building experiences they might not otherwise have access to.
Mentoring
Time Management |  Self Advocacy |  Goal Setting |  Self Esteem |  Academic Success |  Health & Wellbeing |  Peer & Community Connection |  Life Skills & Financial Literacy |  & More!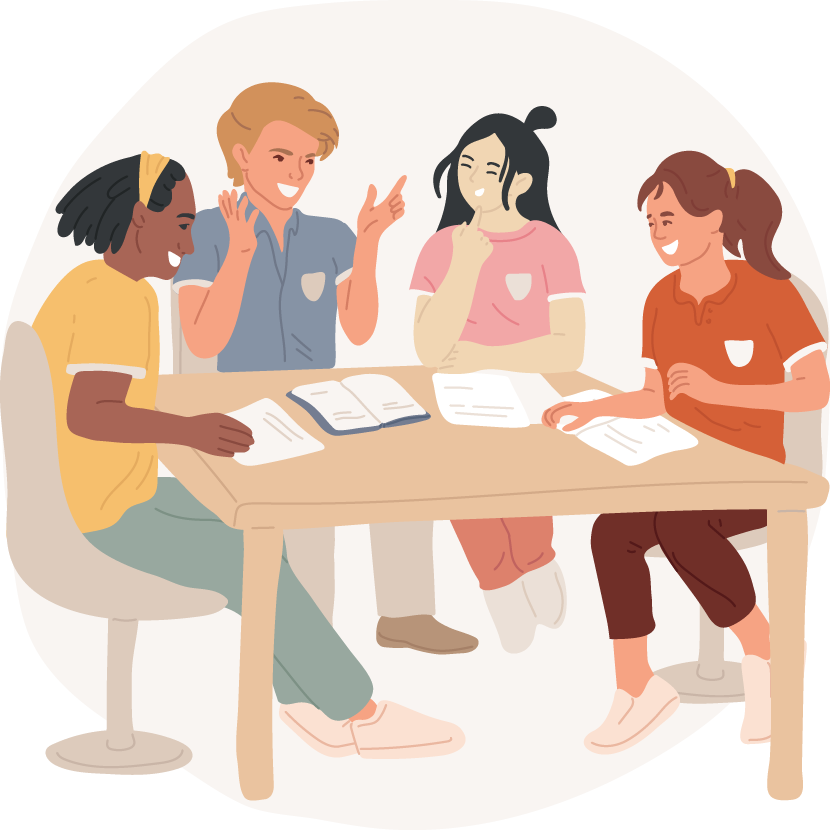 Mentoring provides one-on-one and group programs that help youth develop life skills. In addition to accelerating learning outside the classroom,  these connections boost self esteem and build confidence in young people.

School-based wrap-around
Housing Support |  Health Services |  Mental Health Counseling Accessibility & Language Services |  Food Access |  Safety & Prevention |  & More!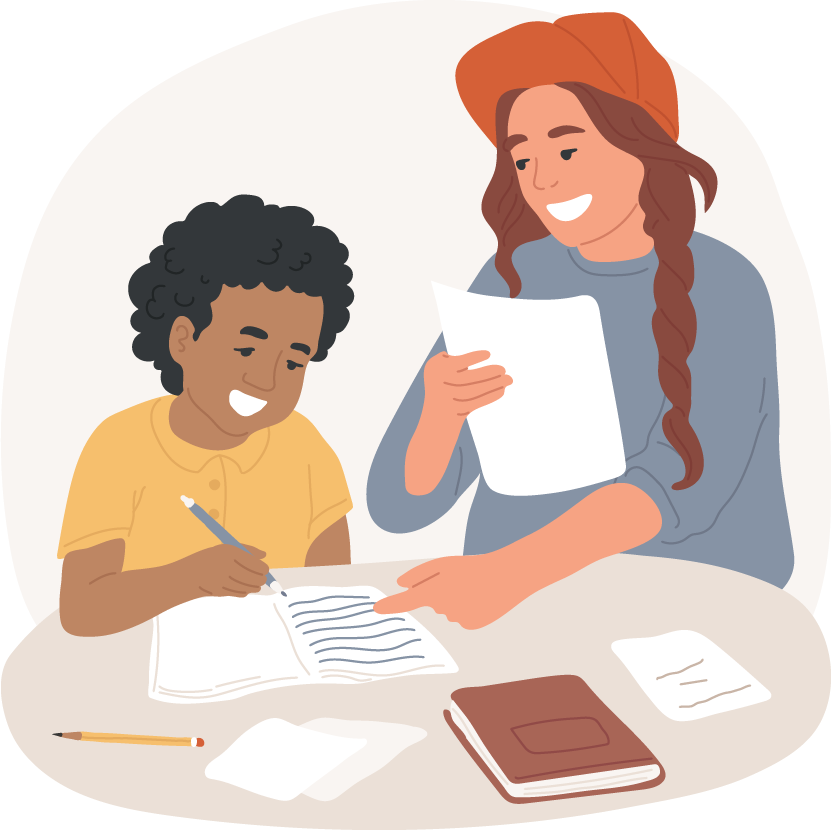 School-based wrap-around focuses on assessing and meeting the social, emotional, and non-academic barriers of individual students—often in partnership with school leadership, staff, and other essential community-based service providers.