A new year often means change and that holds true for SOWA's training opportunities. Janell Jordan, King County Program Manager, shares their excitement for the new King County Training System and provides insight as its project manager. While virtual, trainings are open to any youth development professional and there is no fee to attend.
What is the King County Training System? Why King County?
The King County Training System is an option for organizations and their staff to access training and professional development opportunities. Training opportunities range from topics such as Exploring Structure Racism, Mapping Multiracial & Cross-Cultural Identities, Leap Into Science, our suite of Program Quality trainings, and more.

King County is our first step toward hopefully replicating this structure in other SOWA hubs across Washington state.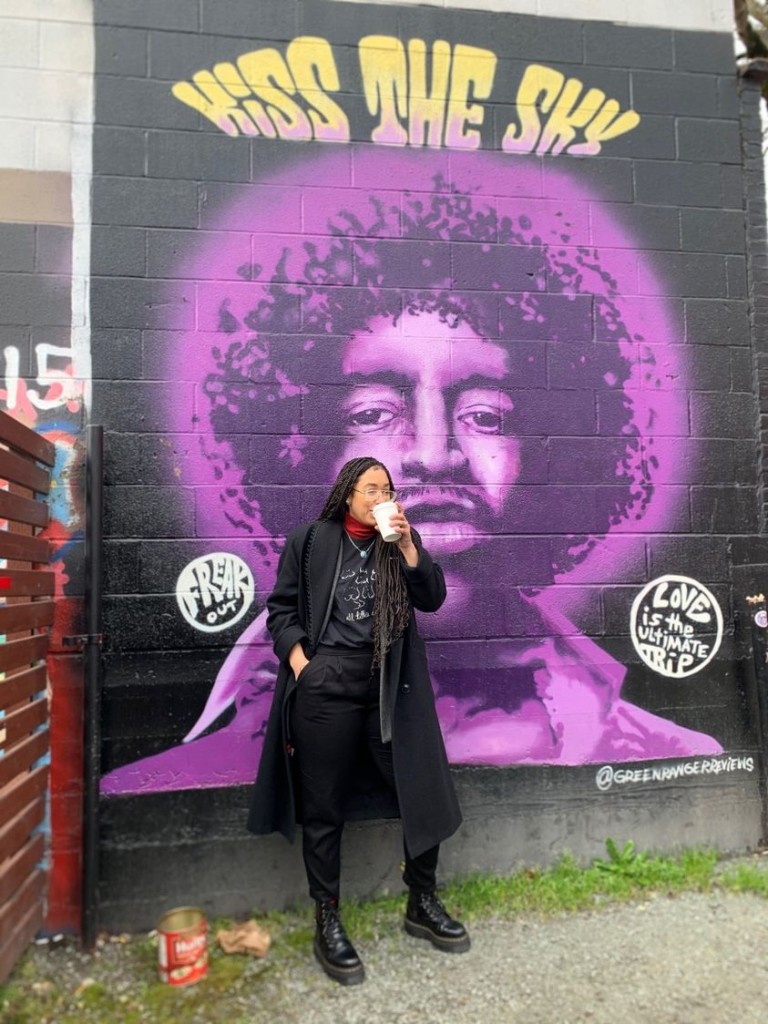 What are you most excited about?
It's something we haven't done before. We're opening access to the trainings and there are more opportunities for organizations to self-select for what works best for them and their staff. Training calendars will be available on a quarterly basis to support those looking to plan ahead.

We also want this to be an opportunity for feedback between our organization and yours. Further into the year we hope to more intentionally embed external trainers into our ongoing offerings.
What can organizations be on the lookout for?
We want youth development folks to be connected beyond professional development. Stay in touch to hear more about upcoming social spaces and a half-day symposium in May.

The training system will be available and updated on a quarterly basis. First quarter trainings are already up and available for sign-ups. Currently all trainings are available online to adhere to social distancing guidelines, but when we are able to work in-person, they will be limited to those in King County. Until then, if you have time, space and energy, please take advantage of them!