Be inquisitive. Be about community. Truly. Let youth not only be a voice, but an active contributor for the programs they want to be a part of.
These are just a few takeaways from my conversation with Fahren Johnson, Director of Strategic Initiatives at Greentrike in Tacoma. Greentrike is an organization that "honors children and youth and champions play." Beginning as the Children's Museum of Tacoma, Greentrike has become a county-wide advocacy and education organization—one that believes playful experiences are essential for learning, joy, and a thriving community.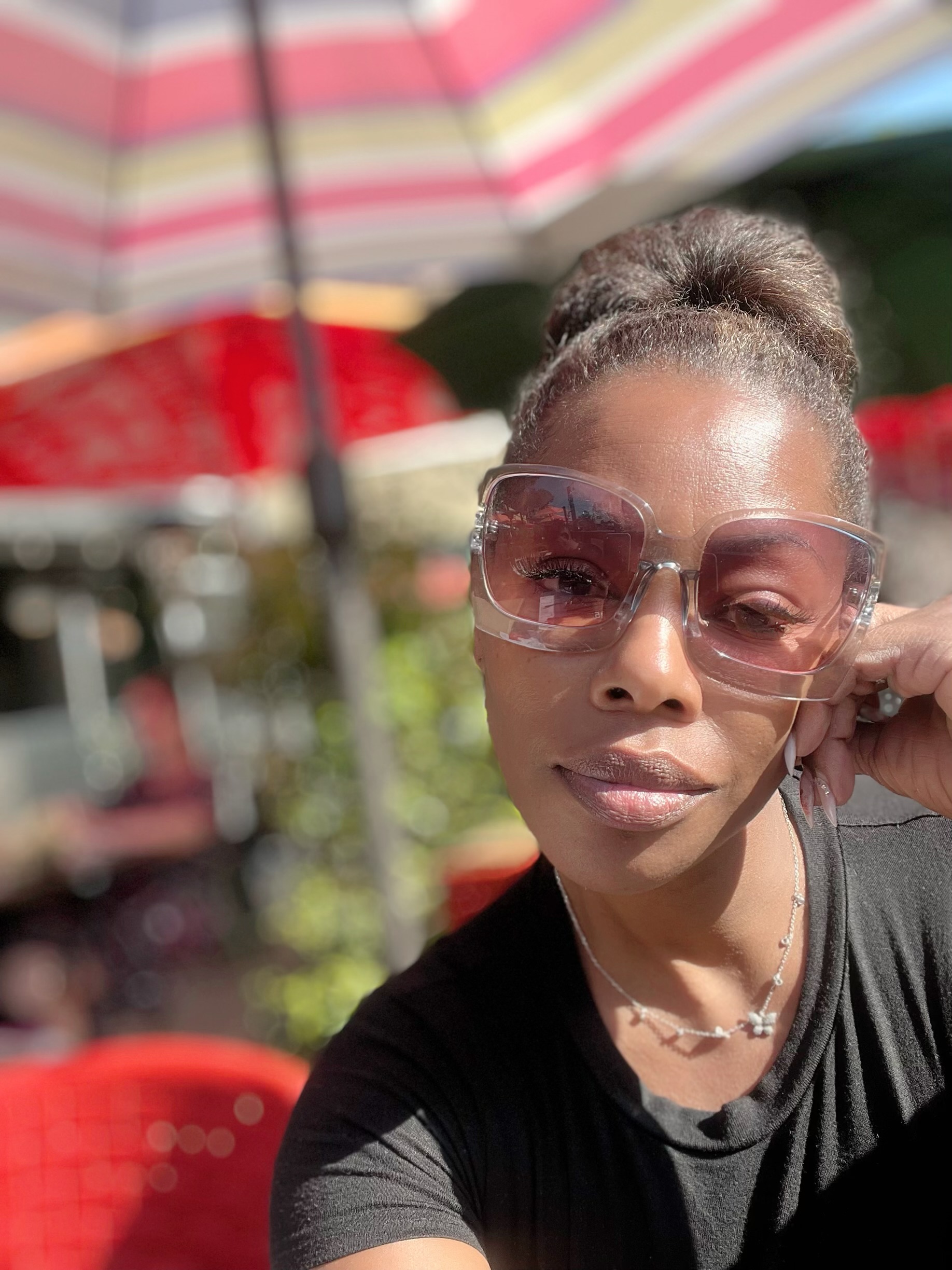 Fahren emphasized that accessibility is key to their work. The organization is intent on removing barriers, including financial ones, for the families and youth that participate. Play is, in fact, for everyone.
"We are responsive to what the youth want and also want to build our providers' capacity to respond," said Johnson. "I went to a Youthprise conference in Minneapolis and there was a mural that said, 'Nothing about us, without us, is for us.' I use that quote when thinking about how we are serving our young people."
Fahren has had many influences in her life that led her to this heartfelt community work. Perhaps the strongest influence was that of her foster mother. Her foster mother was an advocate and caregiver within the Tacoma community. "She modeled SEL (social emotional learning) before SEL even had a name," said Johnson.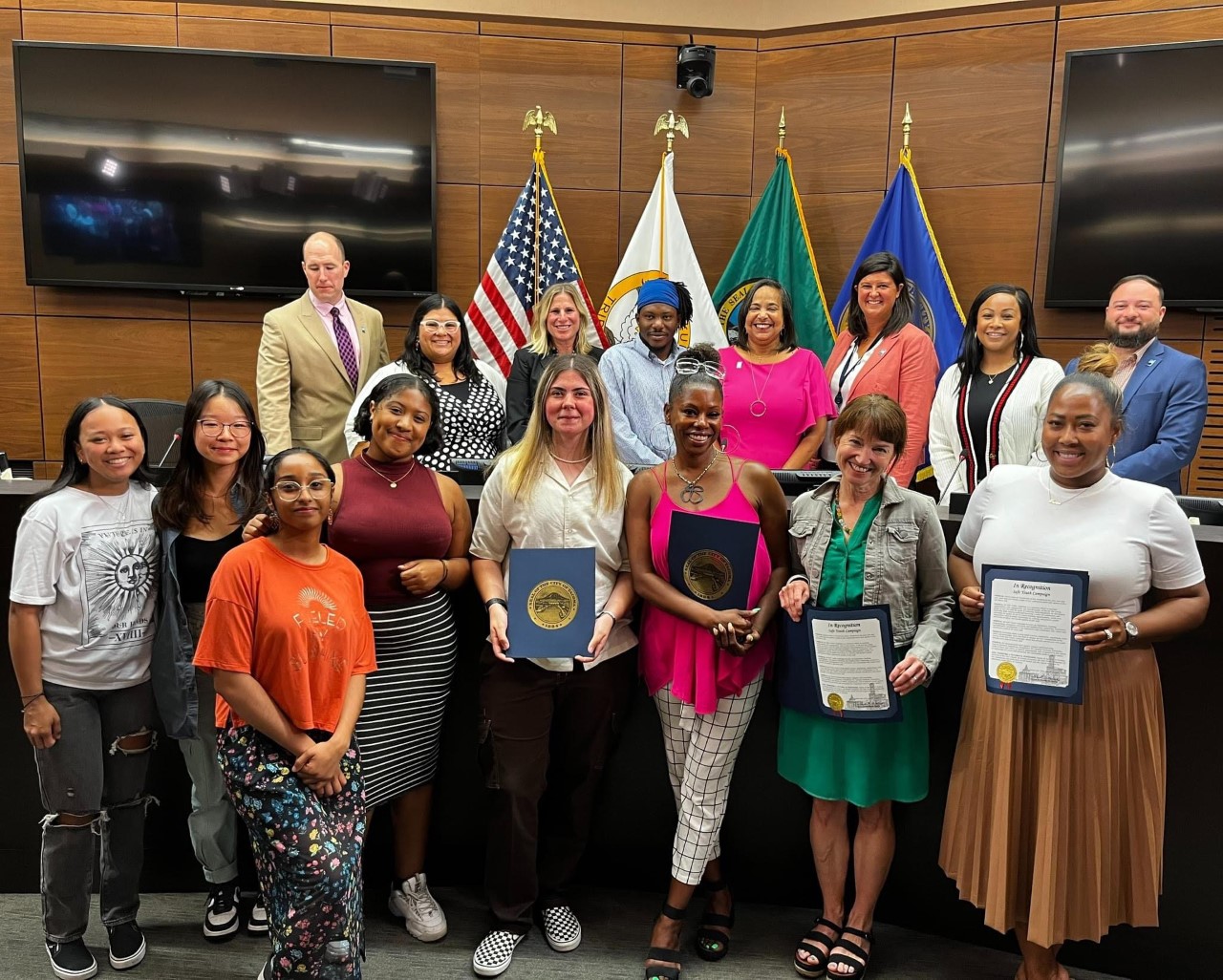 Fahren accompanied her foster mother to community events in the south, east and Hilltop neighborhoods. There she saw how her mother interacted with people and navigated what it meant to be part of the community. "If she could, she would have taken more youth under her wing… she also had a strong heart for seniors and made sure they felt included," said Johnson. Her mother taught her the value of genuine relationship building. And how, in building relationships, we get closer to true inclusion.
When asked what people should see in Tacoma while in town for Bridge, her answer was simple. "See community. Right now, the community is the recovery plan." She describes the Tacoma community as playful, relational, and artsy. There is a Black Lives Matter mural project underway in Tollefson Plaza and organizing artists are calling on the community to help paint the mural.

Fahren and the work of Greentrike are outstanding examples of what it means to be community forward. At this year's Bridge Conference, we encourage you to take some time to explore Tacoma and connect with the people and places that make Tacoma shine.