In our 2021 Annual Report, Path & Purpose, we explore how through shared vision and purpose, connection, community, and persistence, our partners are creating equitable pathways for thriving youth across this beautiful state. Read the full report here.
---
Mending Wings mission is to "empower Native American youth and families to walk together in wholeness and beauty, honor (the) Creator through our cultures and lives…"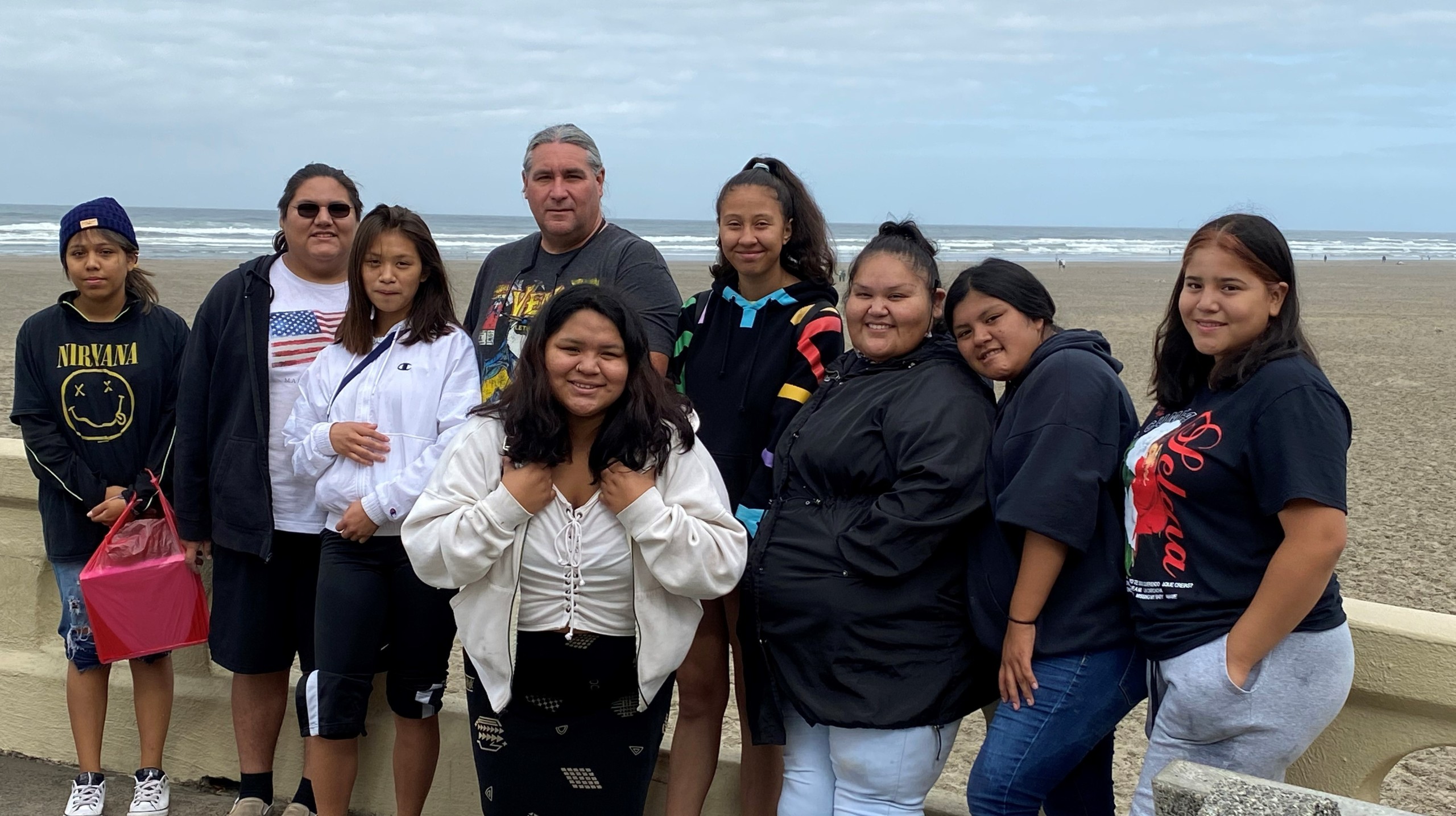 The organization serves teens of the 14 Confederated Tribes and Bands of the Yakama Nation where many different dialects of the language are spoken. Most youth participants range in age from 11-18. Mending Wings inspires a rich cultural practice with youth and a sense of belonging.
"It's more about how we treat each other and that's beyond the classroom… (For the youth) we are a soft-landing place," said youth leader Josephine Buck.
"I want people to know that we're homegrown. This (work) is here and where we're from. We raise up leadership from within. Most of our staff were once teenagers in the program… (Mending Wings) will be in good hands when I'm done," said President and Founder, Corey Greaves.