News, Stories & Events
Updates, opportunities and stories from School's Out Washington community.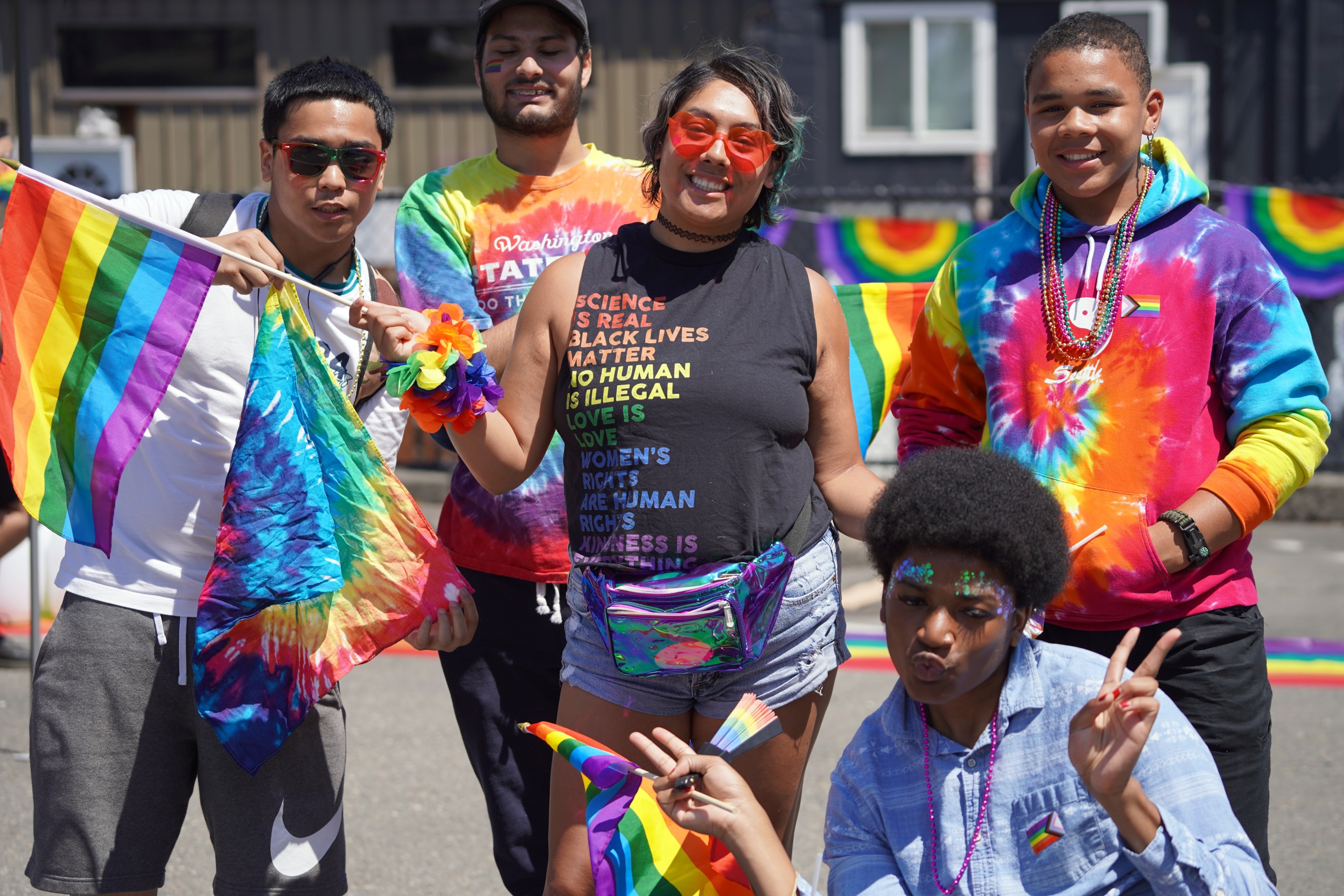 FEATURED
Celebrating queer youth leadership, every day.
An oasis is defined as a, "peaceful area in the midst of a difficult or hectic place." For LGBTQ youth in Tacoma, Oasis Youth Center is just that. For more than 36 years it has been a place of joy, community, and understanding. Their mission is to, "transforms the lives of queer youth by creating a safe place to learn, connect, and thrive." "Oasis believes that queer youth are amazing leaders that have the ability to change the world," said ...