News, Stories & Events
Updates, opportunities and stories from School's Out Washington community.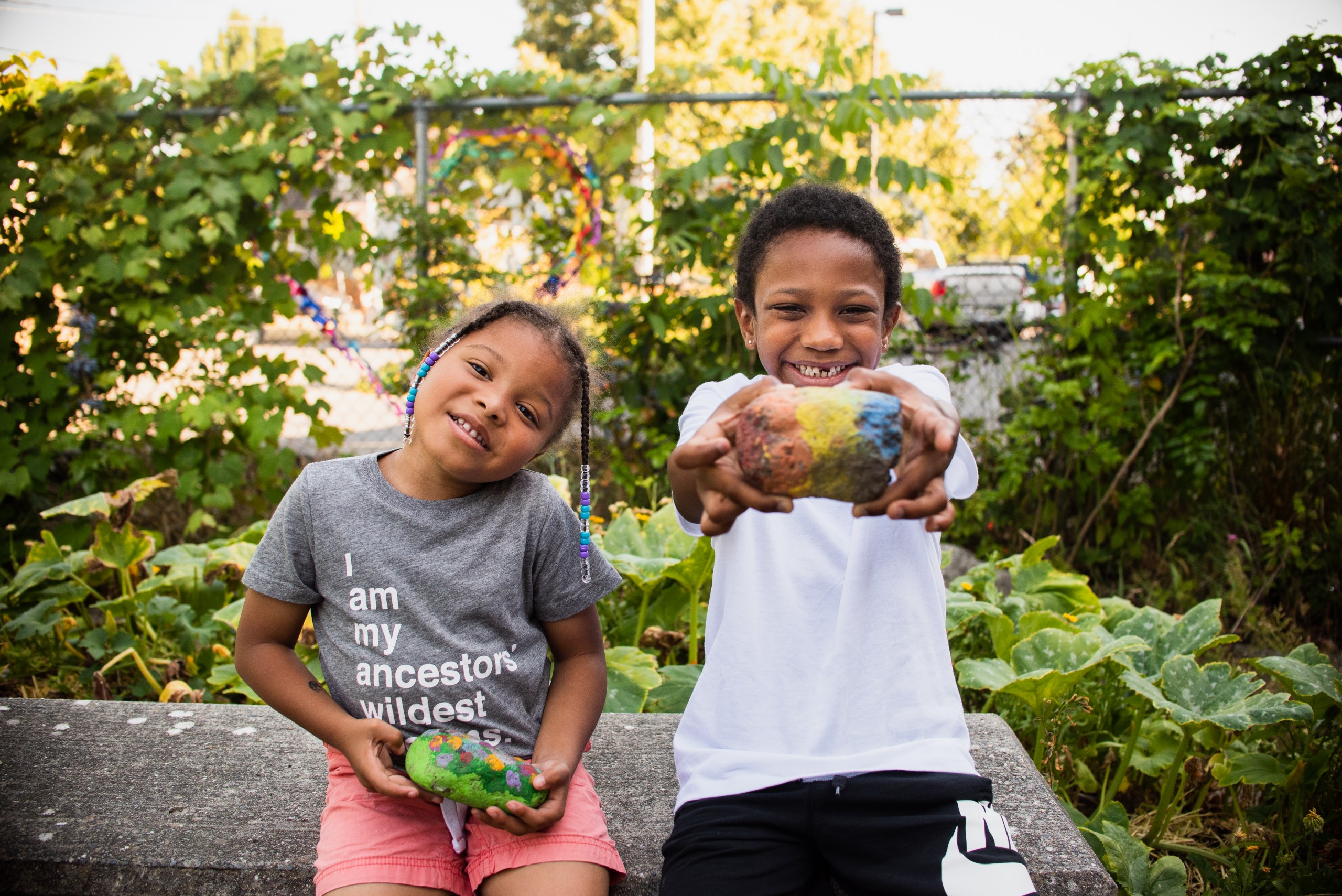 FEATURED
What's next for Best Starts for Kids?
The Best Starts for Kids Initiative was renewed by King County voters, what happens now? How does community voice shape the next cycle of the County's work to ensure that all of our children and families are happy, healthy, safe, and thriving? How can ...