News, Stories & Events
A place for news, stories and events from the School's Out Washington community.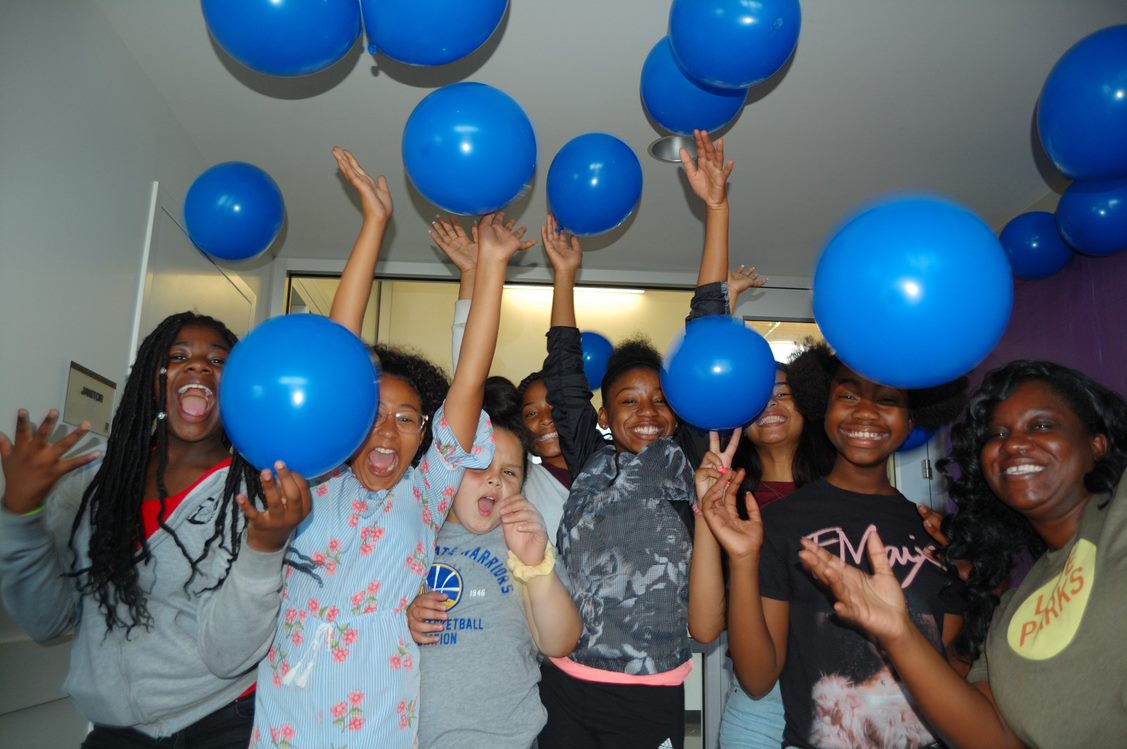 FEATURED
Best Starts for Kids  renewal  headed to the August 2021  ballot in King County! 
Holistic community support for youth and families. This is the overarching purpose of King County's Best Starts for Kids Initiative. As we've seen with the inaugural Best Starts Out-of-School Time grant—led by School's Out Washington—increasing the availability of high-quality, culturally relevant youth programs means that ...