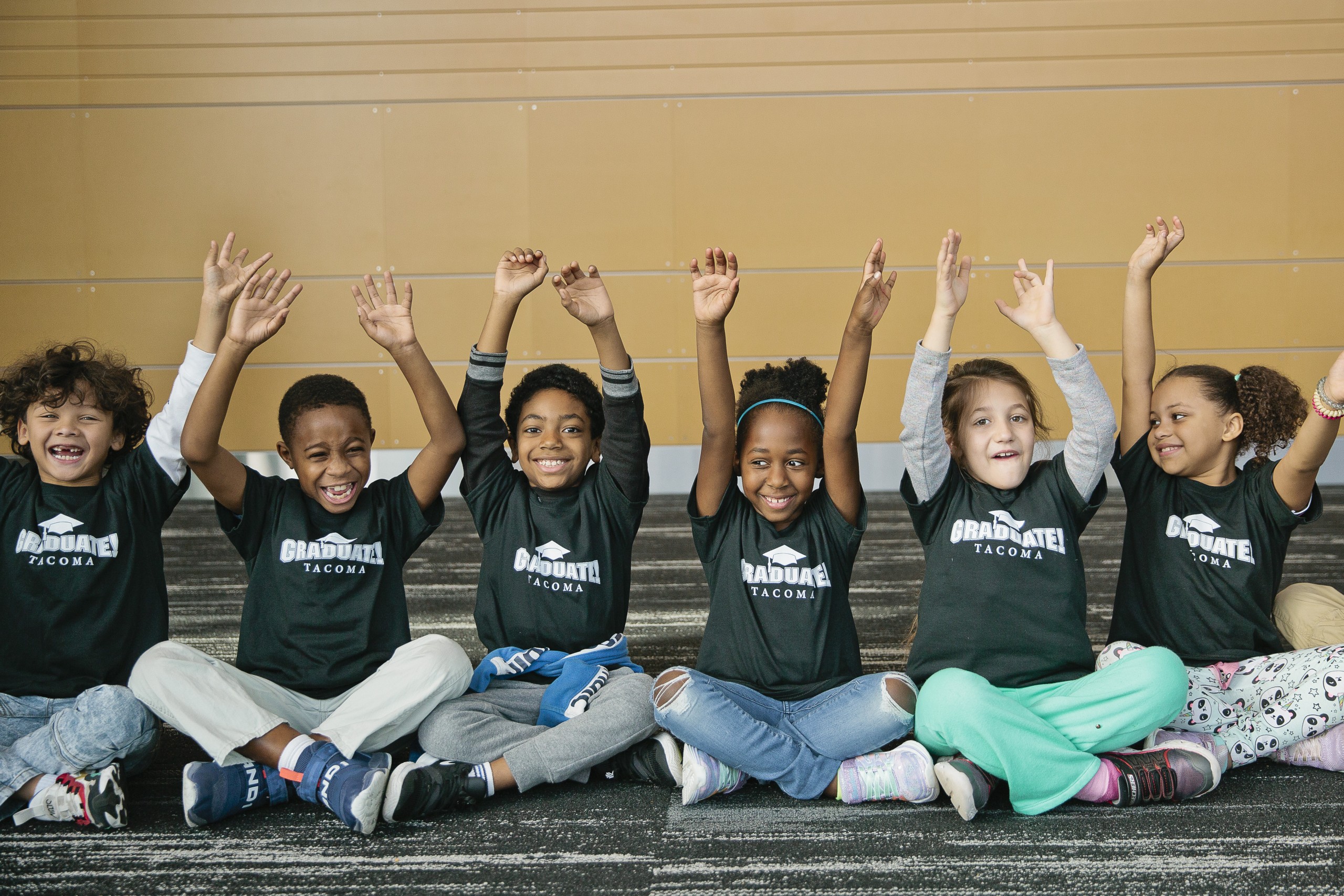 Graduate Tacoma is a community-wide movement of more than 350 cross-sector partners across the full education ecosystem. The Foundation for Tacoma Students (FFTS) plays a unique role in building and strengthening the community-wide movement to help every child achieve success from cradle to college and career.
"The most unique thing we see [in Tacoma] is the spirit of collaboration. How do we make sure that students have access to all of our programs or how do we make sure folks know what kinds of programs we have and fill gaps where we know there aren't enough programs? That spirit of collaboration is really prevalent throughout our community," said Leandra Shelton, Expanded Learning & Community Engagement Manager at the Foundation for Tacoma Students.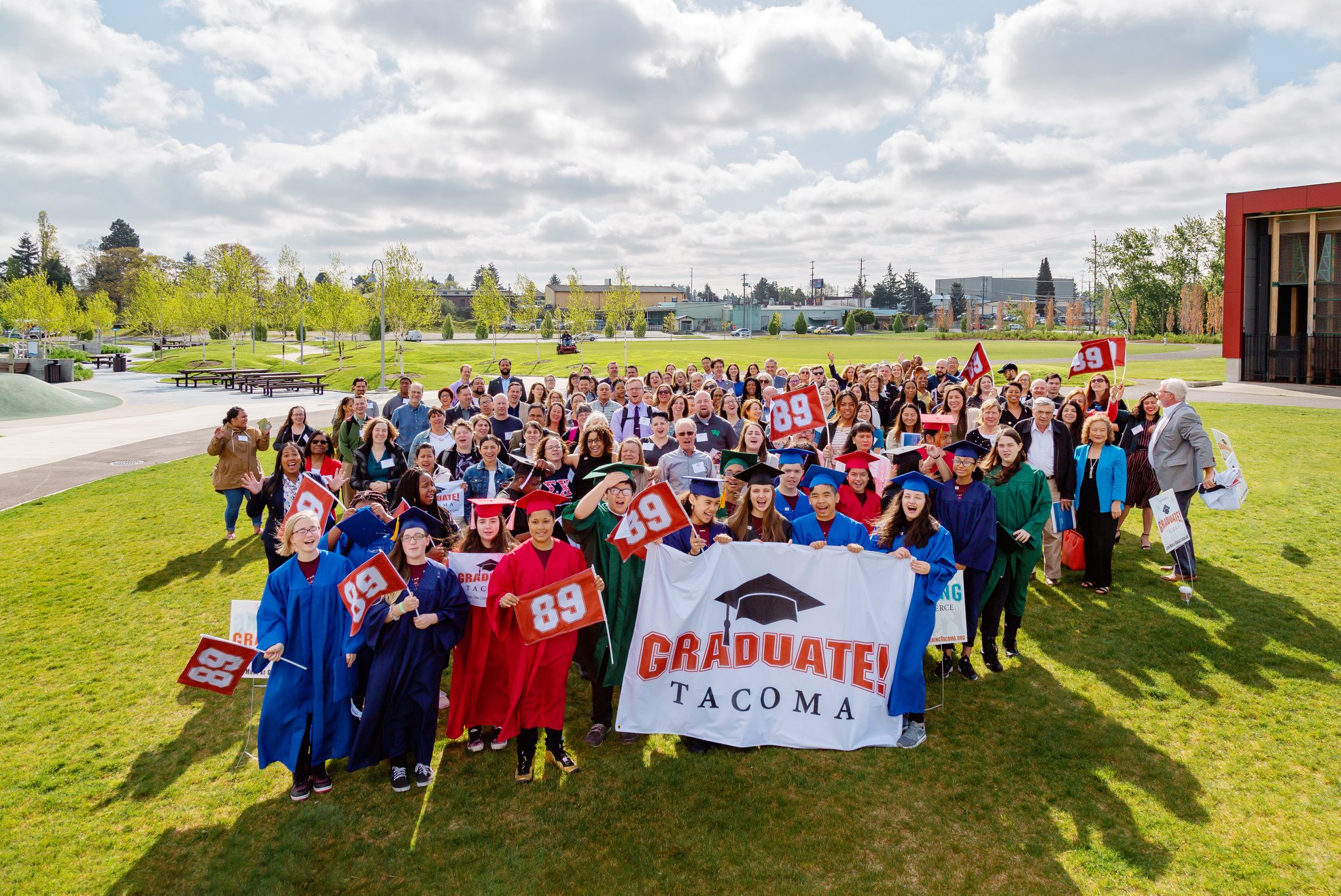 School's Out Washington and Graduate Tacoma's Collaborative Action Networks frequently work together in partnership and collaboration. We recently hosted workshops with the Out of School and Summer Learning Network virtually and in-person in Tacoma. They are also part of our Bridge Advisory Committee.
"The message we convey to the overall community is that we're stronger together and that we can make a really successful, thriving community for our young people when we work together. We really believe in transparency and that's a big part of what Graduate Tacoma does," said Shelton.
When asked what Bridge Conference attendees should see and do in Tacoma, Shelton recommended checking out the downtown area and the various arts programs in the area. This includes the Museum of Glass, Tacoma Art Museum, Tacoma Arts Live, and Tacoma Urban Performing Arts Center. She also recommends spending time on the Foss Waterway or even visiting the Graduate Tacoma office in the Hilltop neighborhood.