Makayla Wright, Youth Voice Organizing Manager with Soar, brings us their insights from deep work in youth leadership and youth development around how to integrate and practice values of leadership and nourishing in our work with youth.
These are two of the core values guiding how we build and shape the Bridge Conference experience this year. Take a few moments to read the blog post below and listen as Makayla shares with us what these values look like in how we show up for young people and ourselves.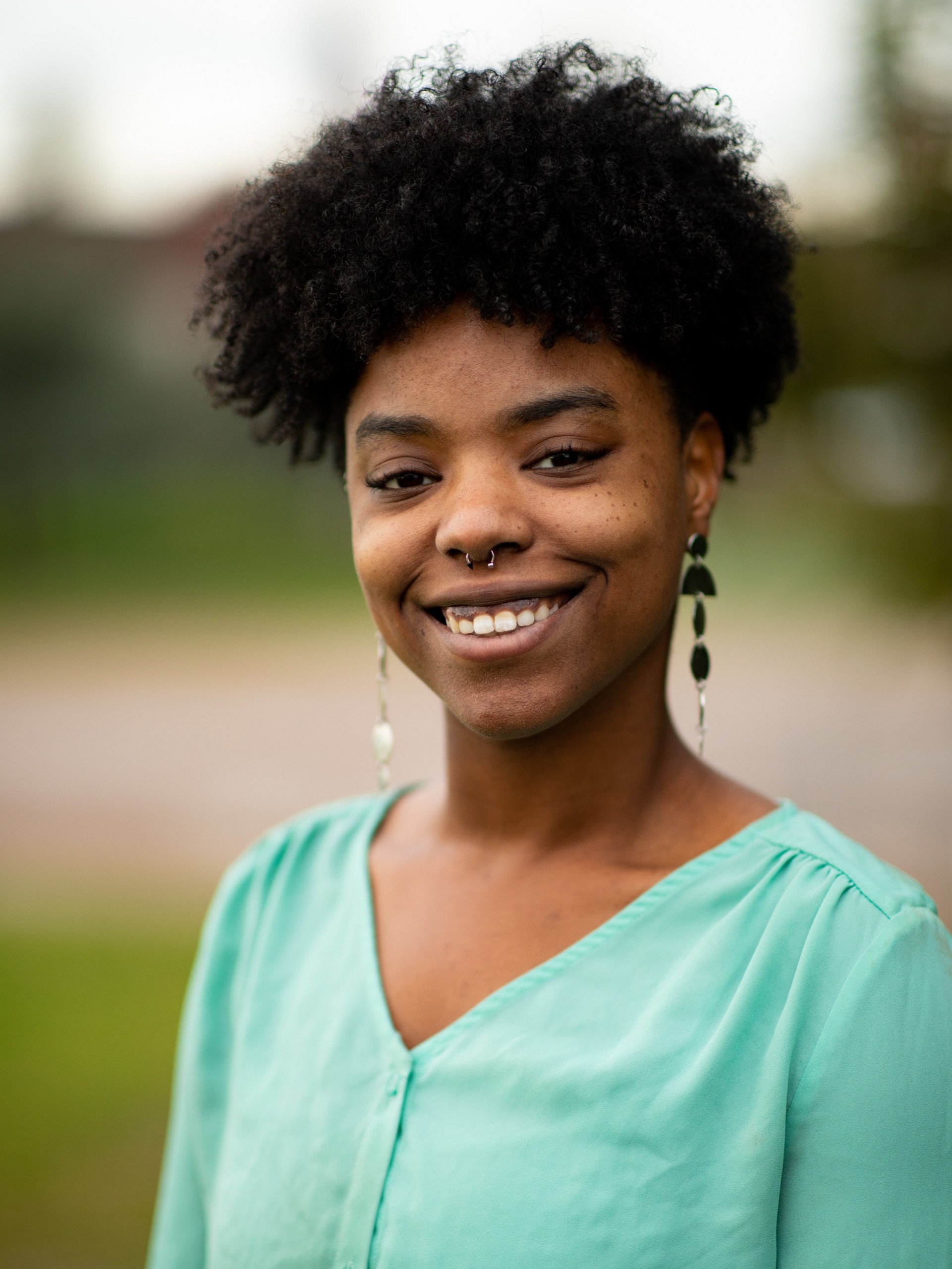 It has been five months since many of us started to quarantine in Washington. I've watched my work shift along with the rest of the youth development field. Our focus has become more centered on youth and their needs. We are in a period of transition and it makes sense that we would reflect on our purpose and impact.
This fall, School's Out Washington will host their annual Bridge Conference with a theme of "The Seeds We Sow." It will encourage us to shift from being a field that moves slowly to one that is fluid. When seeing this theme, I think of Emergent Strategy and the work of Octavia Butler, who understood the purpose and need for us to be flexible and not rigid.
As an organizer who works with youth, I understand this concept of fluidity deeply. I have worked with youth in outreach programs, schools, residential facilities, afterschool programs, and now in organizing and leadership development. Young people are in a stage of transition and growth and move through a variety of environments. They need mentors who understand that their lives have some instability, similar to what we are all experiencing now with the pandemic. This is why it is important to nourish and support youth leadership.
Working with youth I see the need to prepare them for the lives they want to manifest as they move into adulthood. And the world they are walking into is new and unfamiliar to many of us. To nourish young people now means to understand the need for flexibility and nimbleness.
In my video are three concepts/perspectives to consider as you think through how to support youth in developing leadership. The first is self and reflection, the second is seeing and supporting youth as people who are growing into leadership and adulthood, and the third is organization and field and what it means to challenge existing norms to prepare for change.