What does it look like to embody the past, present, and future? How do we hold our collective learning and embrace with honesty who we are and where we are going? These are the questions we asked with this year's Bridge Conference theme, "Illuminating Becoming."
It was our hope to bring together a group of imaginative leaders from across Washington state to dive deeper into questions like these and share their learning along the way. The four individuals we are honored to give our stage to include those who are leading with anti-racist practices in education and youth development, taking risks and being innovative in their leadership, and are also becoming the people they want to be.
Our Closing Plenary will be a dynamic 45-minute conversation facilitated by Erin Jones. Our participants are Chelseá McElroy of Tacoma, Dr. Trevor Greene of Yakima, and Dr. Ann Ishimaru of Seattle.
Erin Jones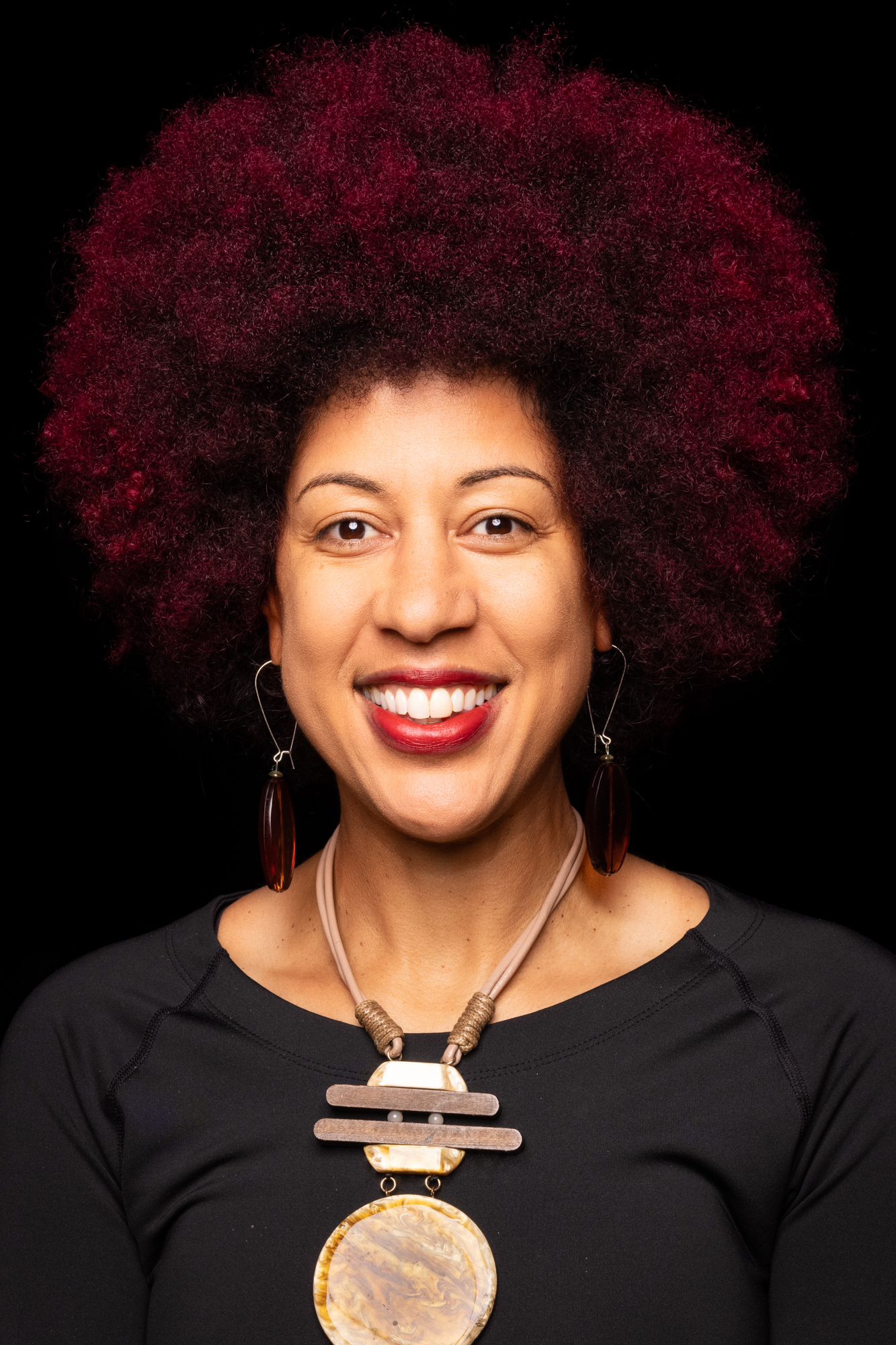 Erin Jones has been involved in and around schools for 30 years. She has taught in a variety of environments, from predominantly Black to predominantly White to some of the most diverse communities in the nation. Erin received an award as the Most Innovative Foreign Language Teacher in 2007, while teaching in Tacoma and was the Washington State Milken Educator of the Year in 2008, while teaching in Spokane. She received recognition at the White House in March of 2013 as a "Champion of Change" and was Washington State PTA's "Outstanding Educator" in 2015. 
After serving as a classroom teacher and instructional coach, Erin worked as an executive for two State Superintendents. Erin left the Office of Superintendent of Public Instruction in 2012 to work in college-access at the school district level. She left her job to run as a candidate for State Superintendent and was the first Black woman to run for any state office in Washington state, a race she lost by a mere 1%. 
Since the beginning of the pandemic, she has logged thousands of hours on Zoom delivering keynotes, doing school assemblies and providing training to government agencies, nonprofits and schools, and she continues to facilitate free virtual gatherings for adults and children several days per week.
Chelseá McElroy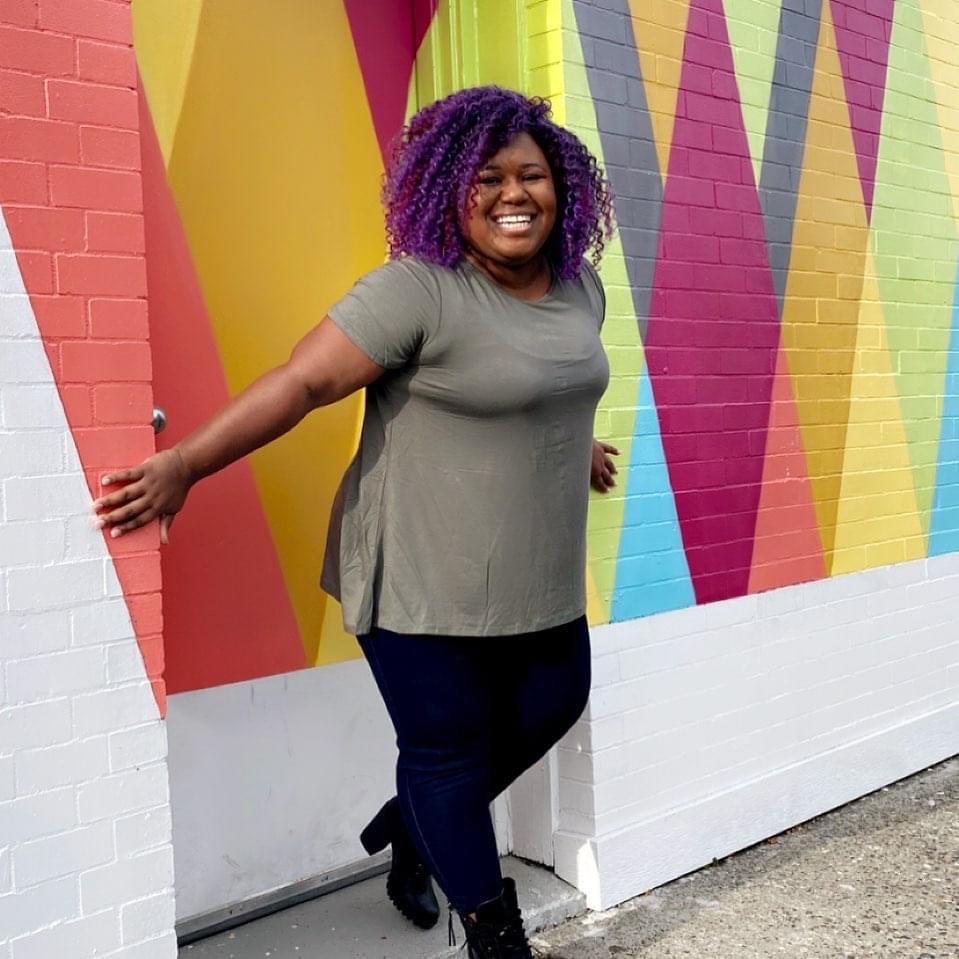 Chelseá McElroy is a champion for children and families in Pierce County. Her passion stems from a childhood of opportunities while witnessing the disparities others face in her hometown of Tacoma, WA. She dedicated her young adult years to teaching low income students how to read and teaching parents how to advocate for their children within the school system.
For over a decade she has been involved in before and after school learning opportunities. Her life's experience and childhood development background made the transition from provider to program designer seamless. Chelseá founded Vision Step Team to fill the gap for low income, marginalized girls to experience free/low cost programming in their own community. The program has since expanded several times to include a variety of ages and now all youth.
In 2021, Chelseá successfully ran a campaign for Tacoma Public School Board on a platform for transparency, inclusion and community. In her new role Chelseá continues the legacy of her family, advocating for those often forgotten. Her term is 2021 – 2027.
Dr. Trevor Greene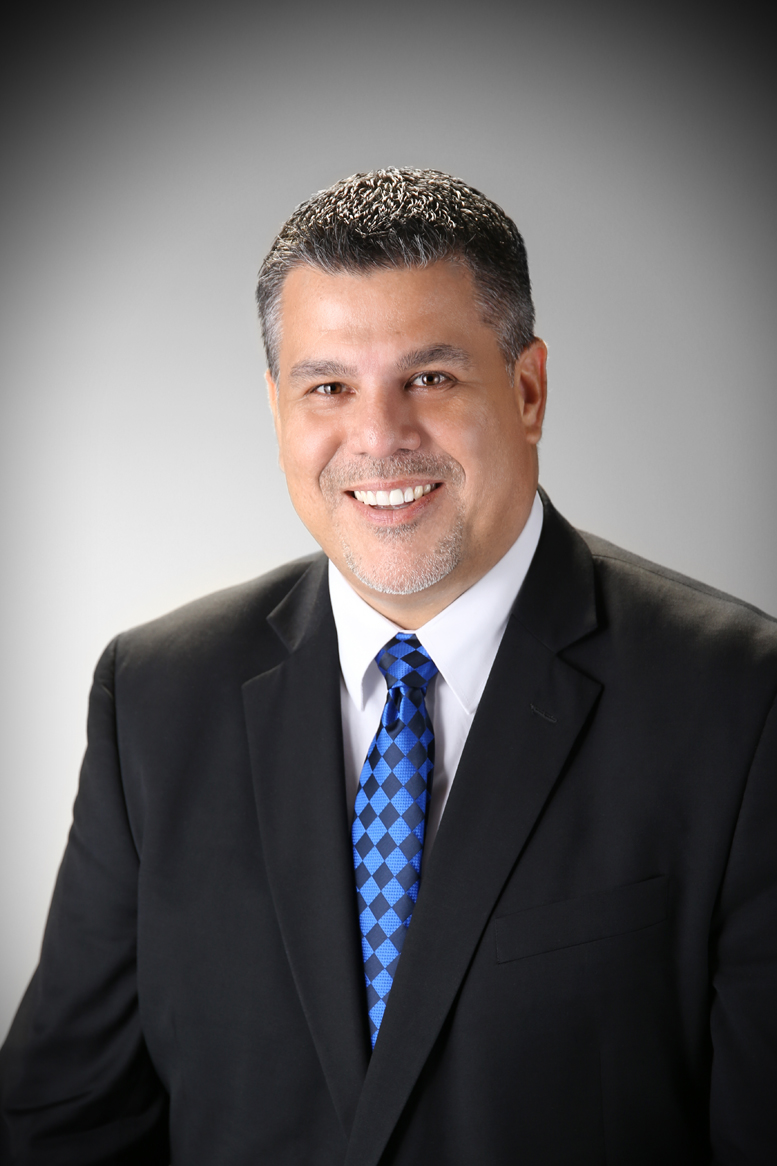 Superintendent Trevor Greene provides executive leadership for the Yakima School District and oversees public education within school boundaries in the City of Yakima. The Yakima School District is the 20th largest district in Washington State, the fourth largest in Eastern Washington, and is the second largest Latinx-majority district in the state.  
Dr. Greene graduated from Davis High School, served as a bilingual paraeducator, and eventually taught at Wilson Middle School and Eisenhower High School (all of which are schools in the Yakima School District). He was celebrated as the National High School Principal of the Year in 2013, and he has also been recognized as the College of Education Alumnus of the Year by Central Washington University(CWU).  After graduating with his Master's and principal credential from CWU, Trevor went on to earn his superintendent credential from Washington State University and his doctorate in Educational Leadership from the University of Washington.
Dr. Ann Ishimaru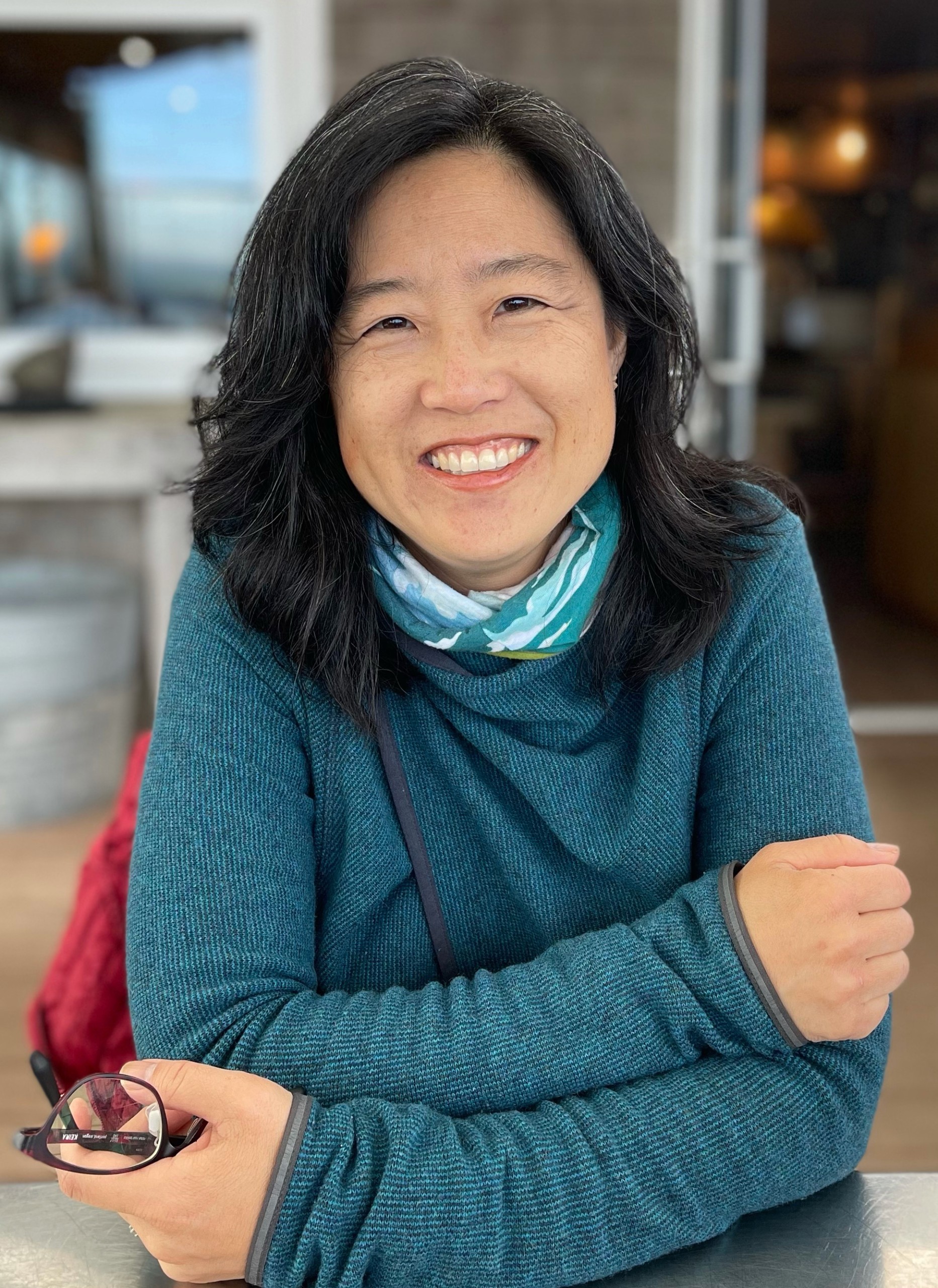 Dr. Ann M. Ishimaru (Japanese American yonsei/she/her) is an educator, mother, auntie, scholar, author, and the Bridge Family Associate Professor of Educational Foundations, Leadership & Policy at the University of Washington's College of Education. She directs the Just Ed Leadership Institute and is the Research Director for the UW Leadership for Learning systems-focused leadership program. Her scholarship seeks to cultivate Black, Indigenous, Latinx, Asian American, and Pacific Islander youth, family, community and systems-based leadership to foster educational justice and wellbeing in P-12 schools and communities. In addition to many articles in top educational research journals, she published "Just Schools: Building Equitable Collaborations with Families and Communities," with Teachers College Press.