In a year like no other, we saw how youth workers and organizations came together and reimagined what it meant to support children, youth, and families. Below is one of 20 people and organizations that inspired us in 2020. Read the full report.
Building Systems That Care—An "all hands-on deck" approach to child care in Whatcom County
Seven school districts and the Whatcom Central Emergency Command, with leadership from Bellingham Public Schools, worked together with child care providers to make sure there was safe, quality child care for essential workers in spring 2020, at the onset of the pandemic.
Two leaders in that efforts—Shannon Millican, YMCA after school and camp program director, and Kristi Dominguez, Bellingham Public Schools assistant superintendent—share why this why this collaboration was so vital for families and community.
"When the COVID pandemic arose and schools were forced to close, the Whatcom Family YMCA opened its doors to (the children of) essential workers in our community. Because of our longstanding relationship with the Bellingham School District, we were able to secure school sites, food, and other support to be able to provide emergency care," said Millican.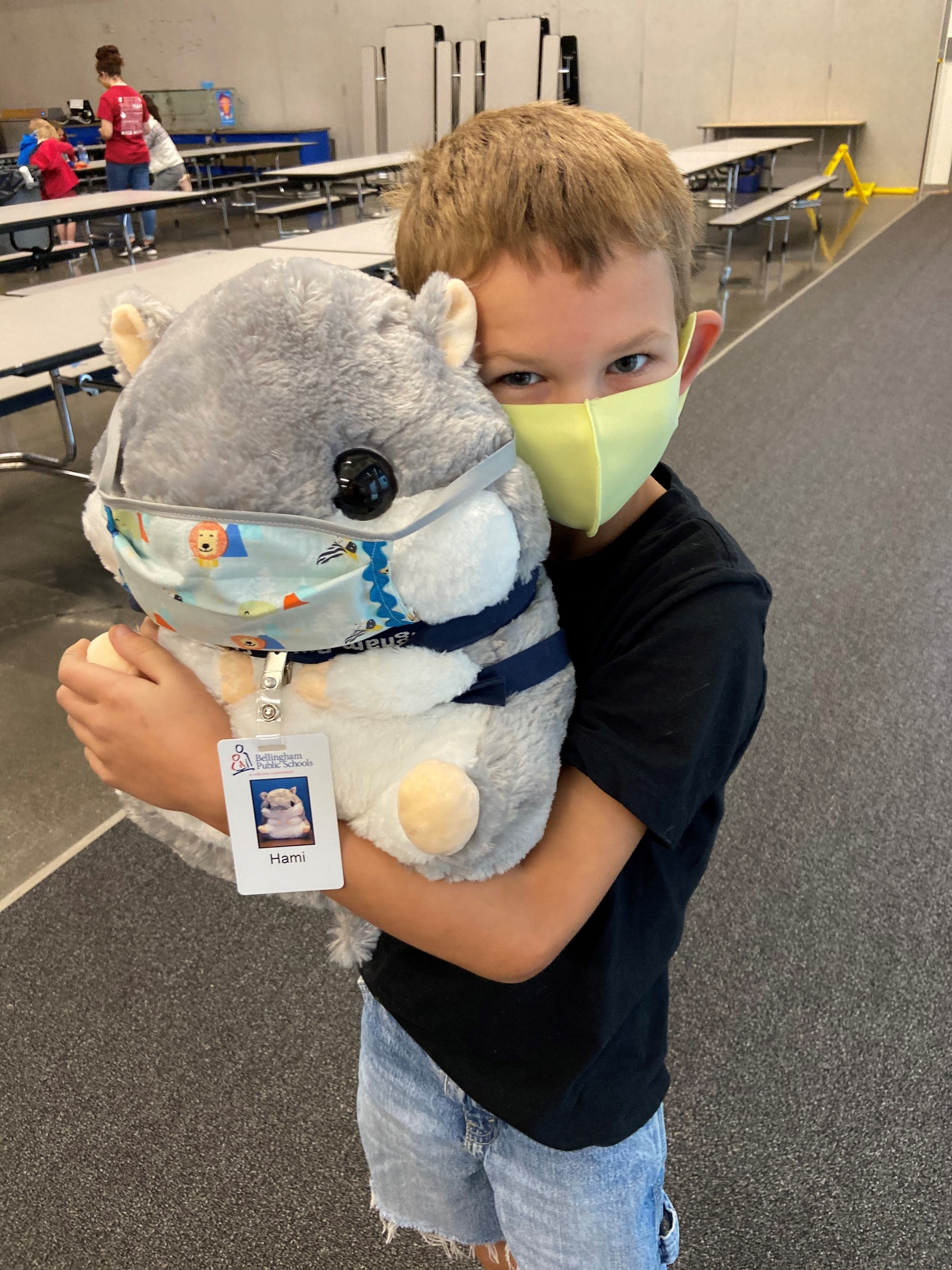 "Our efforts to serve the community continued when schools were unable to return to in-person learning in September 2020. The Y collaborated with our district partners to secure adequate space and para-educator resources to support students' remote learning. Without these strong partnerships, our ability to provide such quality and resilient programs to the community would not have been possible."
"Early learning advocates have known for years the incredible impact that a thriving childcare workforce can have not only on a child's life, but the health and well-being of a community. Across the nation, COVID unveiled the critical role that our child care providers play in sustaining a community's economic landscape and in providing wraparound supports for families," said Dominguez.
"Child care could no longer be seen as an optional resource…and (we adopted)… an 'all hands on deck' approach. As a coalition, we took a unified stance to not only think about the immediate needs, but to set a long-term goal that ensured that on the other side of COVID, as a county, we would have a thriving child care workforce for children and families to return to," Dominguez emphasized.
"For that reason, we focused on moving from reactive systems of recovery to proactive strategies of support. This required intentional planning, thinking, and a willingness to be creative, centering the needs of students and families. We knew that by focusing our resources and efforts in building systems that care for and educate our children while providing economic stability, we could ensure the creation of a thriving child care infrastructure and workforce for years ahead."