When I arrive at the basement of the Holly Park Community Church where Empowering Youth and Families Outreach (EYFO) runs their Summer Leadership Academy summer camp, I happen upon a rare moment of quiet–all of the campers are across the street enjoying the newly renovated Othello Park. Director and Founder Charlett Shoecraft is still bustling around in preparation for their next activity, tidying the supplies on the sea of tables. When we sit down and start talking about the summer program's highlights, she pulls out her phone and scrolls through dozens of photos to help her keep track of what all they've done. It seems like every week is a camp onto itself with the sheer volume of opportunities she's made available for the kids.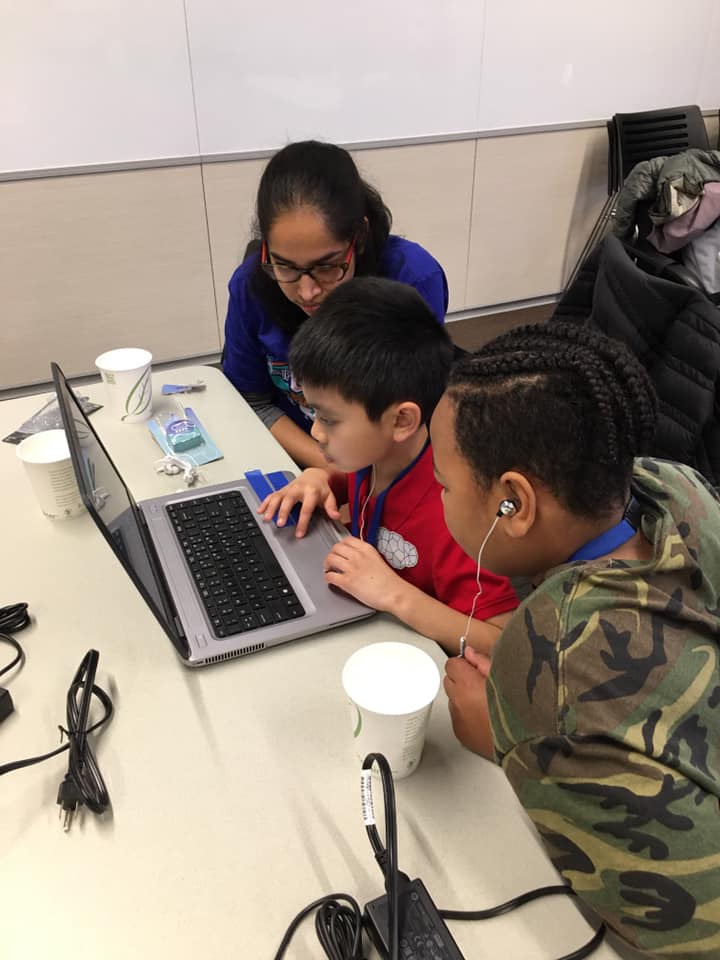 The Wednesday field trips that the kids have gone on are all related to the Monday career focus: the week an engineer visited the program, they toured Sound Transit with him. They went with a nurse to the UW hospital, and to aviation school with a pilot where they helped steer and land a plane. Social workers, police officers, and teachers have all participated in their career days, and outreach programming from the Seattle Aquarium and the Woodland Park Zoo (who bring animals to camp!) happen on-site to compliment the field trips they've taken there.
Other trips include visiting MoPOP, boating on Lake Washington, skating, and golfing. The most eagerly anticipated events will be when twenty middle school students will go camping at Christmas Lake, followed by a backpacking trip later in the summer.
The program pays high school interns to help facilitate the camp, providing them with mentorship, job experience, and skill-building, and eventual letters of recommendation and college scholarships from staff. But they're not the only ones seeing green, as everyone is able to keep the proceeds of their entrepreneurship program– and are supported by Verity Credit Union staff who come in to support youth in financial literacy.
The academic rigor of the program is carefully balanced with enrichment opportunities like cooking sessions, dance classes, and photography lessons, and is made to be engaging for the middle schoolers. Science activities include learning how to make ice cream and building wind turbines with the help of a community partner who is instilling a passion for renewable energy engineering in the campers. They also write in their journals daily, sometimes with the support of a silly prompt to get them started. Kids talk with each other to plan what they're going to write and then read their entries aloud when they're done.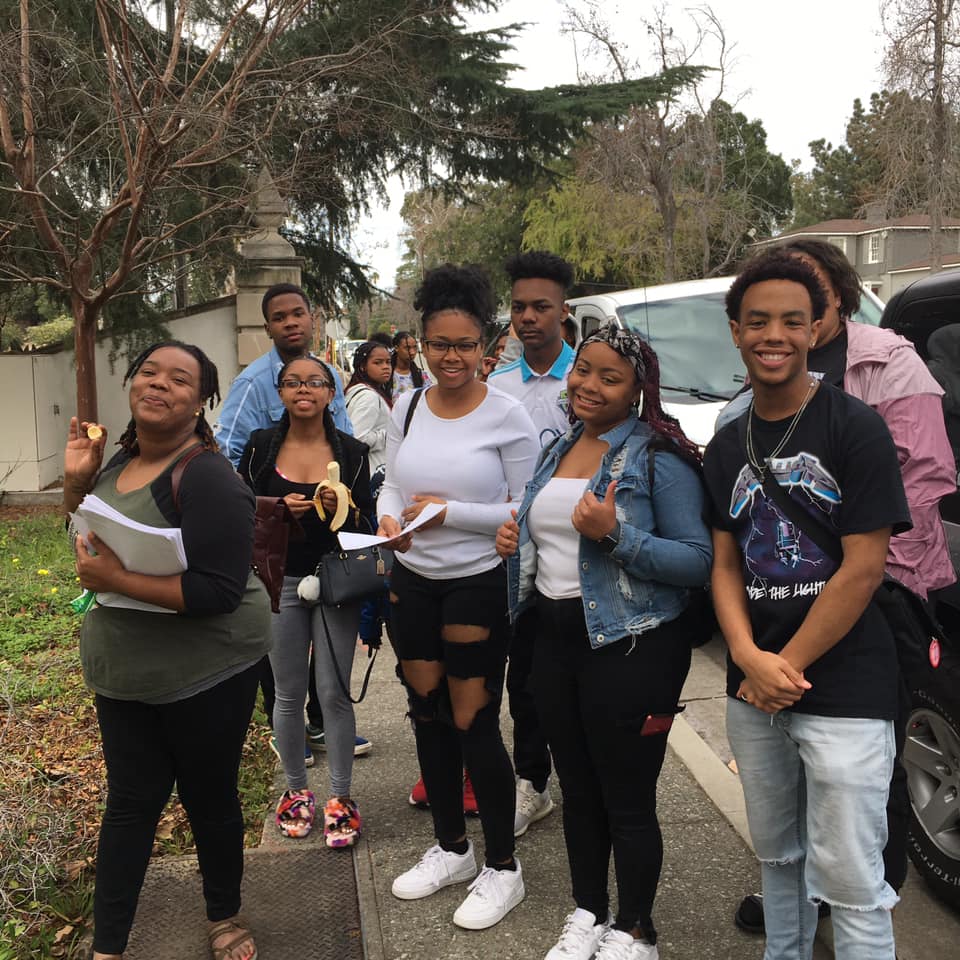 Choice and youth-directed programming are woven in everywhere. Kids choose what enrichment activities to participate in, articulate what they want in the program during every morning's emotion check-in at opening circle (while also promoting community and belonging), and what their entrepreneurship projects will be. All of this is tied together by carefully scaffolded themes for each week. Charlett emphatically reiterates that this is a resiliency camp.
When I look at the weekly themes and see the calendar of activities that show how the themes are incorporated, I'm struck by how much the mantras resonate with me. "You are resilient. Your mistakes are chances to learn. You keep going until you're proud. Challenges make you strong." These are powerful statements that many adults struggle to internalize, and I'm heartened that the kids at EYFO's summer programs have a head start on a lifetime of work.
Whether it's being supported in money management or falling in love with a dream career path, EYFO is helping pave the way for the successes of its participants for years to come.