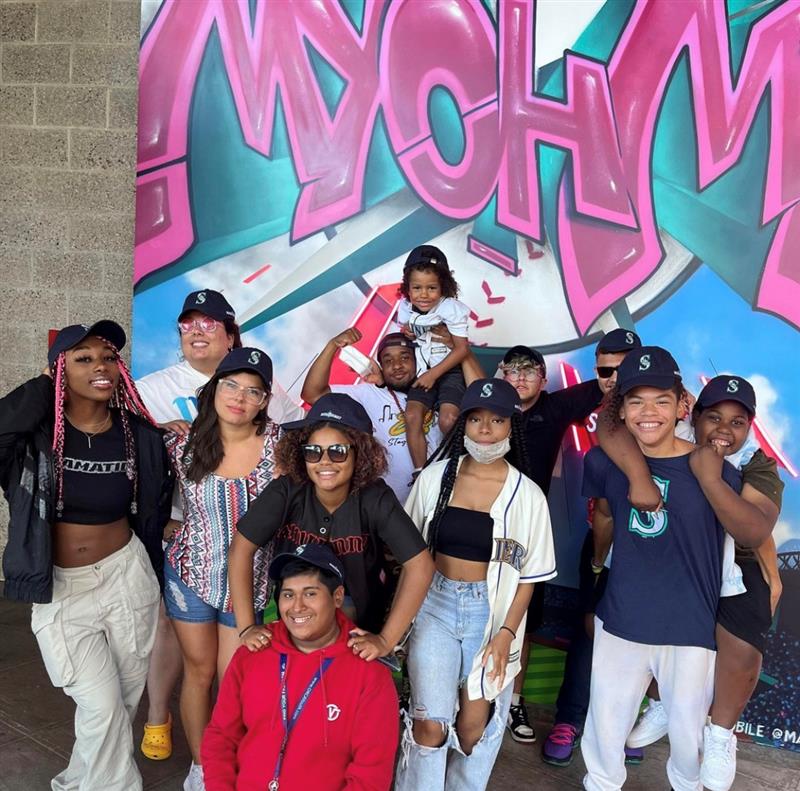 According to a recent study by Afterschool Alliance, 80% of Washington parents agree that afterschool programs help young people to build positive relationships with caring adults and mentors.

In the Renton Highlands, ALL IN Mentoring is doing their part to provide those meaningful opportunities with their mission to, "develop middle and high school aged youth holistically and see them thrive and bring change to our neighborhoods."
ALL IN programming includes an afterschool drop-in time for youth alongside mentoring opportunities. Executive Director, Lovell Davis, has been active in this work for over seven years. The organization relocated at the beginning of the pandemic from Skyway to the Renton Highlands and continues to serve a wide range of kids.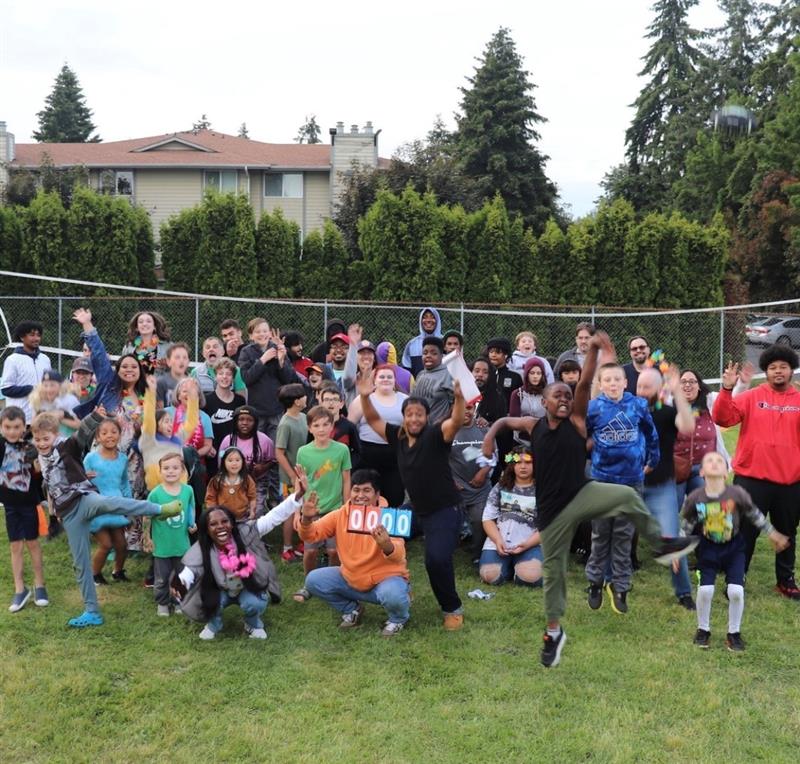 "We truly believe the key to life is relationships," said Davis, "And while it's hard, we ask [the youth] for a commitment to building relationships with one another. We know that when relationships are built there is a different sense of investment. We [want them to] recognize that we grow better together than solo."
This relationship focused approach to working with youth has helped participants work through conflict and continue to grow as a community. The community of ALL IN includes a large group of middle schoolers who participated in the early days of the organization and Davis was proud to say that 10 of those young people will be graduating this year.