School's Out Washington (SOWA) is thrilled to announce that Fahren Johnson will be joining SOWA as the new Strategy & Partnerships Director. Her first day in the new role will be January 3, 2023. This new senior leadership position is responsible for leading SOWA's policy and systems-level efforts to advance equity for youth of color and youth in poverty through an equitable and high-quality expanded learning ecosystem in Washington state. In this role, Fahren will oversee strategic partnerships with SOWA's state agency partners, lead SOWA's expanded learning system-building strategy, and oversee SOWA's Policy and Advocacy team working to strengthen our statewide advocacy coalition and leadership.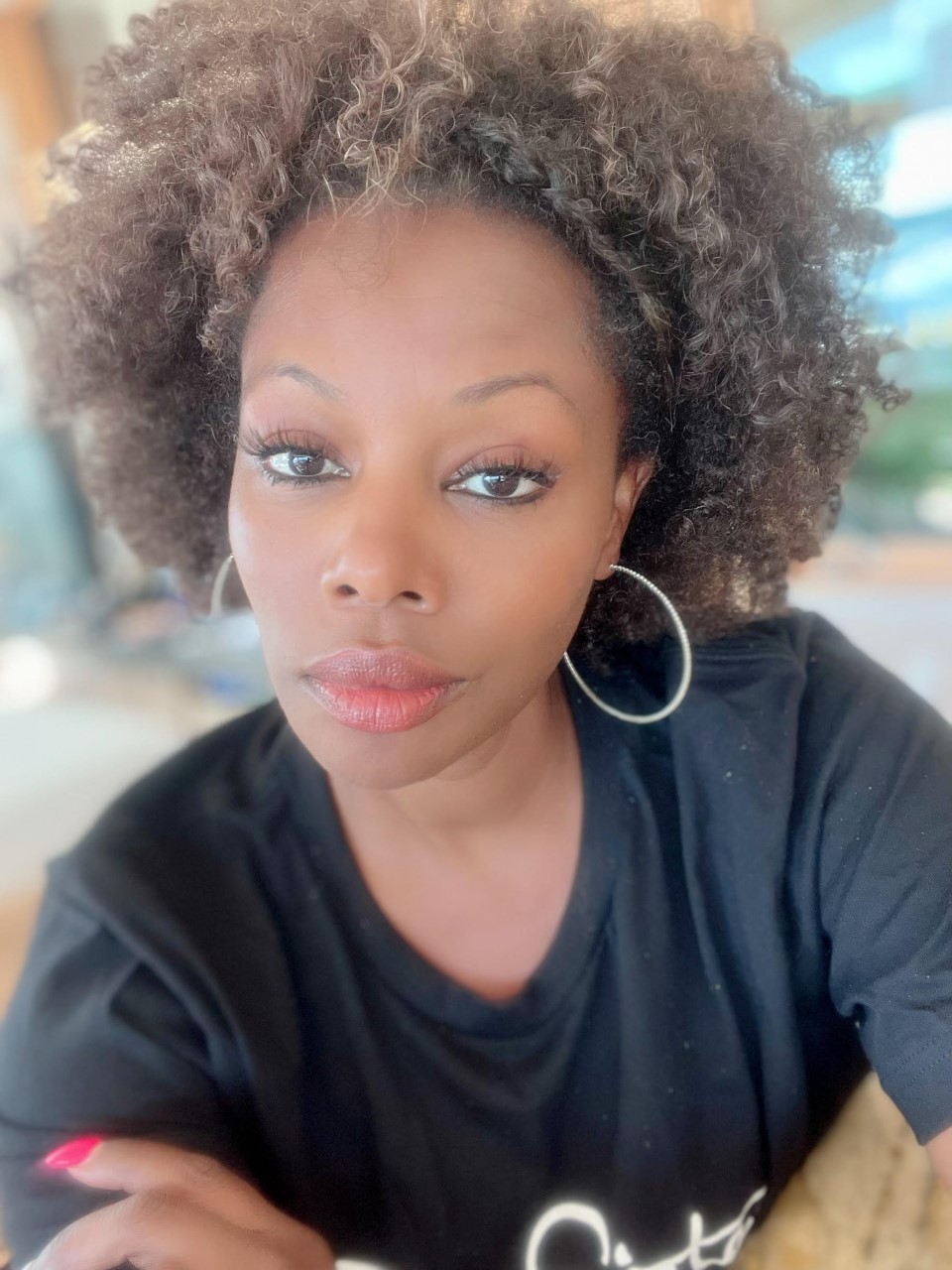 "I am so excited to welcome Fahren to School's Out Washington. Fahren's commitment to youth, community, and equity is unwavering, and her passion for this work is contagious. Further, her deep, on-the-ground experience in designing and supporting youth programs and impactful school partnerships paired with her knowledge of the importance and challenges in building holistic expanded learning systems over the past few years uniquely position her for this role." 
"She joins SOWA at an exciting time of significant momentum around state level policy and investment in youth development, and she's the right person to propel that forward and ensure we're moving in the right direction," said SOWA CEO, Elizabeth Whitford. 
"Fahren's love of community, her deep understanding and experience with community gathering, her natural and firm commitment to including the voices and ideas of children and youth in our civic discourse, and her passion for equity and inclusion made her our natural choice to join Greentrike's leadership team in 2021. While we are sad to see Fahren go, I am certain that she will continue to be a strong advocate for the children and youth in our community.  She's left a mark on Greentrike, and we are grateful for the piece of the journey we shared," said Greentrike Executive Director Tanya Durand.
Fahren has been in the youth, community development, and expanded learning field for over 20 years. She was a Senior Program Officer for the Greater Tacoma Community Foundation and provided oversight of their investments in Out-of-School-Time and Social Emotional Learning initiatives. She also worked as a Senior Program Director for YMCA of Pierce and Kitsap Counties. She has built many trusted and valued relationships within the Tacoma-Pierce County community and beyond in support of her greatest passion—supporting young people.
Most recently, she worked as the Director of Strategic Initiatives at Greentrike, leading their work on the Out-of-School Time Intermediary with a strong focus on social justice, access, and racial equity. Fahren joined Greentrike in March 2021 as the organization began leading OSTI for Pierce County, contributing to the growth of Expanded Learning Opportunities (ELO) throughout Tacoma and neighboring cities.  As the Director of Strategic Initiatives, Fahren led out-of-school time coordination and special initiatives within Greentrike's priority communities.  
In 2021, ELO launched in Tacoma Public Schools District for elementary and middle schools, then followed by a pilot program in University Place School District. The next phase of ELO is poised to begin in 2023 with Clover Park joining the Greentrike OSTI network, vastly increasing access to Expanded Learning Opportunities for students in Pierce County. Fahren established a successful OSTI model at Greentrike that significantly impacted ELO for children and youth in the community. Fahren plans to continue partnering with Greentrike OSTI and aims to expand similar programs across Washington in her new role at SOWA.
Fahren Johnson commented on the importance of this new position, she said, "I am excited to bring influence, awareness, and strategy to how critical it is that our children, youth, families, and the caring adults that serve and support them need equitable access, funding, and quality supports to determine what success looks like for them. This is life-changing, priceless, and legacy work, and is work that needs sustainable funding because our children and young people deserve it! I'm ready!" 
For more on Fahren and Greentrike's impact, read Play is for Everyone with Greentrike.