Housed within the University of Washington, Cultivate Learning has "established itself as a bridge between research and practice, and has emerged as an institution that delivers guidance and expertise in multiple aspects of early learning and expanded learning opportunities."

"At the end of the day Cultivate Learning believes that every child deserves a safe place to learn and grow. We think that investing in the learning of those who work with youth and their families creates those types of spaces," said Sophie Biddle, Project Specialist at Cultivate Learning. Partnership is also very important at Cultivate Learning and they're thrilled to partner with SOWA.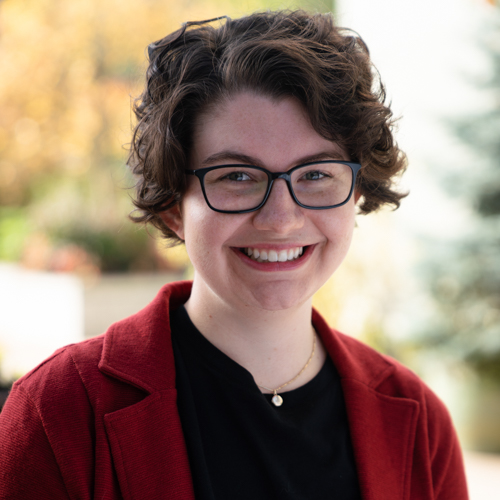 Cultivate Learning will be hosting two sessions at this year's Bridge Conference. Their first session on October 27 from 12-1:30 pm will be with Circle Time Magazine, " a unique professional development series that offers a web-based talk show, magazine, and online resources with each episode."

For this season of Circle Time, Cultivate Learning is partnering with School's Out Washington to look at quality teaching practices with an expanded age range. Episode 2 focuses on the social emotional learning (SEL) skills of self-awareness, social awareness, and relationship skills. In this episode co-hosts Sophie and Sheely talk about why it is important for children and adults to be aware of themselves and be aware of others, as well as exploring SEL in context of anti-racist and culturally responsive teaching.
The second session on October 28 from 6:00-7:30 pm is their own podcast, Showing Up "a podcast for school-age care providers and youth development professionals focusing on how we can show up as trauma informed, supportive people in our work."

Join Sophie Biddle and Rebecca Wong as they talk with a youth panel about co-creating spaces where young people can feel safe, seen, and secure.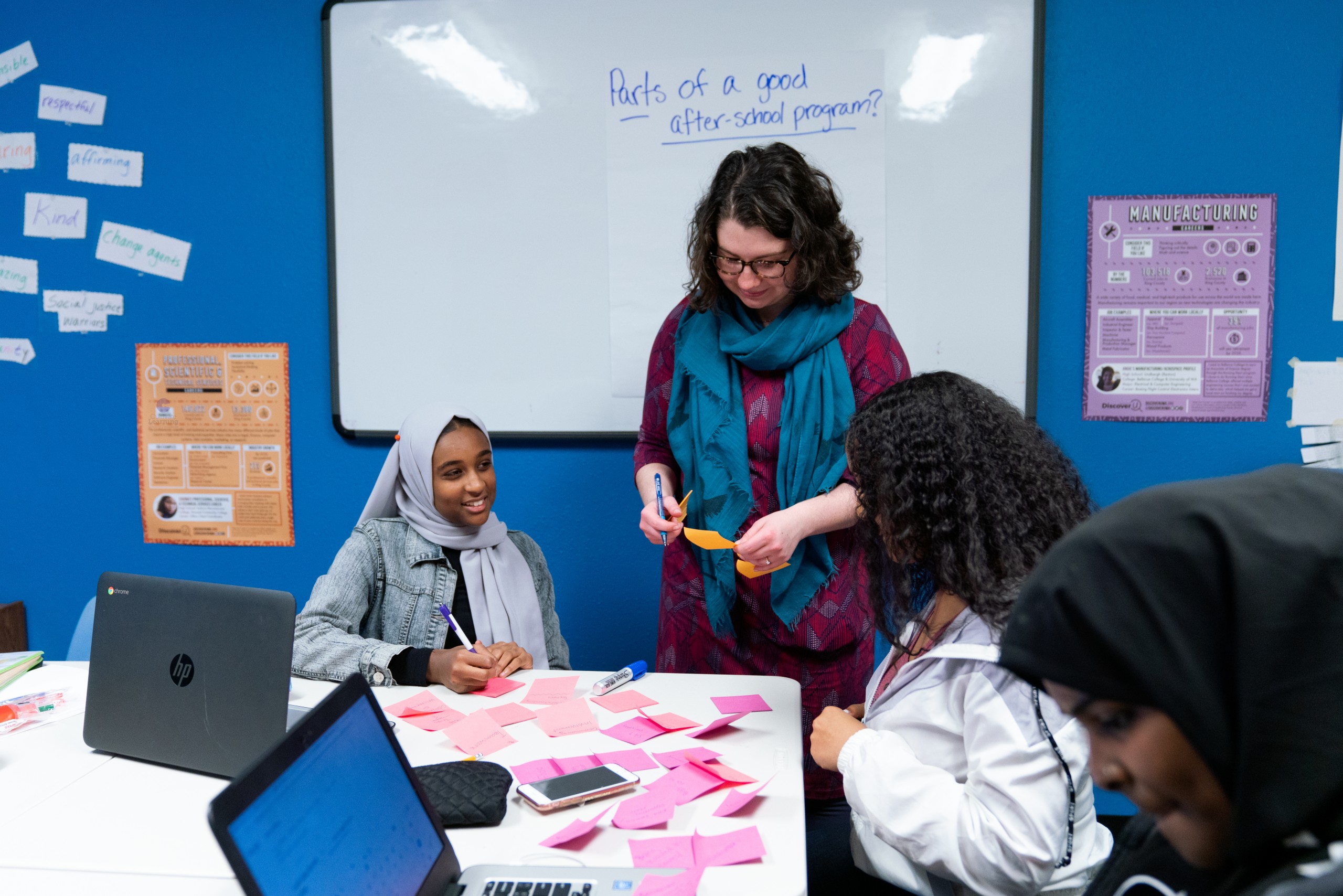 "It's a space we can hold for the community to come together and talk about the emotional well being of ourselves and young people," said Biddle.
The Bridge conference is also a space that those at Cultivate Learning value too.
"I learn so much at Bridge! I'm always inspired and hopeful about the work that people are doing. The conference shapes my work for the rest of the year with the knowledge I take away," said Biddle.

The 2021 Bridge Conference offers 30 workshops from incredible thought leaders like those at Cultivate Learning starting October 26 to October 29. We hope to see you there! Registration closes October 20.