Throughout his career, Sergio always aims to be an empathic leader who builds relationships, community and centers his work in social justice and equity. Our organization is thrilled to have him on our team as we continue to grow our work across the state. In this Team Spotlight, Sergio shares how his role is helping to ensure equitable access to trainings, professional development and funding in Pierce County.
---
Please share your journey into youth development
I started my journey into the youth development field in 2010 during an internship I did for a sociology class. I was on Tacoma's Juvenile Justice Courts Community Accountability Board serving adjudicated youth. For a short period of time, I wanted to be a child psychologist, but as I learned more about inequities in our communities, especially within our education system, I became more drawn to sociology and understanding social structures. After graduating, I did AmeriCorps for two years with the Tacoma Housing Authority. I supervised to small community centers and started a small after school homework help program.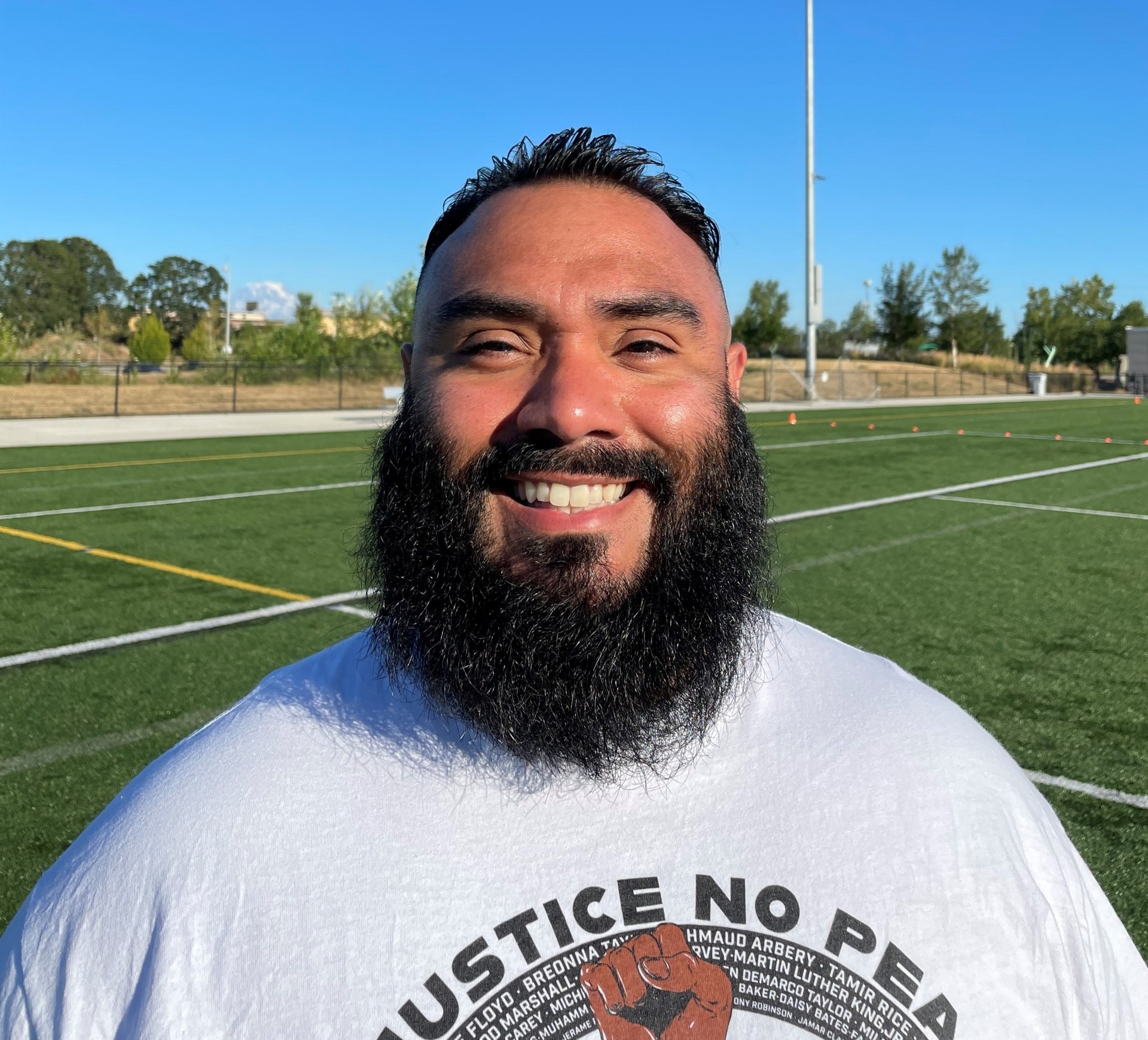 After I left Tacoma Housing Authority, I took a job in southeast Auburn with Neighborhood House at Firwood Circle supervising a youth center there. My official job title was Youth Tutoring and Resource Center Coordinator. We ran programming emphasizing empowerment and youth voice, meaning students had a choice in what programming they wanted to see. Our work was based on School's Out Washington's Youth Program Quality model. I worked at Neighborhood House for five years before taking a job as a Program Director for the YMCA of Pierce and Kitsap Counties Childcare.
After my stint with the YMCA, I took a job as an Expanded Learning Opportunities Site Director with Peace Community Center as a part of the Whole Child/ Expanded Learning Initiative led by the Greater Tacoma Community Foundation. This initiative brought community-based organization into Tacoma Public Schools to led Social and Emotional Learning based programming.
Now I work for SOWA as the Pierce County Program Quality Manager.
What are you excited about in this role (Pierce County Program Quality Manager)?
I am most excited about the partnership and collaboration that can happen within Pierce County. Also, being that I was born and raised in Tacoma makes my connection to this job extra special. I am really excited to see how some of the larger networks, committees and initiatives can work together to push the field forward.
What do you think is unique about youth programs in Pierce County?
I think it is quite awesome that Tacoma was one of only 6 cities to participate in the Social and Emotional Expanded Learning Opportunities Initiative funded by the Wallace Foundation. A lot of programs received funding and exposure through the project and it's currently expanding! I think the push for Social and Emotional focused programs in Tacoma is amazing. Focusing on teaching young people about their feelings and emotions is something our country avoided for many years. I'm incredibly excited to see where these programs head in the future!
Give a shout out to some of your favorite businesses in the Tacoma/Pierce County area