An oasis is defined as a, "peaceful area in the midst of a difficult or hectic place." For LGBTQ youth in Tacoma, Oasis Youth Center is just that. For more than 36 years it has been a place of joy, community, and understanding. Their mission is to, "transforms the lives of queer youth by creating a safe place to learn, connect, and thrive."
"Oasis believes that queer youth are amazing leaders that have the ability to change the world," said Siggy Frank, Program Manager at Oasis Youth Center. Frank was introduced to Oasis at 14 years old and participated in their programming until "aging out" at 25. He came back as a volunteer and joined the staff at Oasis almost six years ago.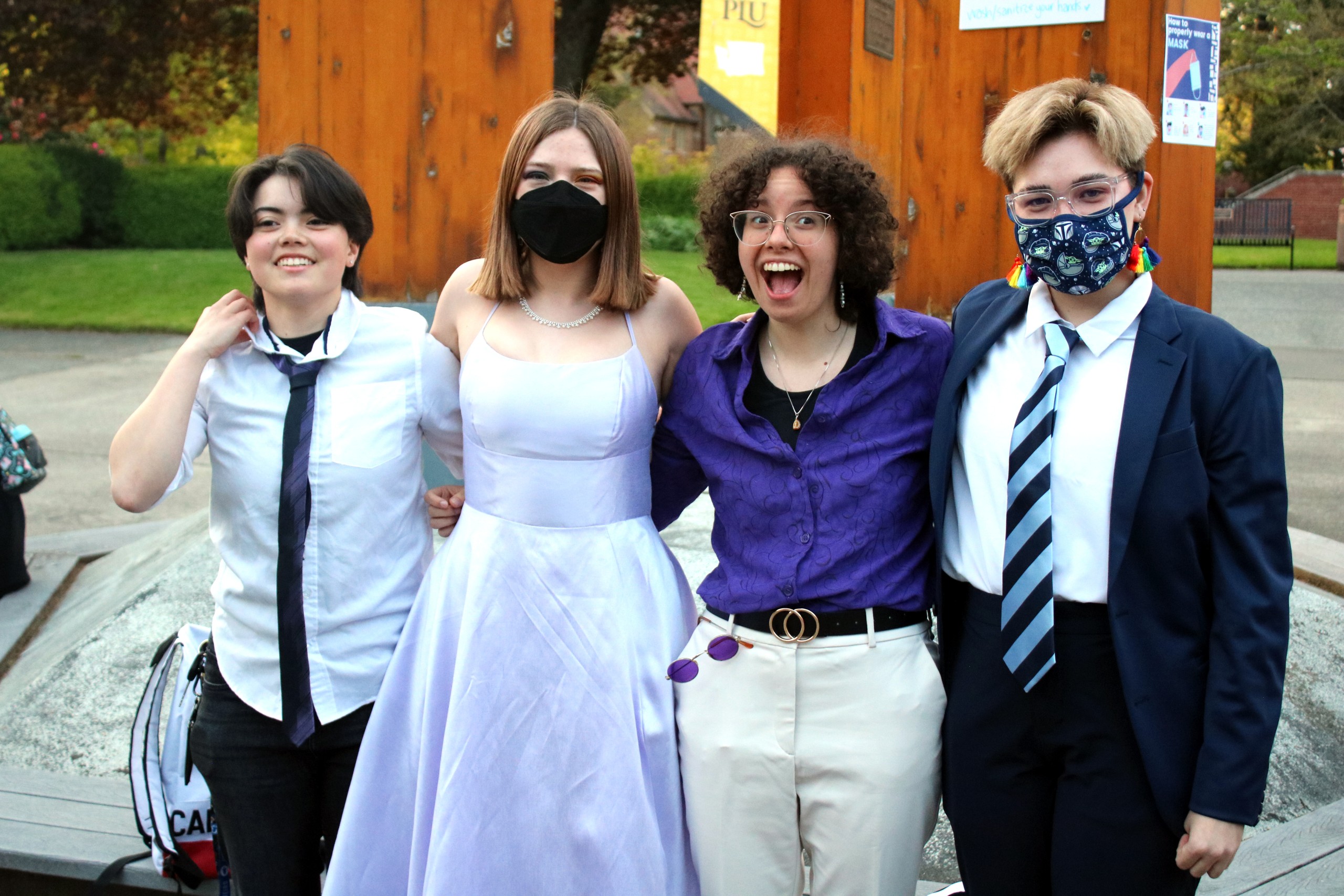 "I'm not alone in my experience. There are a number of staff here that also share that passion. The people that supported us at Oasis when we were young really made an impact," said Frank, "We want to be able to come back and do that for future generations as well. We want to have a place where folks feel welcome and their uniqueness is celebrated."
Oasis offers youth a variety of programming including yoga, weekly check-ins, a leadership summit, and an annual prom planned by the youth.
"One thing that we want youth and families to know when they start participating in our program is that we're here for them. That's the biggest piece—that we believe in creating this community together," explained Frank.
"We do our best to connect youth and families to other community partners as well. For example, we don't provide housing support specifically, but we make sure to partner with community organizations that do. The youth know [right away] that they can ask us for support they need."
Oasis is the only organization that is specifically dedicated to LGBTQ youth in Pierce County. From Puyallup and Bonney Lake to Spanaway and Olympia, youth come from all over the region to be in community at Oasis. Even youth who move out of state stay in touch and connected to programming from across the country. The organization is planning to open several satellite locations in Pierce County in the coming years.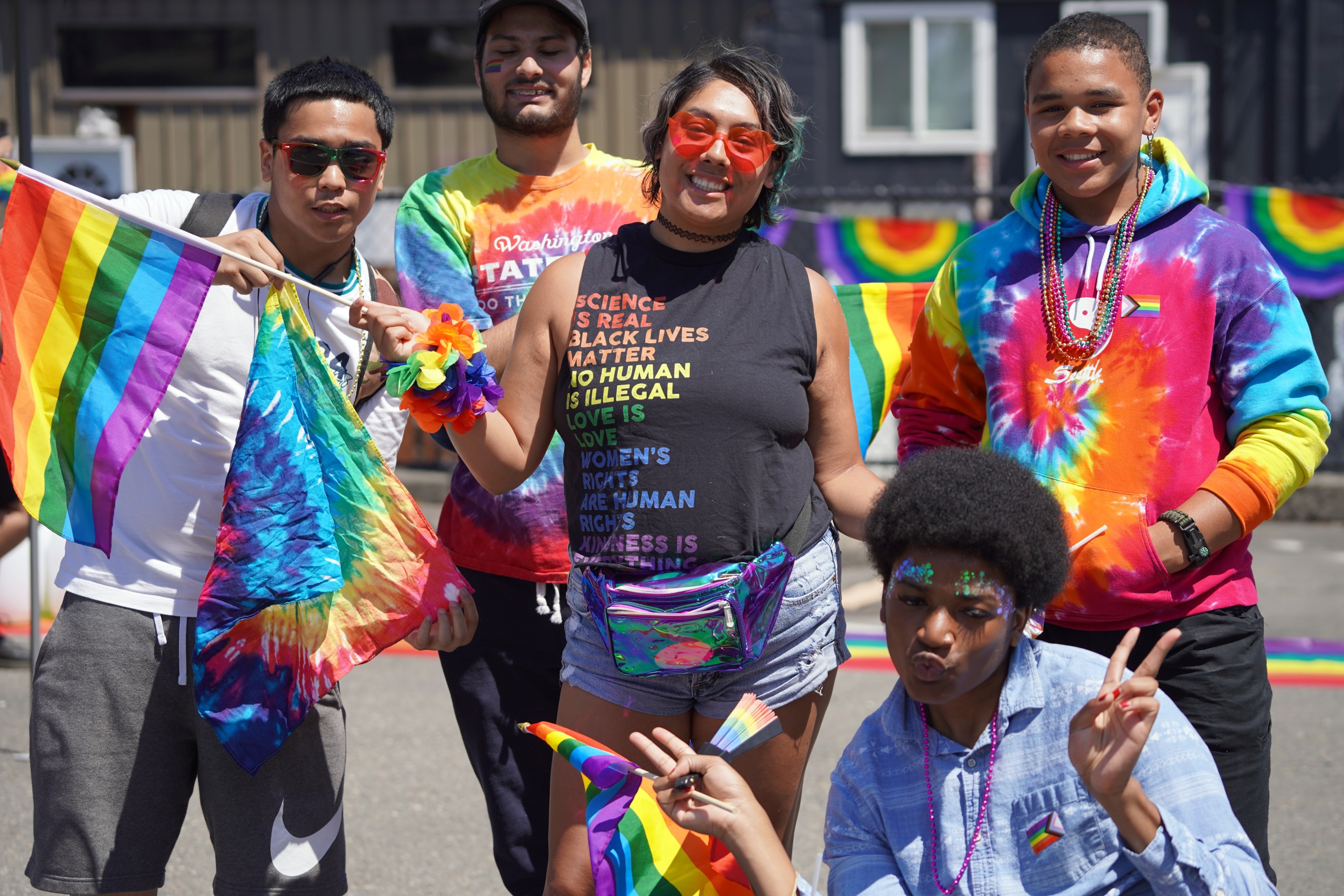 "[To us], youth are more than a number and referral. We walk them through processes and help them make decisions for themselves," said Frank.
Oasis will be sharing their learnings and expertise at this year's Bridge Conference. "Our QTIPOC program is the focus of our workshop at Bridge," said Frank, "These youth have gone through so much, especially as a marginalized community, and we want them to know they're not alone." Read more about Oasis Youth Center's workshop.
Oasis Youth Center will be hosting an open house at their office on Monday, October 24, from 5:30-7:30 PM.