In a year like no other, we saw how youth workers and organizations came together and reimagined what it meant to support children, youth, and families. Below is one of 20 people and organizations that inspired us in 2020. Read the full report.
Beth Monfils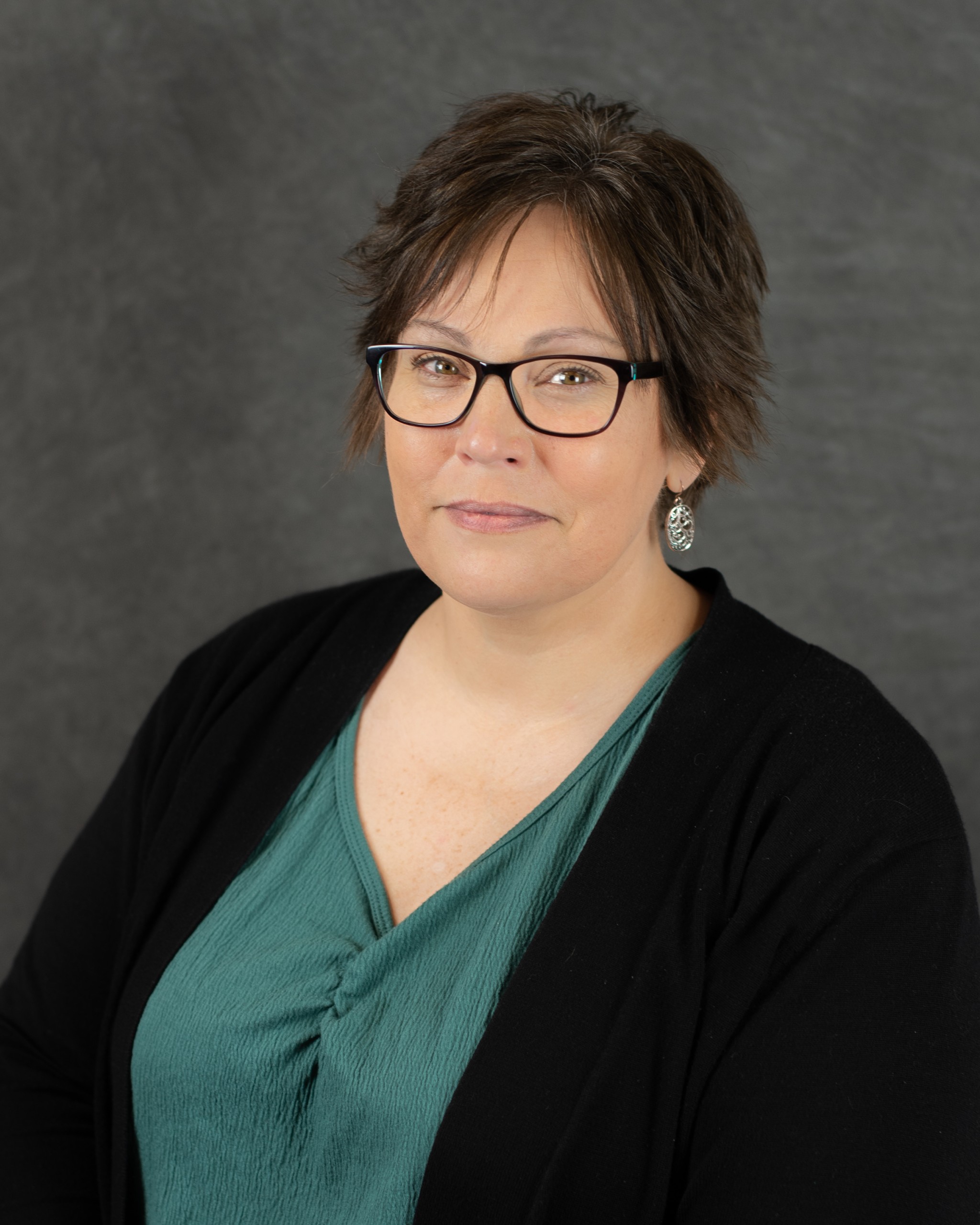 Beth is the Education Services Manager for the Yakima Valley Farm Workers Clinic, which has multiple 21st Century Learning Centers. These federally funded programs are supported by SOWA and offer young people from underserved communities expanded learning opportunities.
Beth shares how and why she has stepped up to be an advocate for the youth and families in her programs.
Why is advocacy important to you and your organization?
There are many who are not invited to the table—who do not know they deserve a seat at the table. Being an advocate for youth who are often overlooked, hushed, and ignored has been an honor and a responsibility I don't take lightly.
What ways have you gotten involved in advocacy?
I have had the honor of accompanying youth to Olympia where they were able to share their experiences with legislators. I went to Washington D.C. with a student where she met with Senator Murray and others to share the positive impact 21st Community Learning Centers had on her life and helped shape her future. And I was chosen as the Washington State Afterschool Ambassador for Afterschool Alliance and was able to share the stories of some of the youth we serve with various legislators and media outlets.
I have been brought to tears listening to youth share their truth about life and how our staff have been their only safe place. I learn from youth with each encounter.
Is there a particular moment that really inspired you?
My favorite moments are seeing youth experience something new—whether it be seeing a forest for the first time, being accepted for who they are, improving their grades. Their eyes light up in a way that I cannot articulate. They stand a little taller and hold their head a little higher. It is inspiring and beautiful.