School's Out Washington (SOWA) works hard as an intermediary organization to support youth development both at the institutional and local level. A large part of our work is focused in supporting youth-serving organizations across Washington state in moving through cycles of continuous program quality improvement, using the Forum for Youth Investment's Youth Program Quality Intervention (YPQI) model. In this research-backed model, programs move through a high-touch experience of assessing their programs, setting goals, and then making intentional improvements before starting the cycle again with another assessment, which we refer to as the Assess-Plan-Improve (API) cycle.
Knowing that the needs of youth programs vary from program to program, SOWA recently launched the Quality Improvement Pathways model, with our Best Starts for Kids (BSK) Expanded Learning initiative as the pilot. Our BSK initiative provides funding and resources to 62 expanded learning programs across King County with the goal of increasing access to high quality expanded learning opportunities for youth. Grantees were introduced to the Quality Pathways options and given the opportunity to self-select which of three pathways they felt best met their experience, needs, and capacity, which was a valued experience for grantees.  
The Program Quality Readiness cohort, internally referred to as the "Gold Cohort", is for those with low to no exposure to the formal YPQI model, as well as those with very limited internal capacity. The Continuous Program Quality Improvement cohort (the "Navy Cohort") is for those with some foundational youth work quality practices and strong organizational infrastructure. The Deepening Quality Cohort (the "Teal Cohort") is for those with successful, seasoned participation in YPQI who are looking to strengthen existing practices.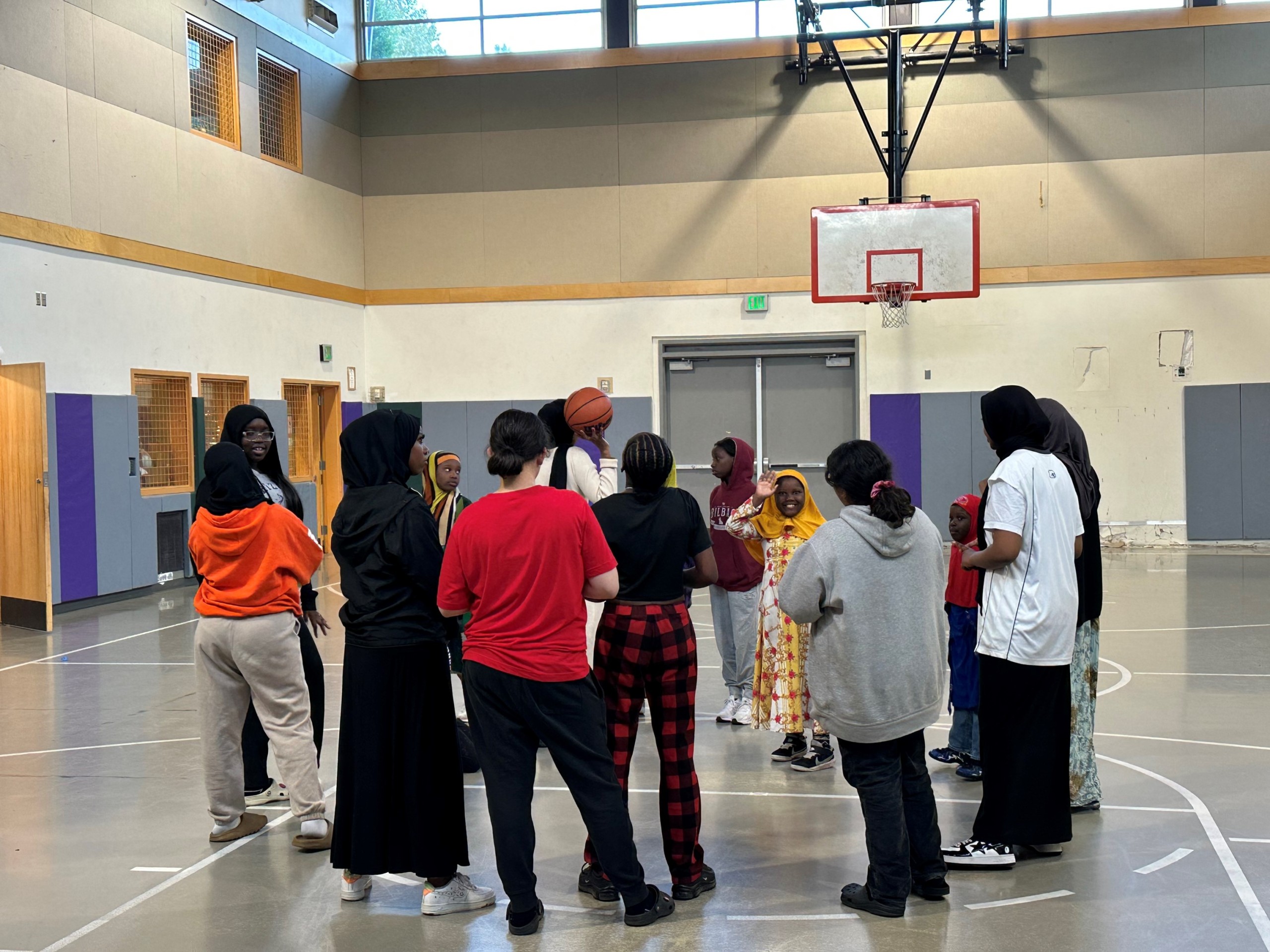 While the Navy Cohort is similar to previous YPQI models that SOWA has engaged in, both the Gold and the Teal cohorts required that SOWA staff build out new ways of moving groups of youth program providers through the YPQI experience.
The Gold Cohort had the opportunity to slow down their learning process and start with a supplemental self-assessment tool that is much shorter than the Social-Emotional Learning Program Quality Assessment (SEL PQA) that the Navy and Teal Cohorts immediately implemented using, and focused their early learnings on building the foundation to understand why program quality matters and what the Assess-Plan-Improve cycle is like.
The Navy Cohort jumped into the YPQI experience with some of our foundational trainings, as well as an extensive training on how to use the SEL PQA tool. The Navy Cohort members then completed a full self- and external assessment using the SEL PQA to launch the API cycle.
For the Teal Cohort, who generally have a lot of previous experience with YPQI, had the opportunity to opt in or opt out to many of the onboarding offerings based on their staffs' professional development needs and maintaining their foundation of understanding. This Spring, Teal Cohort members started the "Deepening Quality" process by attending Quality Coaching, where supervisors learned how to closely support staff in moving through the API cycle and engage in ongoing conversations about continuous program quality improvement using the SEL PQA as a tool for regular reflection and communication.
No matter which Quality Pathway cohort a grantee chose, they are sure to have a robust, intentional YPQI experience and are expected to move through the API cycle several times throughout the initiative. They are all off to an amazing start, and we can't wait to see the incredible programs continue to grow and flourish in years two and three.