The Best Starts for Kids Expanded Learning Initiative (BSK) grantees welcomed the new year by reflecting on their experiences in 2022 and setting some resolutions for program quality improvement in 2023.
Following a Fall season filled with onboarding and learning more about Youth Program Quality Initiative, grantees kicked off 2023 with a training called Planning with Data. In this training they closely reviewed their assessment data for the first time and began to make plans for a cycle of continuous program quality improvement.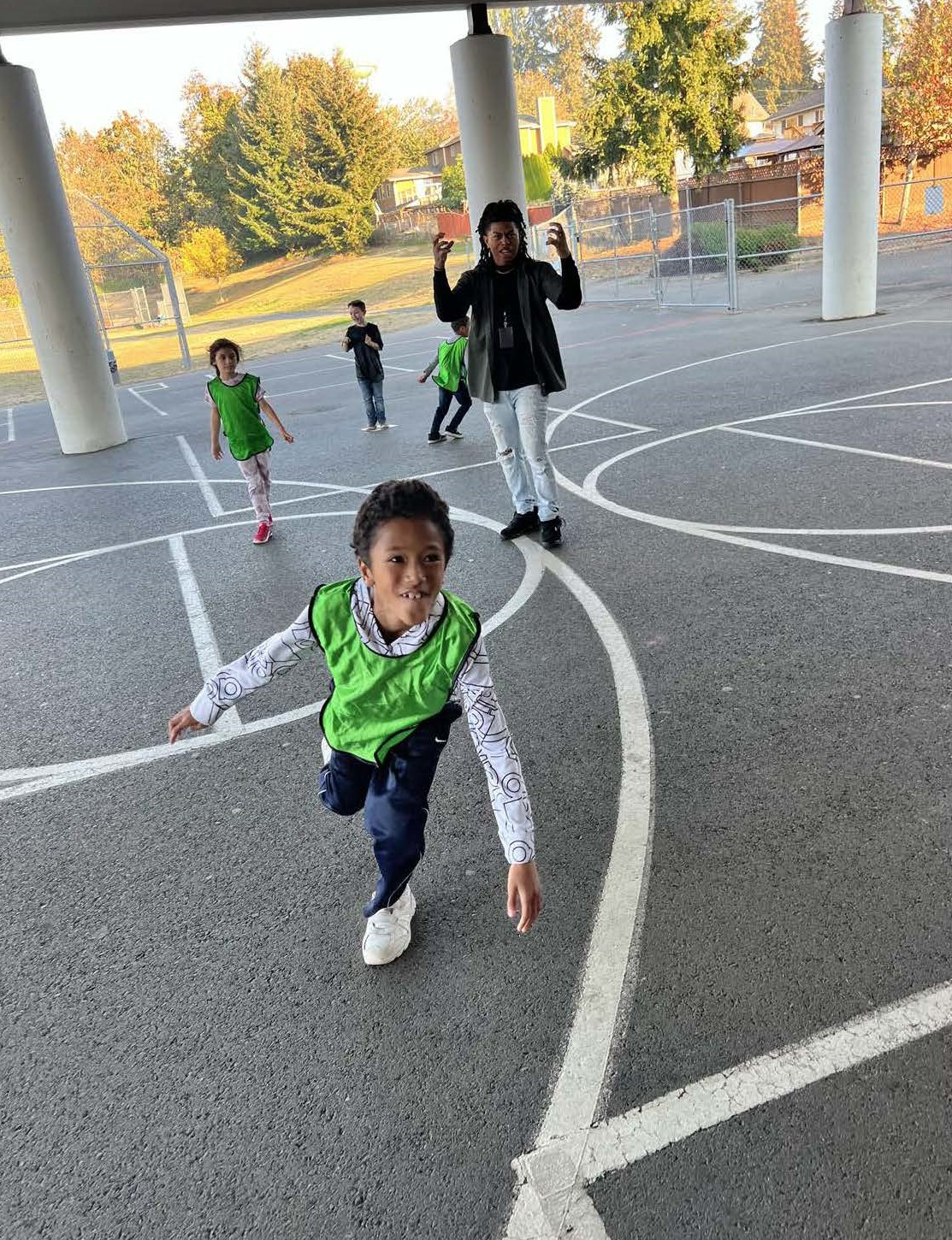 Grantees were guided into the work of identifying some places where they wanted to improve their programs, with the data leading the way. Following the Planning with Data trainings, grantees returned to their programs to collaborate with everyone on their teams to set goals to improve their programs.
"[The Planning with Data training] taught us the importance of goal setting for programming and how goals can lead to more effectiveness and efficiency, which can lead us to a higher quality program," shared John Reid, Director of Programs at Urban Family, whose mission is to build a web of care and support around marginalized urban youth and families by providing positive youth programs, family support, and neighborhood safety.
Their BSK-funded program is Game 360, a school-based afterschool program that utilizes activities, sports, and mentorship to support social-emotional learning to help nurture youth through a healthy transition into adulthood.
The goal setting process is useful not only for the cycle of continuous program quality improvement, but also for collaboration across different teams who are working together.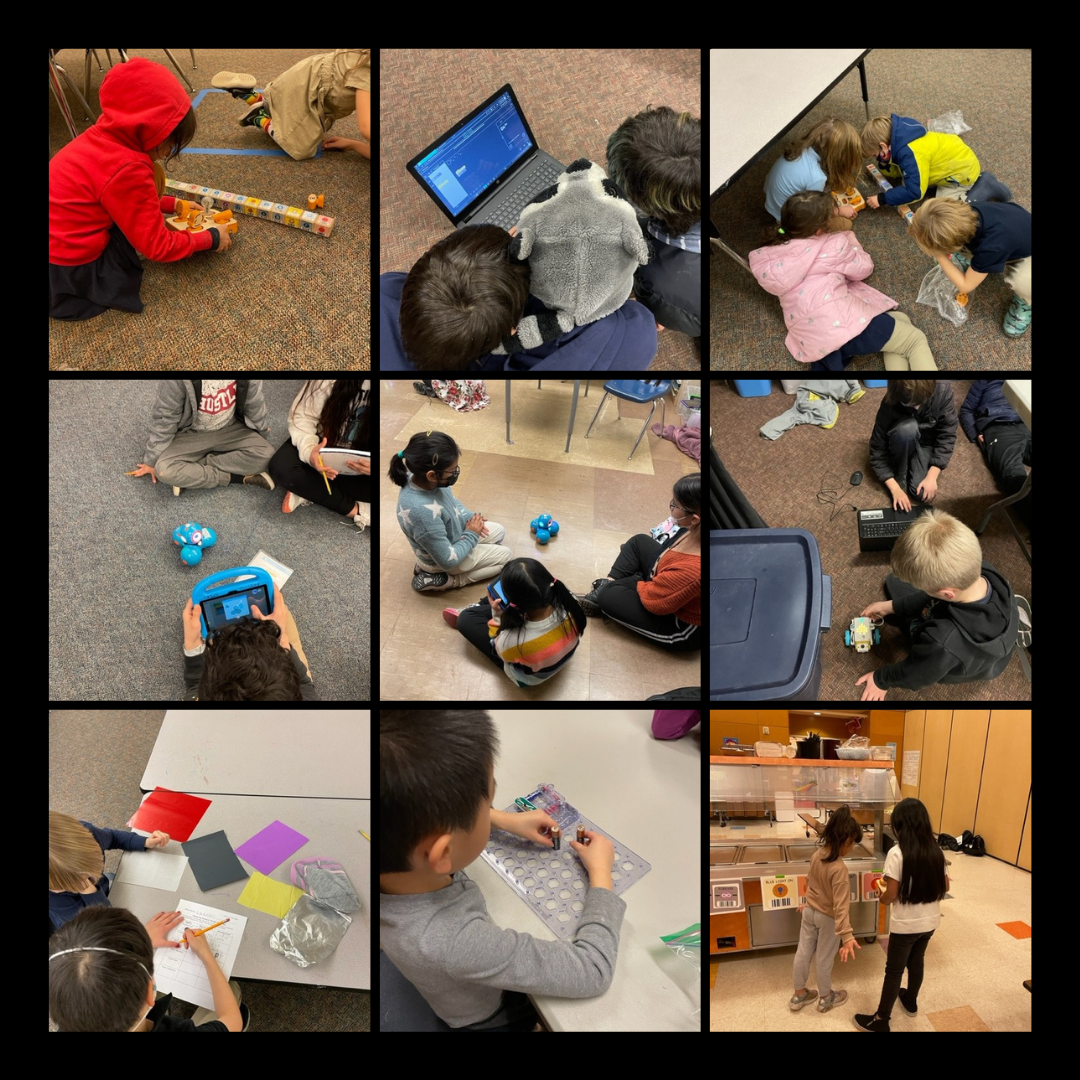 "Going through the self-assessment process provided another opportunity for myself and our other partners to meet and discuss and connect on the goals we have for our program, to make it the best we can for the youth we serve," said Kristina Atia, the Program Manager for SPIN Enrich, one of the programs funded by the BSK Expanded Learning Initiative. "It provided opportunities to collaborate with each other in ways that bring us closer to a common goal."
STEM Paths Innovation Network's (SPIN) mission is to close the opportunity gap in STEM education and build culturally relevant collaboration and problem-solving skills that support youth and community success in STEM fields. SPIN offers a suite of afterschool and summer enrichment programs for free to first through eighth grade students in King County, and partners closely with multiple BSK grantees through two different place-based collaboratives.
Setting program improvement goals was a great way to kickoff 2023! Grantees will have even more opportunities to learn new tools related to Youth Program Quality to take back and implement immediately into the programs in the coming months. Stay tuned for more BSK grantee updates and their impact in King County in the coming year.