We are thrilled to welcome Sevan Bussell to our team as the new Spokane coach-trainer.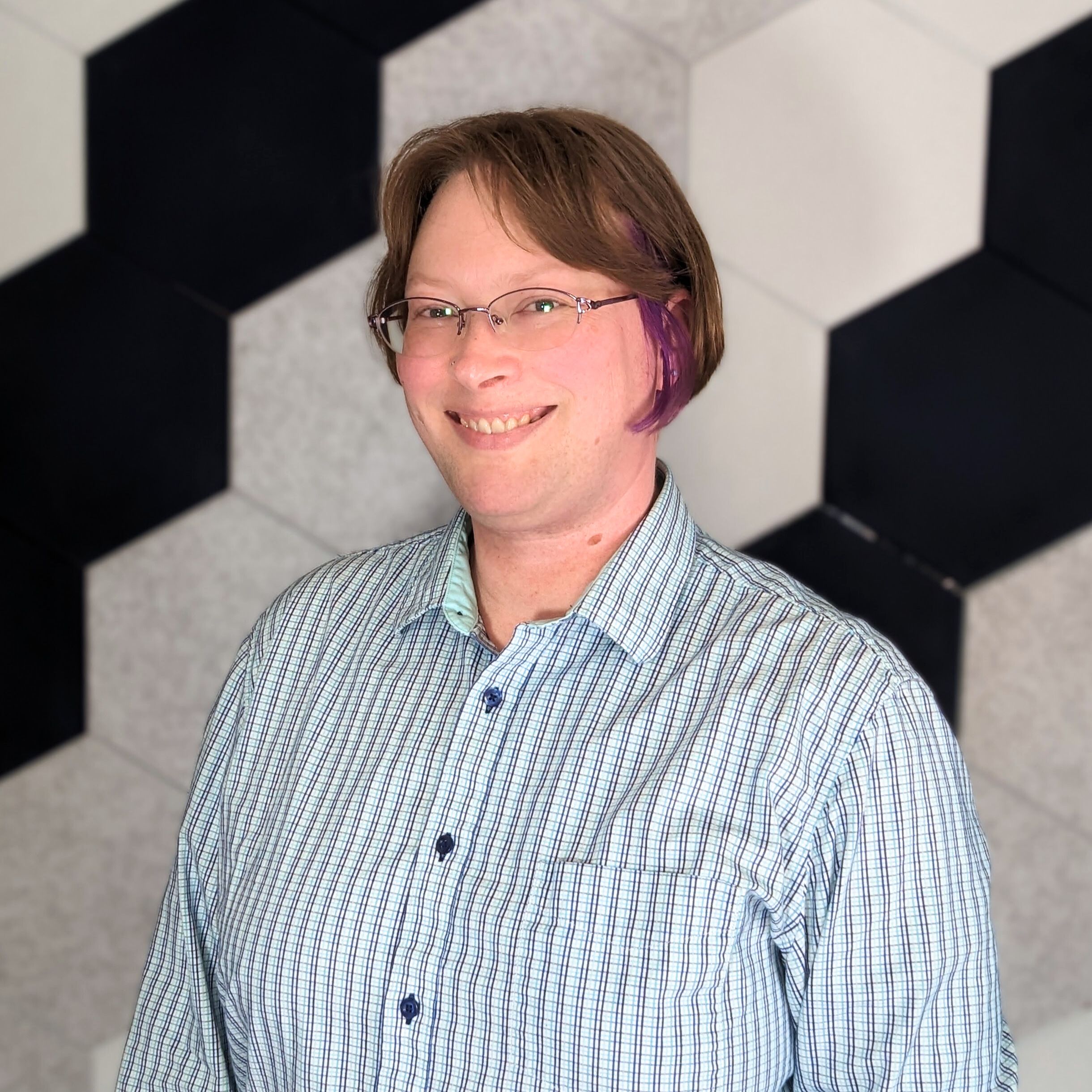 Sevan (they/them) has been a youth worker for the last eight years, and a public speaker/workshop facilitator for the last twelve years. Their passion is creating and supporting accessible and equitable spaces for people to learn and thrive. They really enjoy creating educational opportunities for all ages and developmental levels of people.
When not working they are spending time with their wife, dog, and cats. They enjoy sewing clothing and quilting as well as assorted other crafts. They enjoy tending their house plants as well as their outdoor garden; when the Spokane weather permits.