We are thrilled to welcome Carlee Hoover to our team as the new Training & Development Specialist.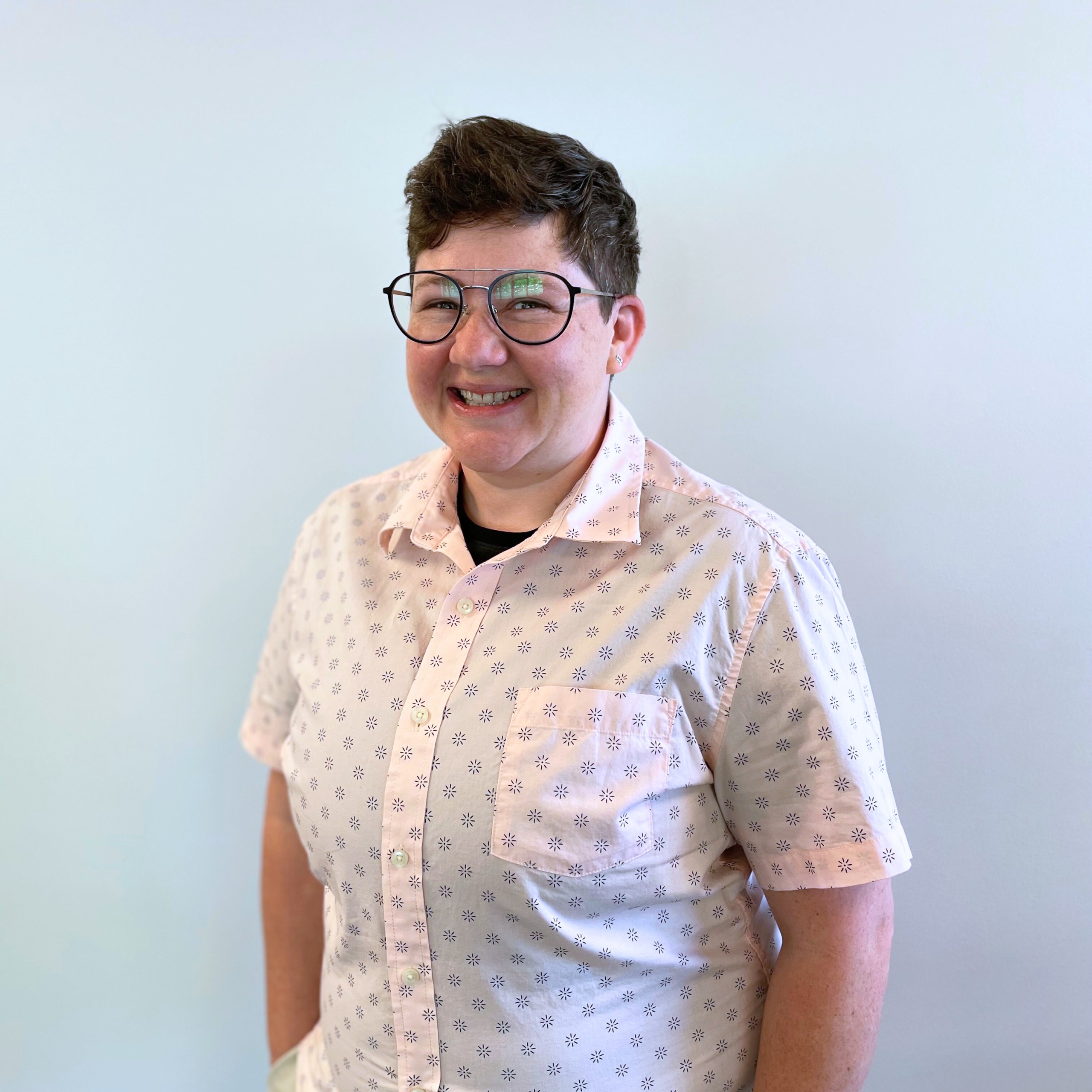 Carlee (they/them) has always had a passion and a desire to lead, teach, and invest in others. Since 2013, she has served youth throughout King County in support, leadership, and strategic roles. She believes that learning and growth are best accomplished when done in partnership with others. As a facilitator she seeks to foster environments that guide participants through a meaningful and engaged learning journey, one that values bravery, curiosity and personal growth.
She is constantly humbled and grateful for the opportunities to be in spaces that challenge her growth and where mutual learning occurs.
At SOWA, she will facilitate Youth Program Quality trainings and support the development of continuous quality improvement supports.