The Bridge Conference has a history of bringing together those in the youth development field to reconnect, revitalize, and reinspire themselves for the work ahead. JVH Empower Consulting Firm intends to be part of that revitalization at this year's conference.
Their workshop, "Hold Change: The Power of Collective Healing in Movement Leadership," is an "enlightenment session, participants will learn about the effects of unrecognized collective trauma and examine how we may have individually participated in the collective trauma of our culture. We will also explore the depths of our radical imaginations to uncover how Expanded Learning Program spaces become a vehicle to transform and metabolize grief into an agency."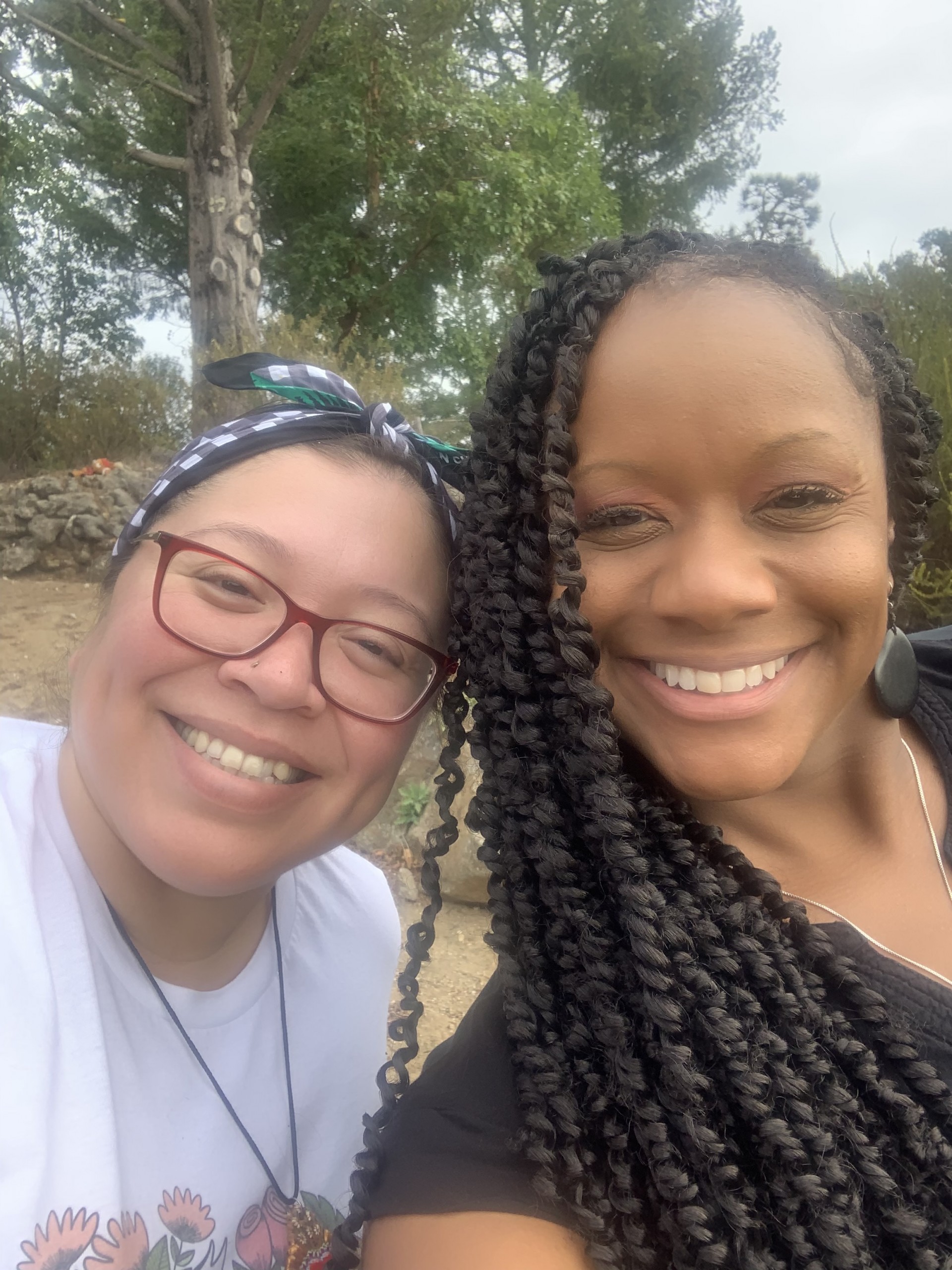 "We know this work is a calling that requires you to pour your love and light into others. We hope they walk away knowing they're worthy and needed. We hope they walk away feeling restored," said co-founder and creator, Jenny Hicks.

Co-founder and creator Vanessa Hernandez describes an enlightenment session as "a time to release old paradigms and ideas of who has power and who doesn't. This is especially important in working with youth."
JVH Empower's mission is to, "co-create empowered communities where all are seen, heard and belong." They operate under the strong belief that if you empower one then you can empower many. Their clients include California Afterschool Network, Community & Youth Outreach and more. Those they work with are led on a "heart minded journey" to develop a "holistic toolkit that anchors them in the health and wellness practices."
"We want people to feel empowered to see themselves as a vehicle for healing. And why that is so important to movement leadership—so we are not creating moments, we are creating movements. We offer a place to get attuned to the energies of joy, vitality and hope. We understand that these energies are necessary to the human heart, mind, body and spirit," said Hernandez.

"I hope they walk away [from our workshop] knowing the importance of restoration and renewal in the long journey to liberation of all people. You are worthy—you are needed, you belong," said Hicks.
When asked why they chose to be part of this year's Bridge conference, Hernandez responded, "you all harmonize with us. These are the people we want to co-create with. It's a space for radical leaders and imaginations to begin to heal."
The 2021 Bridge Conference offers 30 workshops from incredible thought leaders like JVH Empower starting October 26 to October 29. We hope to see you there! Registration closes October 20.