What does it mean to fail? What needs to be renegotiated in how we talk about success and challenge? If youth workers strive to foster growth mindset in the young people they work with, what does it mean to extend that kind of grace to ourselves, to remain tenacious as adults? The coronavirus pandemic has provided seemingly endless creative opportunities to do things differently. Filipino Community of Seattle (FCS) demonstrates remarkable agility and unwavering commitment to their mission, even when things don't go according to plan. Given that their youth programming is anchored in STEAM (science, technology, engineering, arts, and mathematics), it makes sense that staff are curious, observant, and quick to adapt their strategies. After all, that's the scientific process in action. Nhoell Inthavong, Youth Program Coordinator, works hard to continue to experiment and hone new solutions to new problems. "This is a really unprecedented time, but what is this time allowing us to have?"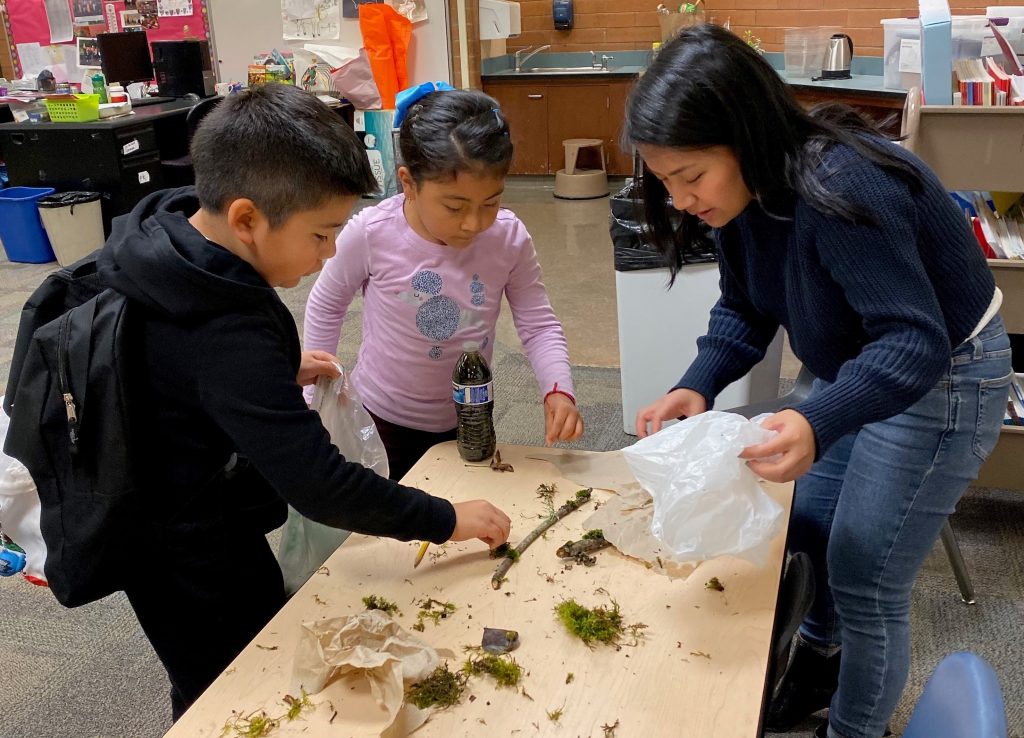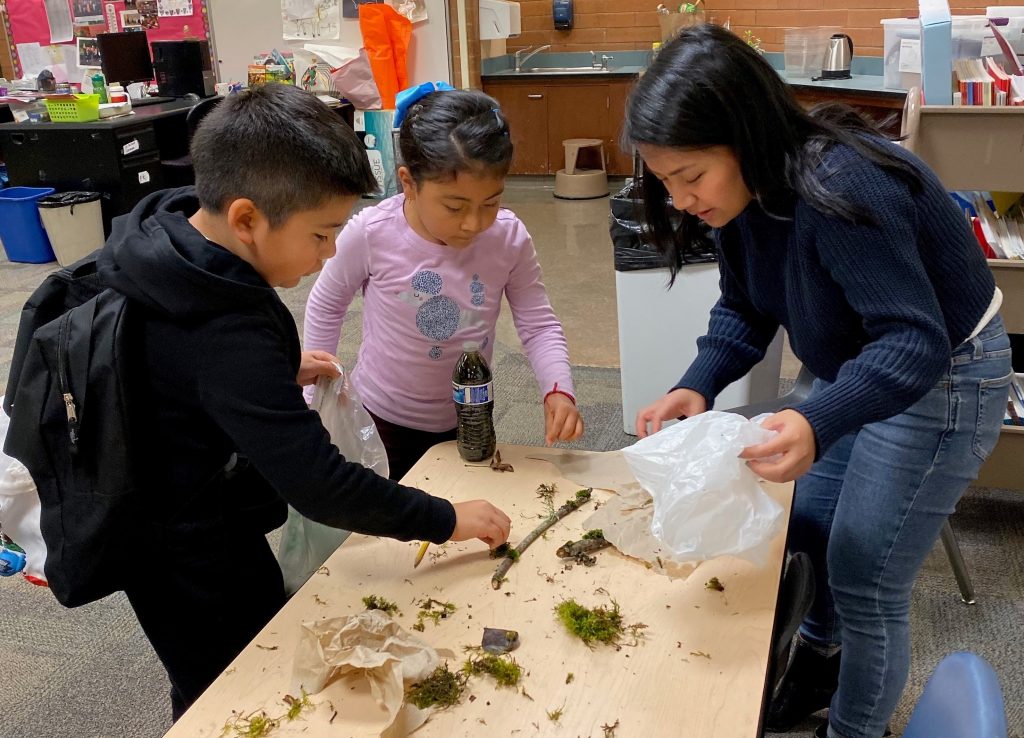 At the beginning of the pandemic, countless organizations struggled to find their footing and determine how to account for the ways the world seemed to turn upside down. FCS grappled with dynamics that were certainly not unique to them—how should they reach out to their kids when their school partners hold the confidential contact information? What is the right strategy to navigate school district communication when everyone is reeling from rapid shutdowns? What would it look like to shift to virtual sessions? Did students have the access to resources like a computer and stable internet? Were they even interested in program? "It felt like there was no closure," says Nhoell. To see how they could support families, Camille Ungco, Outreach and Facilitation Assistant, reached out with family surveys and weekly newsletters full of resources around COVID-19, rental assistance, and food programs. FCS has continued to send out weekly newsletters since March, but staff were concerned the lack of responses—so they developed a different approach to outreach. "We made postcards with pictures from program and snail-mailed them to the students and their family. We made sure that photos of every student were included, and wrote, 'we miss you and hope you have a great summer.' We wanted everyone to know that we're thinking of them, and that COVID doesn't mean that they're magically out of our minds."
In addition to their elementary program, with perseverance and patience, Camille was also able to connect with staff who provide wrap-around support to students at Aki Kurose Middle School. From there, FCS was able to receive support in distributing information to Aki Kurose's Filipino Club. With alternative channels of communication established, the staff then kept up momentum and turned their focus to summer planning.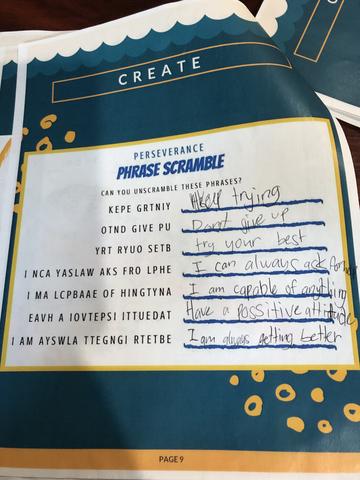 The FCS community center is the site of a summer meals program, so Haya Munoz, Youth Manager of FCS' Innovation Learning Center, coordinated the Feed Your Body, Feed Your Mind program with activity kits for grades K-8 to distribute along with meals. The team of three, Camille, Haya, and Nhoell have been bolstered by additional support from summer interns and volunteers in creating the activity packets each week. And because they had great content planned for the Spring, they're getting creative with how to restructure the material to suit the new context. "Ultimately, nothing has stopped. We're just figuring out how to do programming differently, and serve in a different way."
FCS programming is typically split into different activities throughout a session: Play, Connect and Create. These components meet the developmental needs of the elementary and middle school students they serve and offer consistency as the learning themes rotate. Given the past few months of navigating a global pandemic, it was clear to Camille, Haya, and Nhoell that they wanted also wanted to support the perseverance of their community. So as the activity guides move through topics like leadership, STEAM, nutritional literacy, and race and history, they will all help to foster the determination and resilience that is being asked of us. In adapting the program strategy and reconfiguring their supports, FCS staff are demonstrating that they, too, rely on those skills into adulthood.