For our Opening Keynote Speaker for our 2021 Bridge Conference, we wanted a strong storyteller who would anchor us in our theme as we begin our learning journey together. From Seedlings to Stardust asks us to disrupt inequitable systems and persist through change to transform how we support young people and Liz Dozier, Founder & CEO of Chicago Beyond, has just that experience. We are honored to announce that Liz Dozier will kick off this year's Bridge Conference as our Opening Keynote Speaker!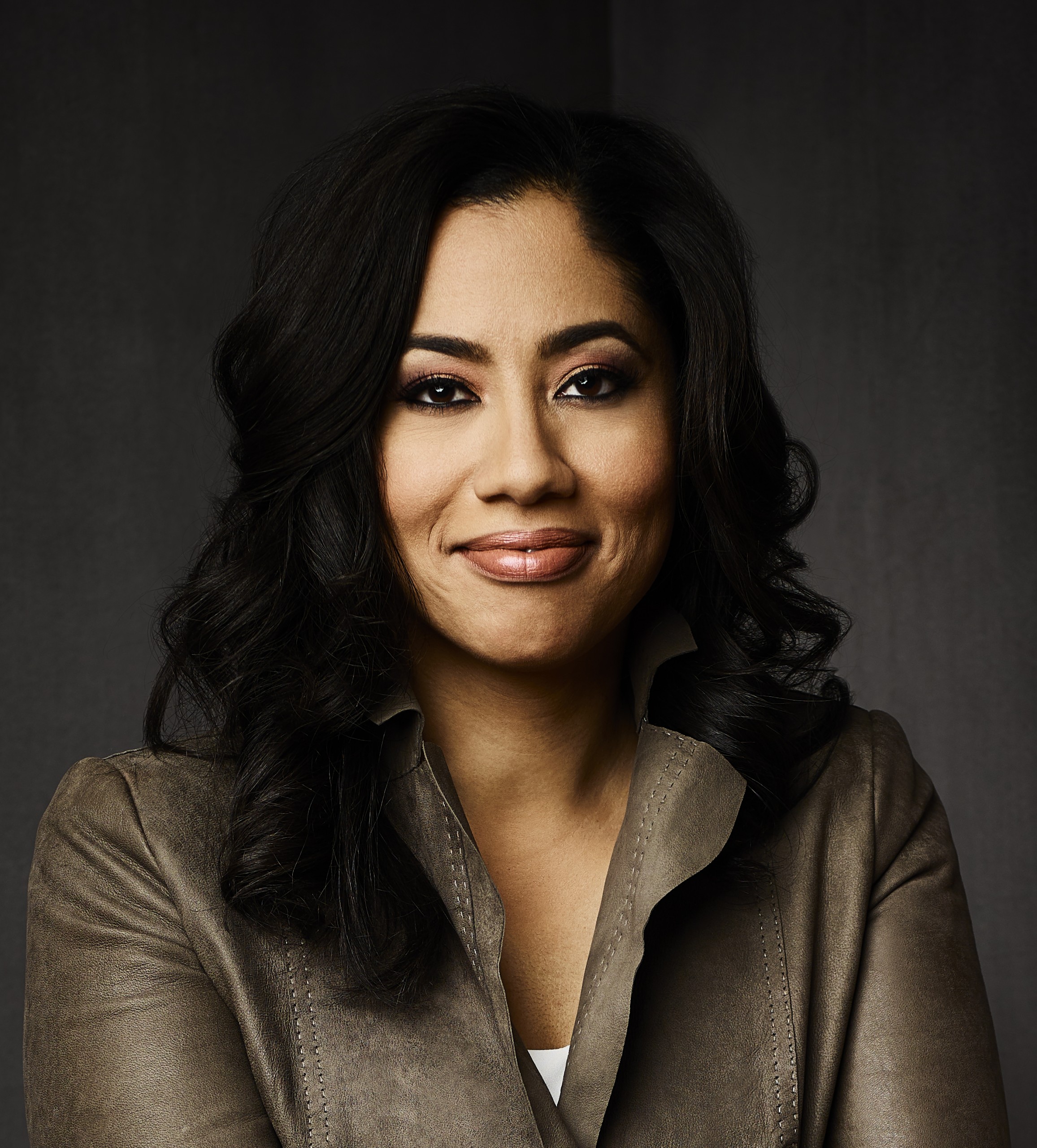 From education to activism, Liz Dozier has spent her career working tirelessly to disrupt the culture of inequity that is often pervasive in urban neighborhoods. In 2016, Dozier launched Chicago Beyond, an impact investor that backs the fight against the inequities pervasive in Chicago's communities. Since its inception, Chicago Beyond has invested more than $35 million in ideas, individuals, and organizations that fight for all youth to achieve their fullest human potential. Beyond funding, the team works hand-in-hand with their investment partners to provide the strategic support and thought partnership they need to achieve their goals and impact more young people. Because there is no single barrier to equity, Chicago Beyond invests in everything from education, to youth safety, to health and wellness, and beyond. Dozier's ambition is born from her experiences as an educator in Chicago Public Schools.
During her tenure as principal at Fenger High School, which at the time was known as one of the most violent and underperforming schools in Chicago, Fenger experienced a decrease in its dropout rate from 19% to 2%, a 40% increase in Freshman On-Track to graduate, and double-digit increases in attendance and the school's state graduation rate. Keenly aware of how traumatic events outside of the classroom were affecting her students, Dozier's method to turn Fenger around also included the adoption of restorative justice and mental health and wellness strategies. Dozier's work has been featured in various outlets such as the New York Times Best Seller How Children Succeed by Paul Tough, CNN's docu-series Chicagoland, and forums such as Aspen Ideas Festival, the Kennedy Center Forum on Mental Health, The Obama Foundation Summit, and SXSW.
Learn more about Liz Dozier's leadership with Chicago Beyond, or follow her on Twitter @Chicago_Beyond and @LizDozier, Instagram @ChicagoBeyond, or Facebook /chicagobeyond.
We are so excited for Liz Dozier to join us at Bridge and ground us in what it looks like to center our collective humanity as we build systems and programs that support youth in building the relationships, competencies, and confidence they need to thrive.
We hope to see you there! Join us as we build our collective leadership to grow and strengthen equitable programs and systems in the expanded learning opportunities field.