As we embraced our 2021 Bridge Conference theme, From Seedlings to Stardust, our Bridge Planning Team determined we were looking for a speaker with Washington state ties, roots in youth development, and an innovator who moves from imagination to transformational action. Hollis Wong-Wear embodies all aspects of this vision. We are thrilled to announce that she will be our Closing Keynote Speaker!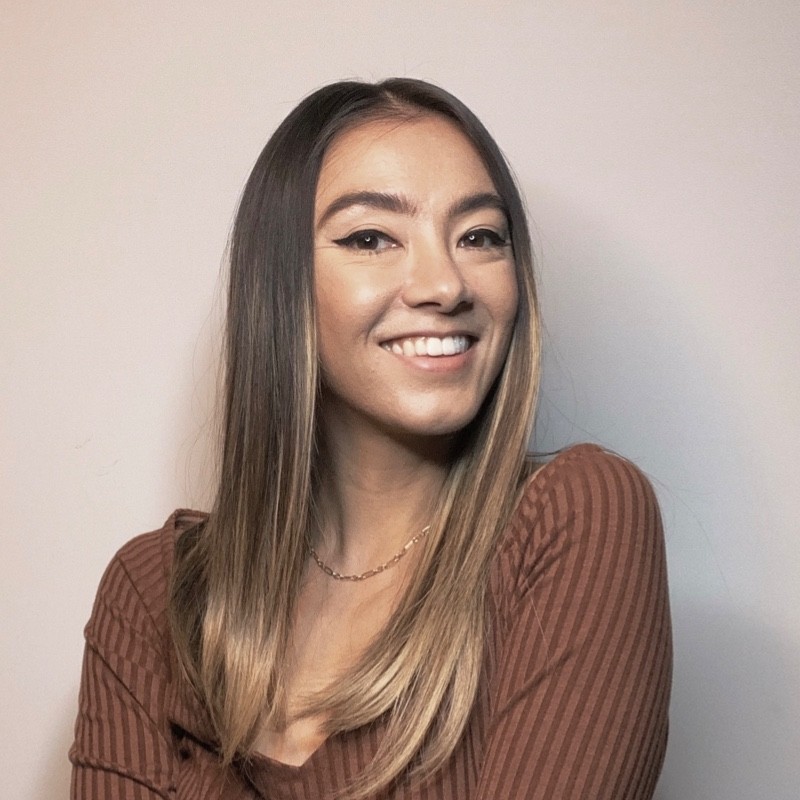 Hollis Wong-Wear (she/her) is a Grammy-nominated recording artist, songwriter, content producer and strategic facilitator who works at the intersection of creativity, community organizing and public policy. With her roots in spoken word and slam poetry through the nationally recognized Youth Speaks program, Hollis is passionate about how the arts fuel and shape civic discourse and is dedicated to lending her voice and capacities towards vibrant social equity.
In addition to her artistry and songwriting career, Hollis is also a public speaker, event curator, and facilitator who works frequently with brands, organizations and government. Current clients include the City of Seattle's Office of Arts and Culture and Office of Sustainability and Environment, as well as the DC-based non-profit Institute for Intellectual Property and Social Justice and their program Take Creative Control. She is a Google Next Gen Policy Leader, an alumna of the Hedgebrook Residency, and is a Humanity in Action Senior Fellow. 
A graduate of Seattle University, Hollis was born and raised in Petaluma, CA, and attended high school in San Francisco. She now lives in Los Angeles. 
Learn more about Hollis or follow her @holliswongwear on Twitter and IG.
We are so excited for Hollis to join us at Bridge and inspire us as she dives into the themes of disruption, transformation and imagination-led social change. Join us as we build our collective leadership to grow and strengthen equitable programs and systems in the expanded learning opportunities field. We hope to see you there!