The ability to express oneself as a young person is a valuable tool for growth and healing. Coyote's mission is to, "spark creativity in young people, putting tools in their hands to build skills and forge their futures." Jess Schwab, Communications Director at Coyote, and Alex Peterson, Program & Engagement Manager, shared their insight into the organization's impact so far and the exciting future ahead.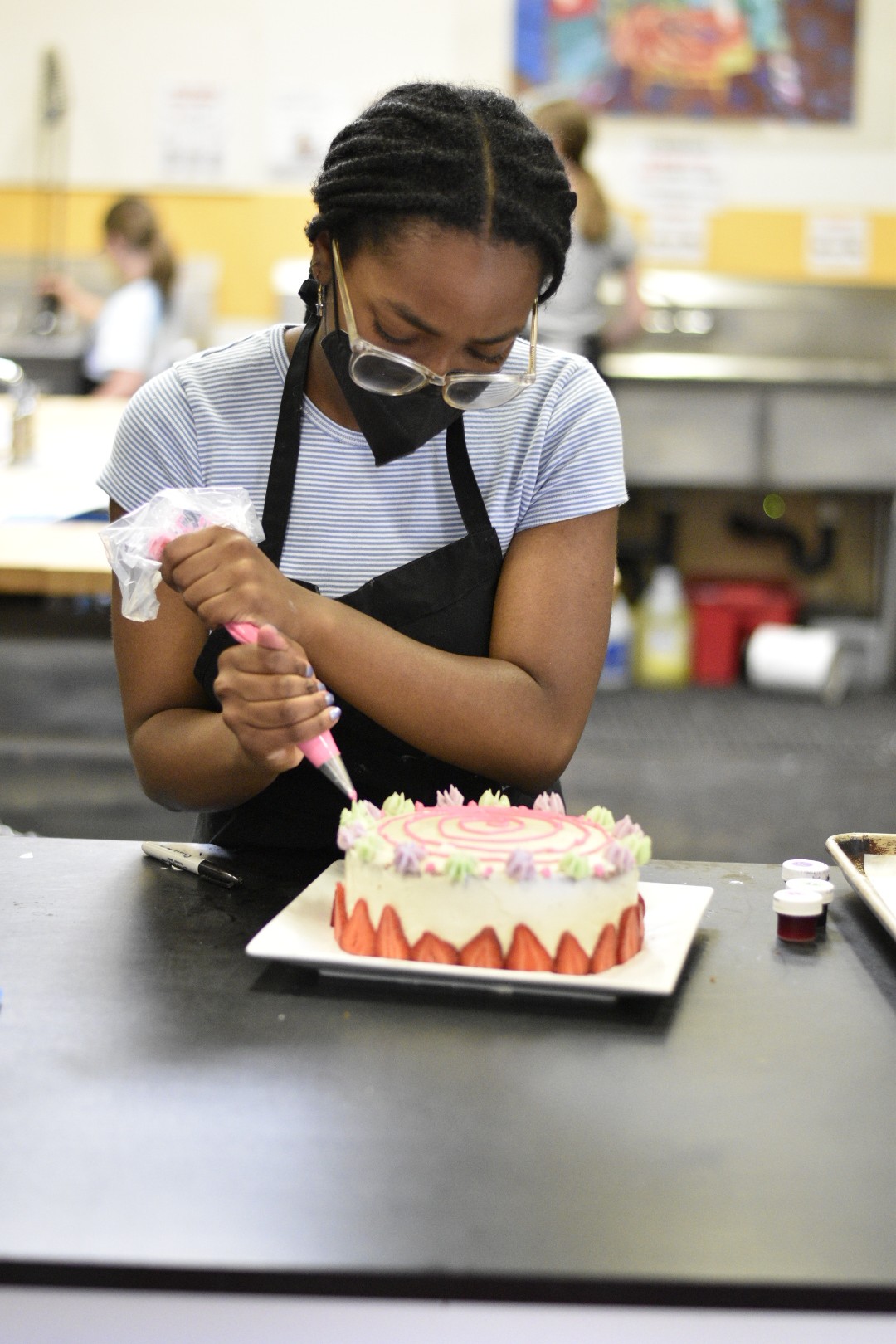 Can you expand on the organization's vision of "An equitable world powered by curiosity, creativity, and collaboration." How does that play out in Coyote's approach to programming and community engagement?

Coyote's model is unique in Seattle because families are encouraged to pay whatever amount feels best for them. There are no paperwork or income requirements, no strings attached. We want to make creativity available to all students in a way that doesn't make anyone feel alienated from the start, and we trust families to know their budgets best. It's not a perfect system, but we believe it helps model equity by meeting people where they're at.

Are there specific programs or activities that you believe have been particularly impactful at Coyote?

Studio Coyote is the main ingredient in our special sauce! This core programming for 10-15 year olds is centered on all of our organizational values and is wildly impactful.

Seattle is not short on arts and culture, but pop into a studio Coyote class for just 10 minutes and you are guaranteed to be wowed by what's happening. At present we offer opportunities in 24 different artistic mediums ranging from fiber arts to woodworking to fine arts to filmmaking and the list is forever growing! These diverse mediums and sophisticated tools are the heart of our mission. Our teaching artists are all professionals in their field and bring culturally rich, dynamic perspectives to every experience.

Studio Coyote is a place to create, but also a place of self exploration; a place where the intersections of life and art merge in the most inspirational of ways.

What are you most looking forward to/excited about right now at Coyote?

Coyote is in the midst of some pretty incredible transitions right now. 20 year Executive Director, Claudia Stelle, and Co-Founder/Program Director Marybeth Satterlee both retired in 2022. They left behind a remarkable legacy and a solid foundation for our young leadership team to pilot us into this next chapter.

In tandem, as we fully emerge from the shadows of the pandemic, we're scaling up staffing to support our Lake City space and ramp up program offerings exponentially. This includes onboarding of a full time Program Director dedicated to our north end community and growing a robust roster of teaching artists across multiple disciplines.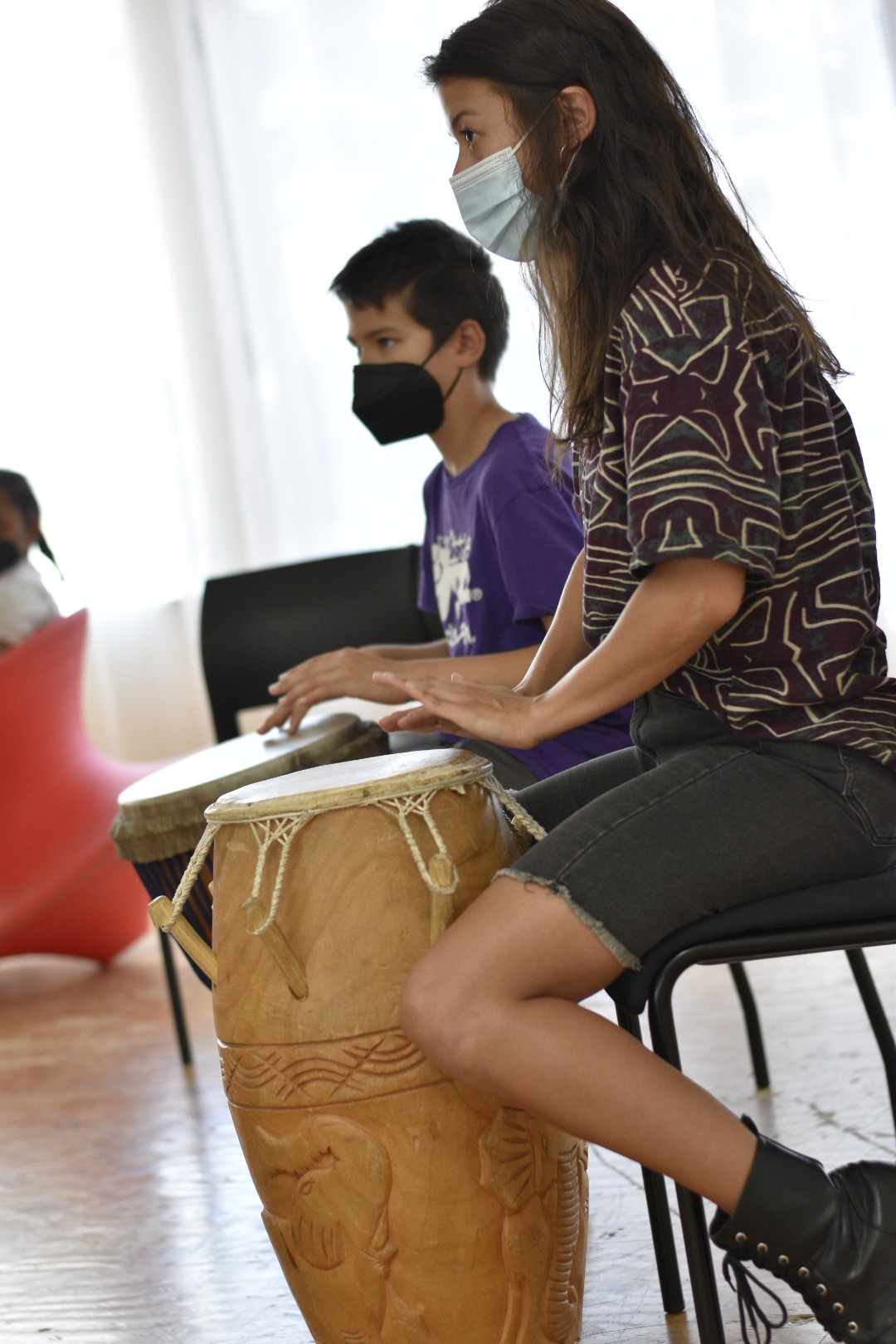 Tell us about the effort to establish the Coyote North location? What does community building look like in Lake City?

We're lucky in Lake City because there is already such a strong network of service providers who meet regularly and support one another. The need for creative programming for young people can't be denied, so it's just a matter of getting the word out through schools, nonprofits, small businesses, and people who walk in to see what we're about!

The network of small businesses in particular is very strong, and we can always rely on someone in the community to help with anything we might need. This was especially important when COVID hit, as we had just opened our doors and were still finding our feet. We had a grand opening and got people pumped, and then momentum was lost. We've recently had a grand RE-opening and have finally started to build that momentum back up. The more we can invite the community into our space and show them what we're about rather than just tell them, the better.
What's something you've learned that you did not expect?

As we write the pages of this next chapter and dive deeper into our mission, I think we've learned, as a whole, exactly how aligned we are in our intentions. Our staff is so dedicated and so genuine in their efforts to maintain all that is remarkable about Coyote! We share a deep-rooted, collective passion for connecting with youth through the arts — a singular goal of providing unique, creative opportunities to youth from every pocket of the community.