The Out-of-School Time Initiative, a part of King County Best Starts for Kids, began in 2018 and was slated to provide youth program providers with funding and quality improvement support through 2020. The initiative is designed to increase access to high quality and culturally relevant summer and afterschool programming for elementary and middle school youth. In total, $8.3 million was distributed to 12 People-of-Color-Led organizations and 7 Place-Based Partnerships (representing 26 organizations). The cohort represents dynamic, engaging youth development work and has fostered a richer landscape of services across King County
In January of last year, the SOWA Best Starts team was gearing up to enter the final assessment season, collecting data on programs' gains, and planning to close out the inaugural cycle with a bang. When COVID hit, communities across the county (and the world) scrambled to support each other through unimaginable challenges. Youth development workers navigated alarming funding cuts, rapidly changing safety protocols, school closures and the creation of virtual learning strategies, alongside the profound trauma their youth, families, and staff teams experienced. The pandemic has changed what youth and families need, and how providers can help meet those needs. In tandem, SOWA and Best Starts have adapted our supports for the cohort, all with the shared goal of fostering thriving communities. Since then, we've seen the unique and vital role our field plays within the landscape of our communities—it's never been more apparent how much our work matters.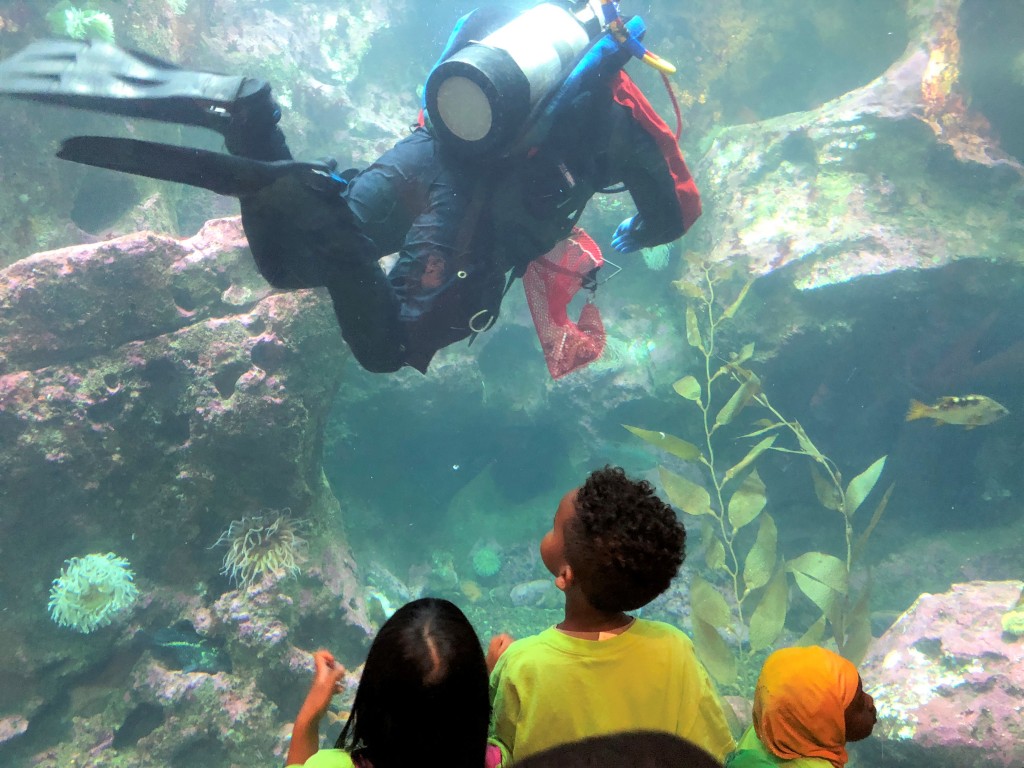 From the onset of the pandemic, Best Starts OST grantees have dramatically shifted their program strategies, and our partners at King County have adapted alongside them. By modifying this project's funding models and deliverables to honor those crucial adaptations, the Best Starts initiative provides the space and resource needed to be flexible in the face of continued uncertainty.
King County Best Starts for Kids provided the resources necessary to make additional funding available for the OST initiative to extend one calendar year further, as well as supplemental dollars for COVID recovery funding to be allocated across cohort to expand or improve programs and support services. Formal announcements about extension and expansion funds were made to grantees in September, and SOWA conducted a swift grant-making process over the next few weeks.
Of the 28 organizations in the cohort who applied for extension through the end of 2021, all were approved! Additionally, we are excited to partner with a 29th organization—Kandelia (formerly known as Vietnamese Friendship Association), who spent one school year with us at the beginning of the initiative, is now joining us for this surprise extension year.
While COVID continues to harm our communities and thus shape how we learn, play, and connect, strong financial and professional support for youth program providers in King County also continues. We're thrilled to continue our rich partnerships with the OST cohort and help ensure that youth and families maintain access to high quality, culturally relevant programs—always.