1. Download the latest Zoom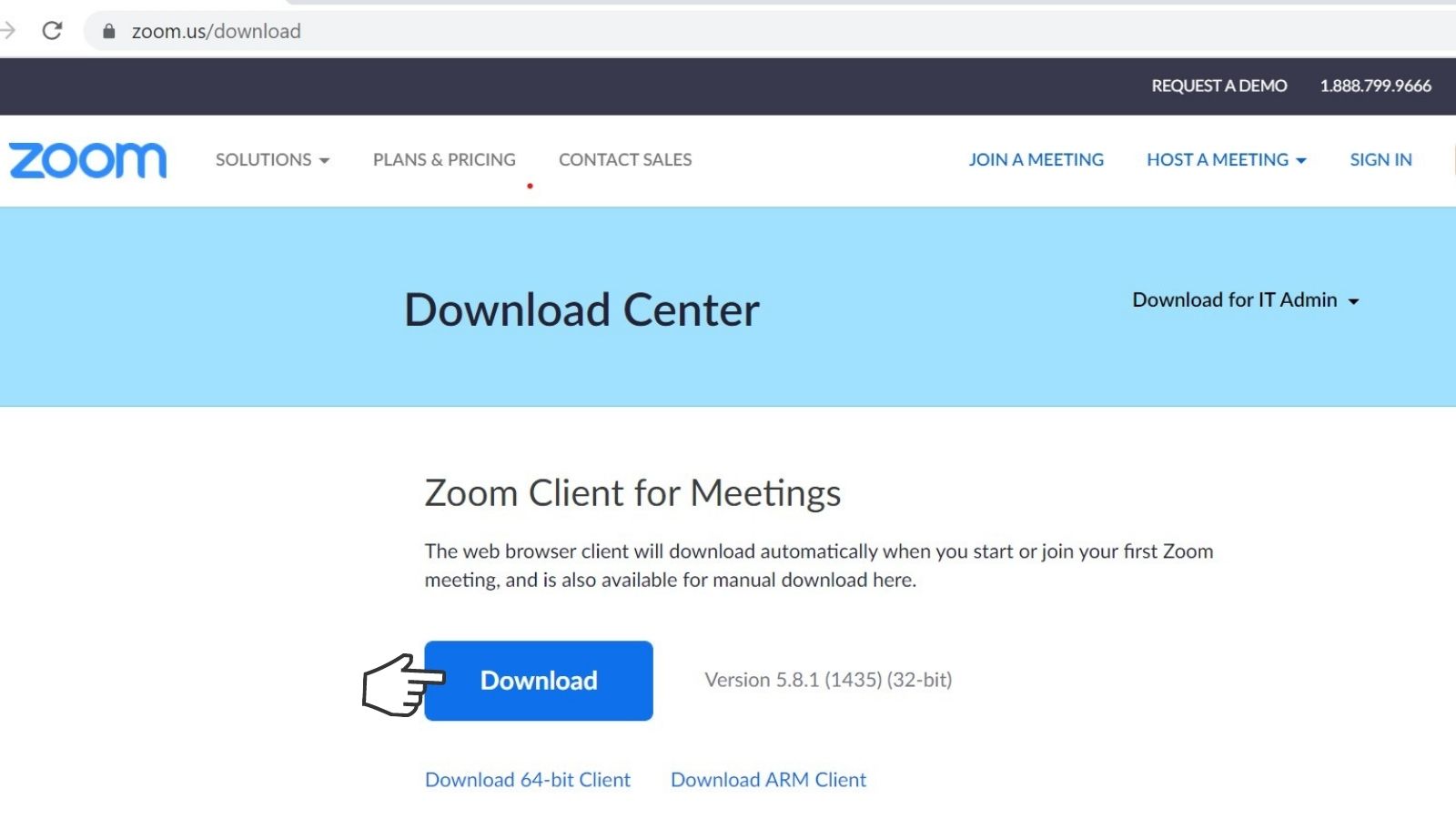 While you do not need to have a Zoom account to access Bridge, we do encourage you to download the latest version of the Zoom Client to your device.
2. Log into Sched and set up your schedule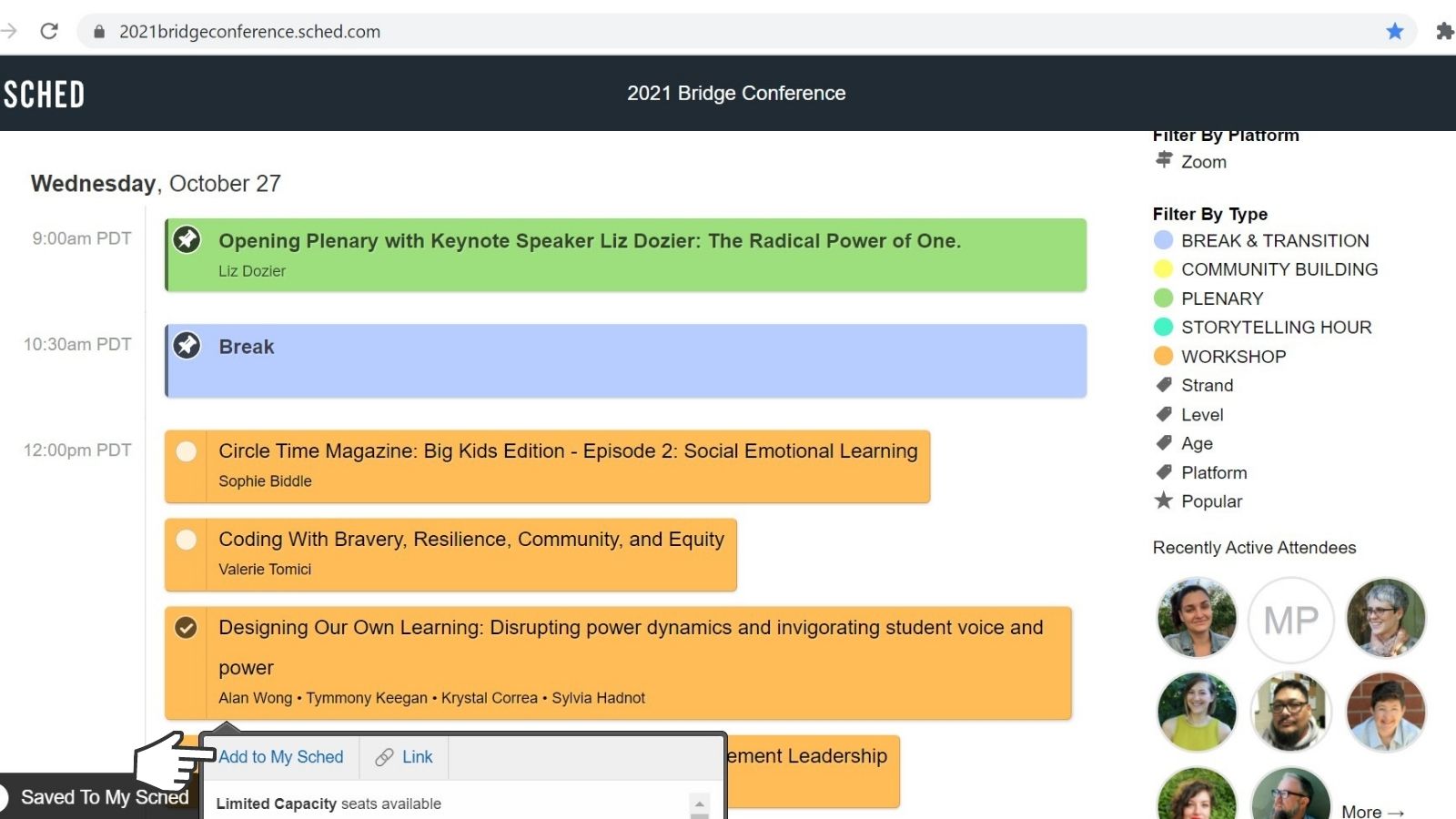 Be sure to search your Inbox and Junk Mail folders for an email from notifications@sched.com with the subject, "You're Invited to 2021 Bridge Conference" or "Build your schedule for 2021 Bridge Conference."
If you cannot find your invitation or if you have not yet received one, you can check out this tip from Sched on activating your account or visit the SCHED support page. You may also reach out to our Customer Service Team at bridge@schoolsoutwashington.org and we can send you a new link.

For each day of the Bridge Conference, there will be at least one period where you will be able to attend a session of your choice.
To create your personalized schedule, click the checkbox or click "Add to my Sched" in the session description to add an event. It will appear on your personalized schedule, which you can access by clicking on your profile image and selecting "My Sched." Register now before your favorite sessions fill!
3. Get your space ready to engage and learn
Grab your notebook, your coffee and get cozy in your favorite sweatshirt! We are particularly fond of this year's Bridge Conference sweatshirts. Available until November 5.