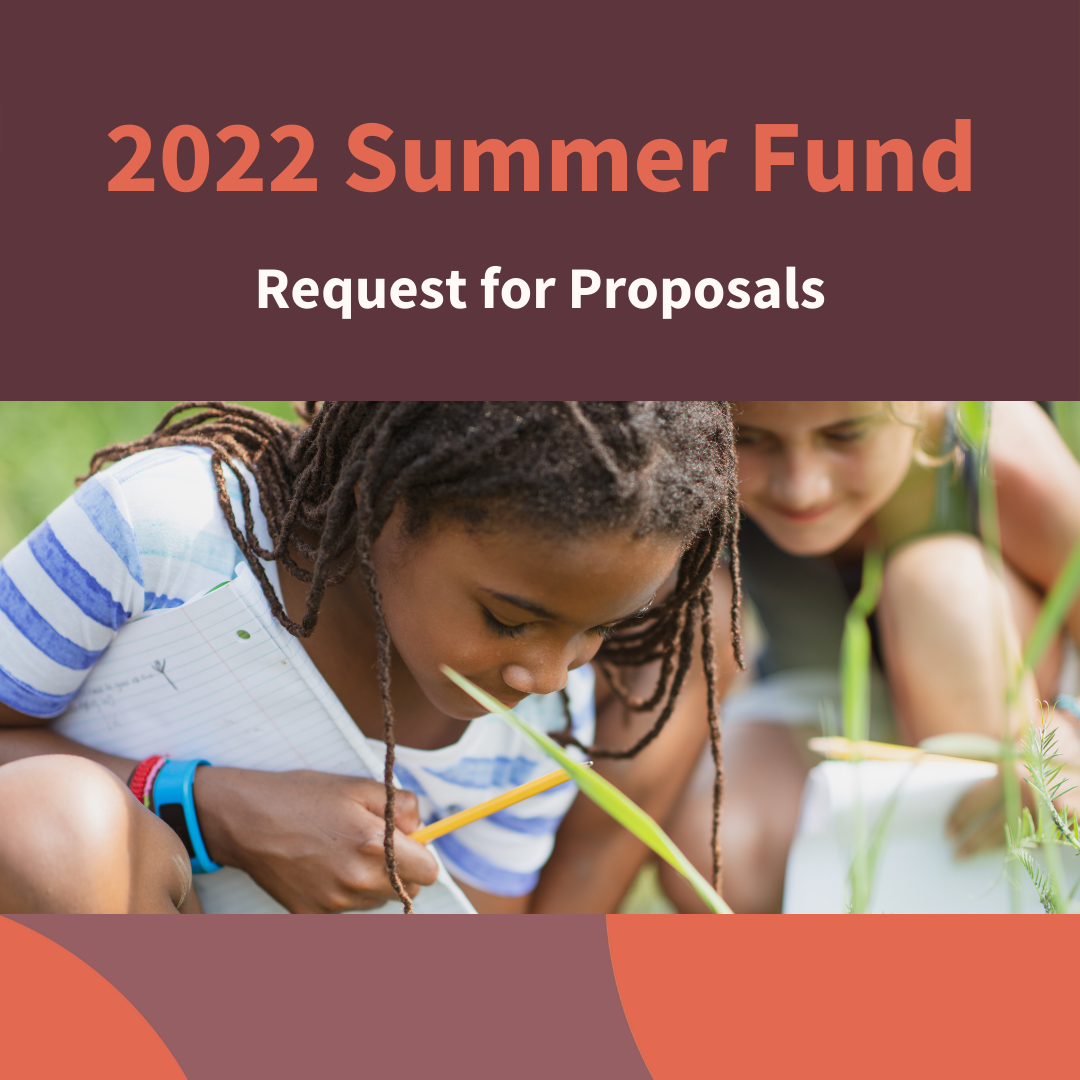 2022 Summer Program Fund
School's Out Washington (SOWA) is partnering with the Office of Superintendent of Public Instruction (OSPI) to administer a second round of funding through the Summer Program Fund—a statewide opportunity for summer programs, serving young people ages 4-21 in Washington. Approximately $4.5M will be invested in summer programs through contracts ranging from $10,000 – $50,000 for Summer 2022.
The RFP process is now open and applications are due by 11:59 PM on, Monday, December 6, 2021. Funding decisions will be made by mid-February, 2022
Nonprofit community-based organizations, including religious organizations, will be prioritized for funding. Small businesses and public agencies are eligible to apply. Parks departments and school districts are not eligible for these funds. Funded organizations will be required to complete their organizational and programs profiles in Elevate Washington, and submit a short narrative final report.
In order to be eligible for 2022 Summer Program funding, programs must:
Provide summer programming to children and/or youth (ages 4-21)
Prioritize social connections among young people
Engage young people in physical and outdoor activities
Be in-person or mostly in-person (Some hybrid components or virtual participation are allowed)
Offer summer programs over multiple days and/or multiple weeks