Whatcom and Skagit counties are known for their rich agriculture and breathtaking views of the North Cascades. However, access to its dense nature is often limited to those with the means to get outside.
Starting in 2018, the Vamos Outdoors Project began their mission of "building community through connection to the land and access to the outdoors." What, on the surface, appears to be a traditional sports program is also deeply committed to addressing the mental health and resource needs of migrant youth and their families.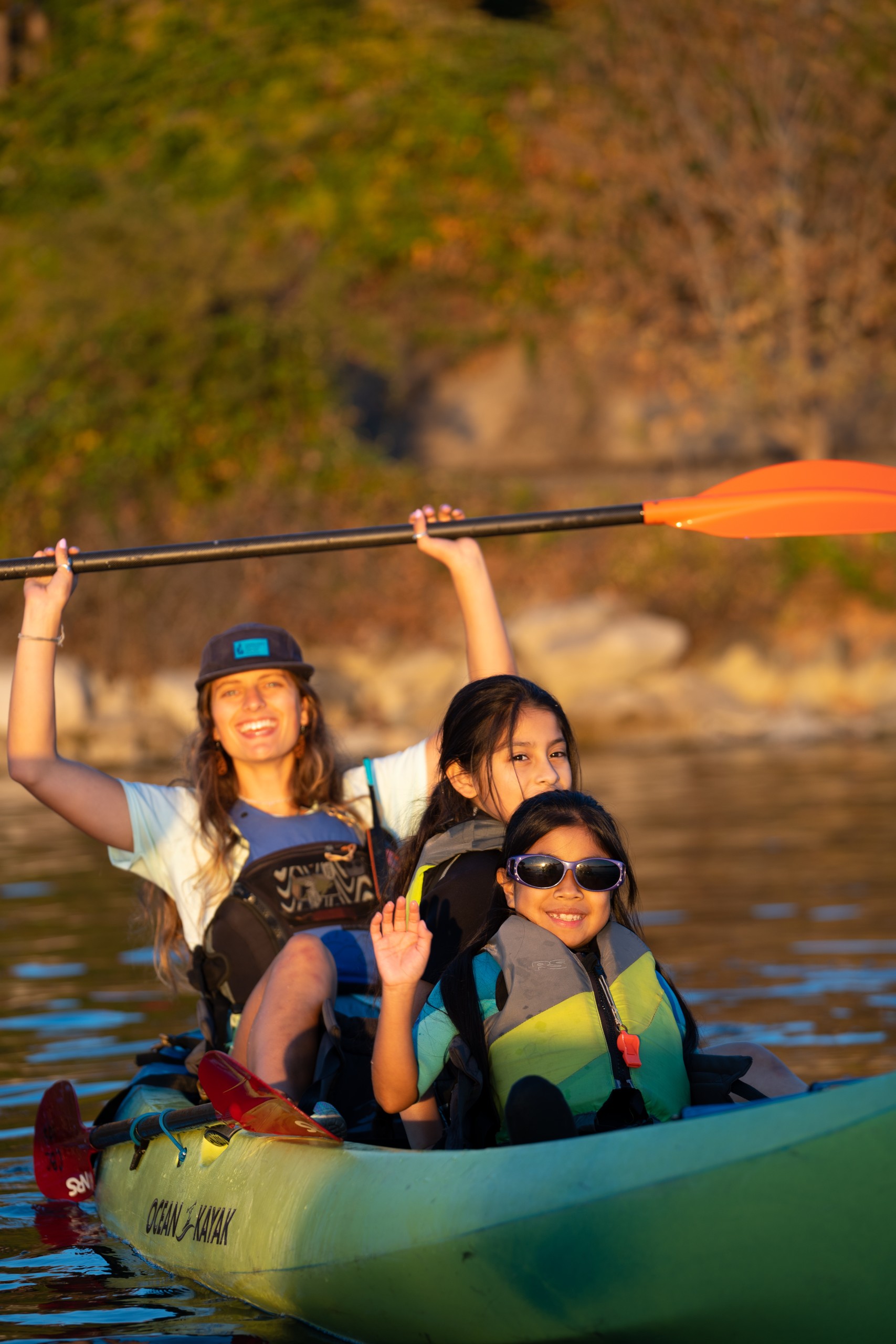 "All the programs, outdoor and in the classroom, are working towards the goal of supporting youth and their development," said Leadership Team member, Meriel Kaminsky.
Vamos Outdoor Project works with Latino/e migrant, multilingual, and newcomer youth in Whatcom and Skagit County. A majority of them are indigenous to Mexico and Central America and their families work in agriculture. For most of these youth, it is their first time experiencing activities like backpacking, mountain biking, kayaking, and more.
Vamos programs are offered in partnership with five school districts through the Migrant Education Program. A smaller portion of their work includes year-round direct programming with families. Staff spend a lot of time in meetings and other spaces advocating with partners and school districts to ensure that resources are equitably allocated to students who'd benefit the most from them.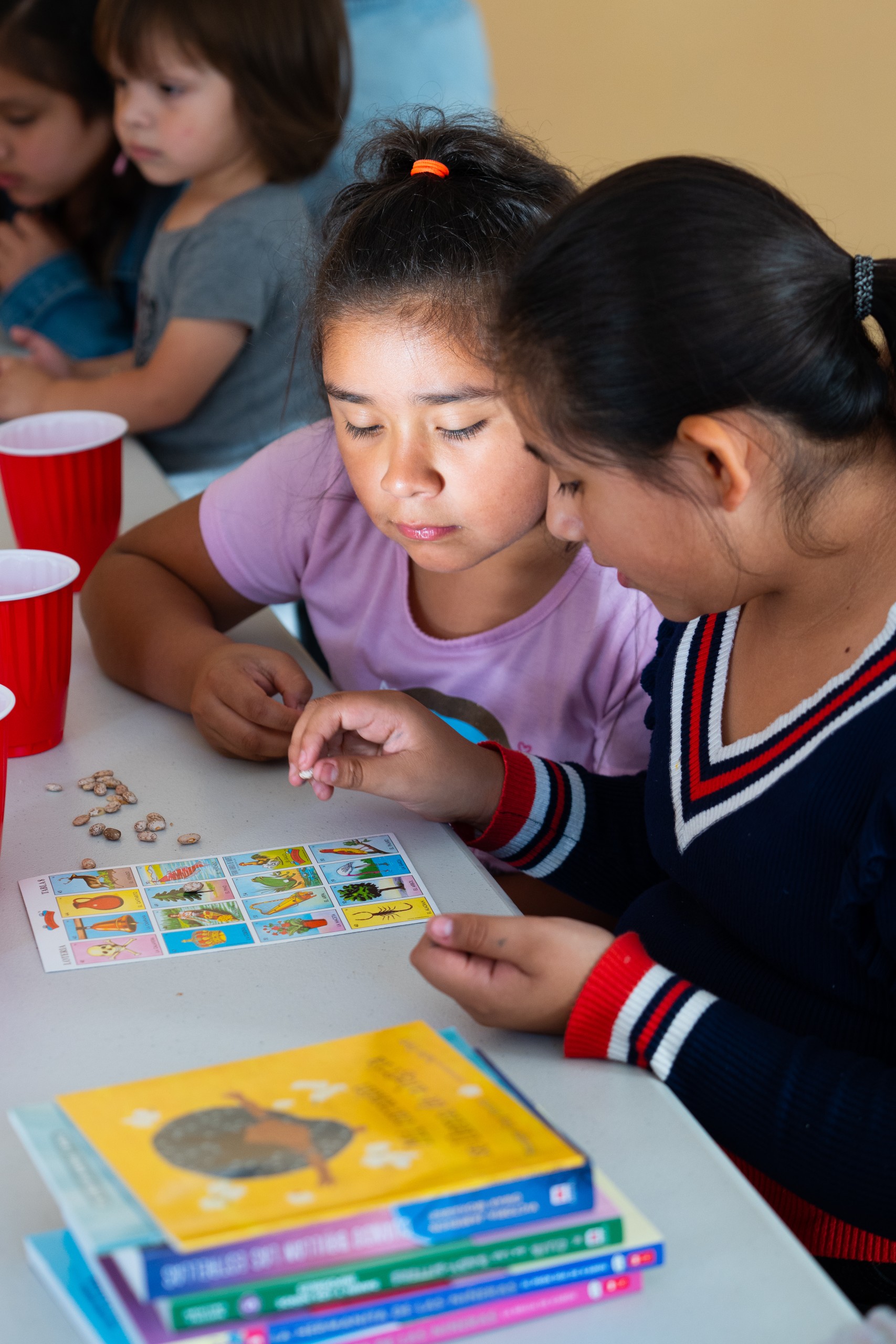 "Our enrollment process is a lot more than signing their kids up for our programs. We have discussions with families about why these [opportunities] are important. We talk about youth mental health and normalizing that within the Latino/e community. That intake meeting covers so many things to help families enroll in our programs, but also connect to the community and other resources," said Leadership Team member, Andy Basabe.
Vamos also offers a program called Fiesta de Libros that helps youth maintain a connection to their native languages and improve their literacy. Staff have noticed that there's a shift when the youth stop seeing Vamos as a single activity or program and it becomes a space of belonging.
Vamos presence in schools during the week helps youth build relationships with trusted adults that extend beyond the building. Establishing a bridge between schoolwork supports and the outdoor play and nature excursions offered on the weekend is meant to nourish the whole child and create a link between school and community.