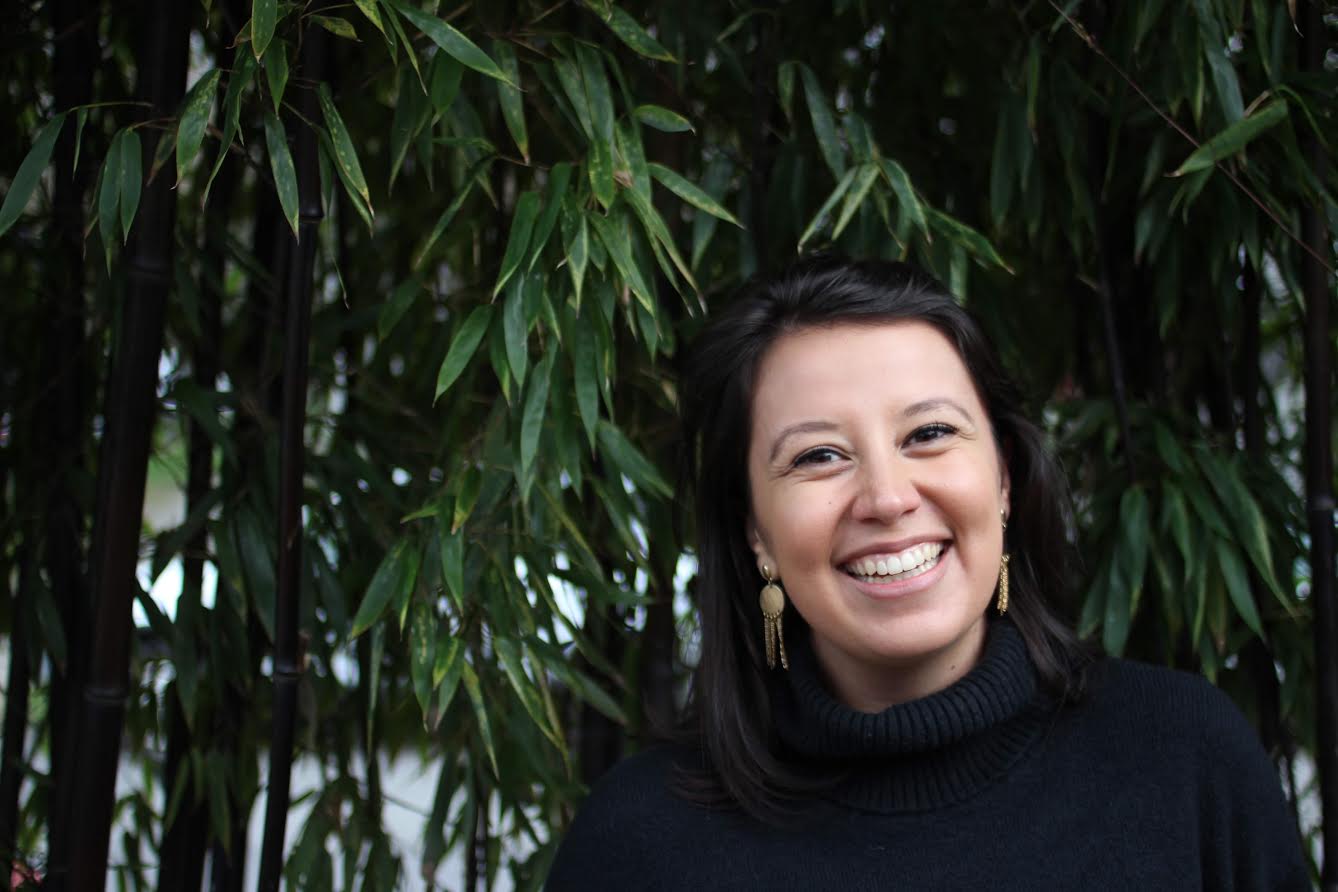 Adriana (sher/her) joins SOWA as the Communications Coordinator to establish an enhanced focus on storytelling for the organization and elevate community voice for SOWA's programs.
Adriana graduated from Central Washington University with a BA in Public Relations and a minor in Nonprofit Management in 2013. Since then she has been passionate about community work centered around communications, youth, and volunteerism. Her work ranges from coordinating volunteer events for United Way of King County to curating poetry from incarcerated youth in New York City. She is an AmeriCorps VISTA Alum and actively seeks volunteer opportunities that support young women of color.
Outside the office, you will often find Adriana mulling over her next poem, off on a run around her neighborhood, or dancing in the kitchen to her favorite playlists.